Le Col SS21 – F*ck it, Fake it
Cycling has always put emphasis on place – From the Alpine climbs of Galibier, Croix de Fer and Stelvio, to the steep streets of Siena – where you ride holds weight. In testing times with restrictions on travel and hopes of winter sun abroad, hopes of our Spring Summer photoshoots evaporated with each announcement. Like everyone, dreams of switchbacks and short sleeves were dashed.
Having explored options to shoot in Tenerife, and then Mallorca, and then turning our own frustrations into an opportunity to go back to the drawing board and be more creative. It became clear from the process, that actually, do we want to be seeing images of other people riding those iconic and sunny roads? Social influencers were flouting the rules, and our patience, time for Plan C – F*ck it, Fake it… time to be more playful, embrace our home roads and put a bit of fun back into cycling, like so many have found in lockdown. Own it.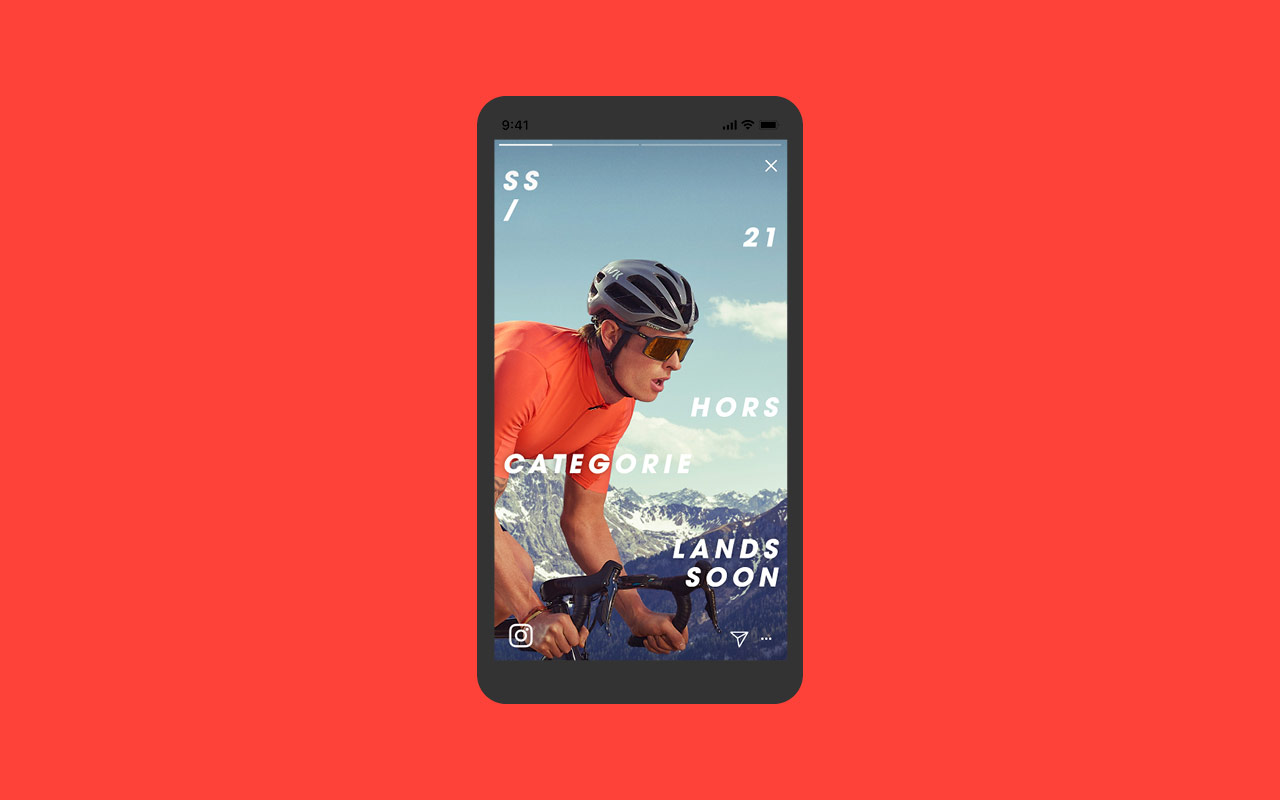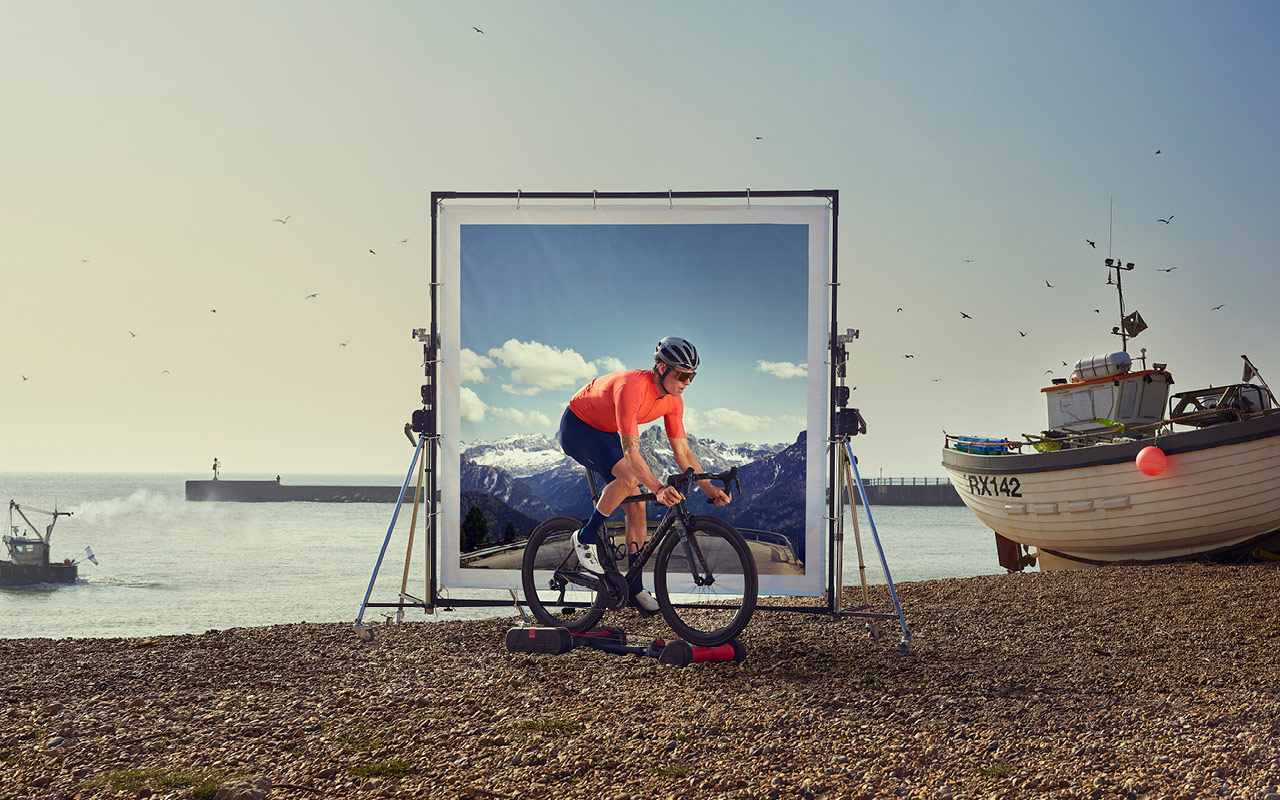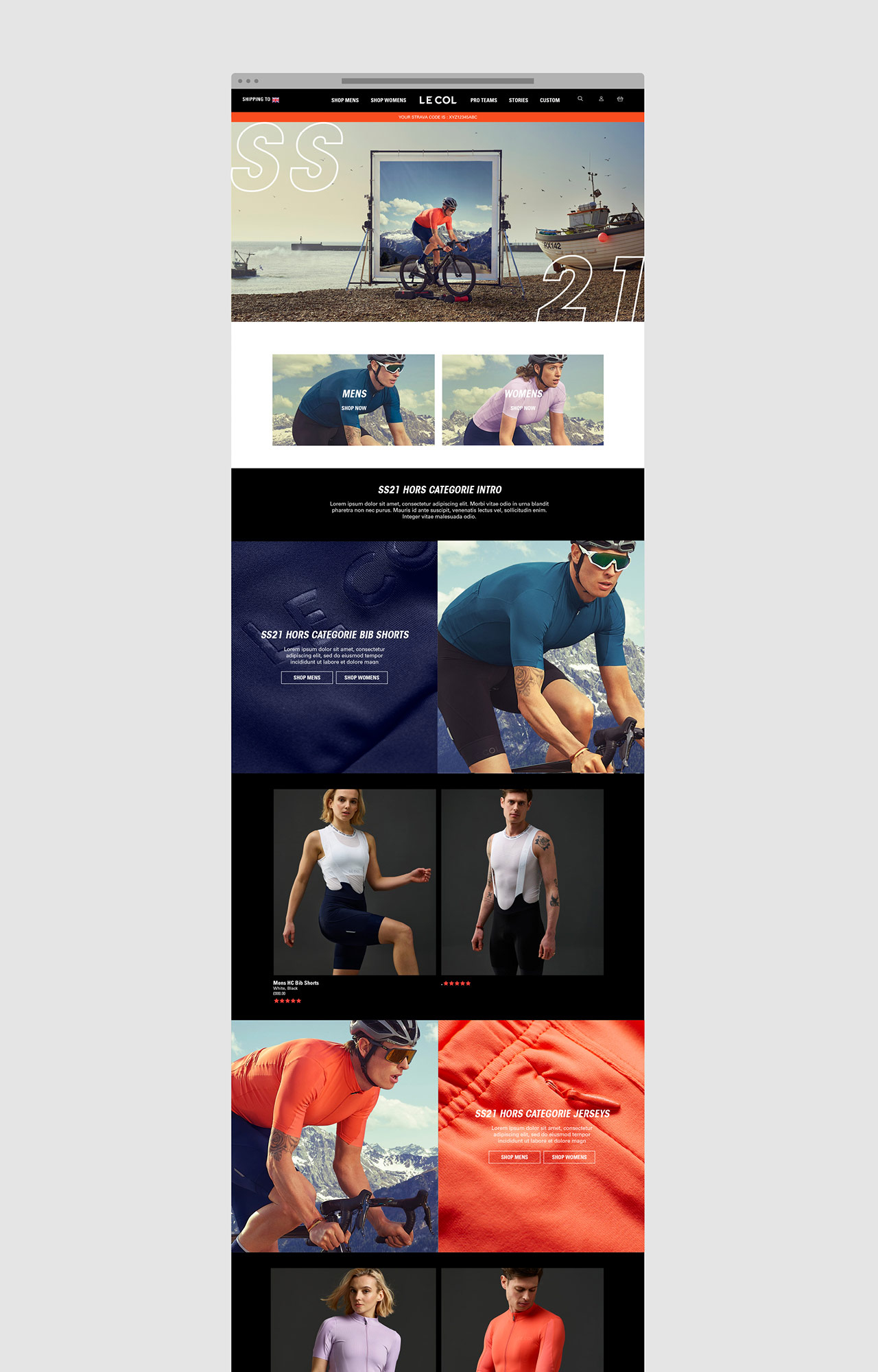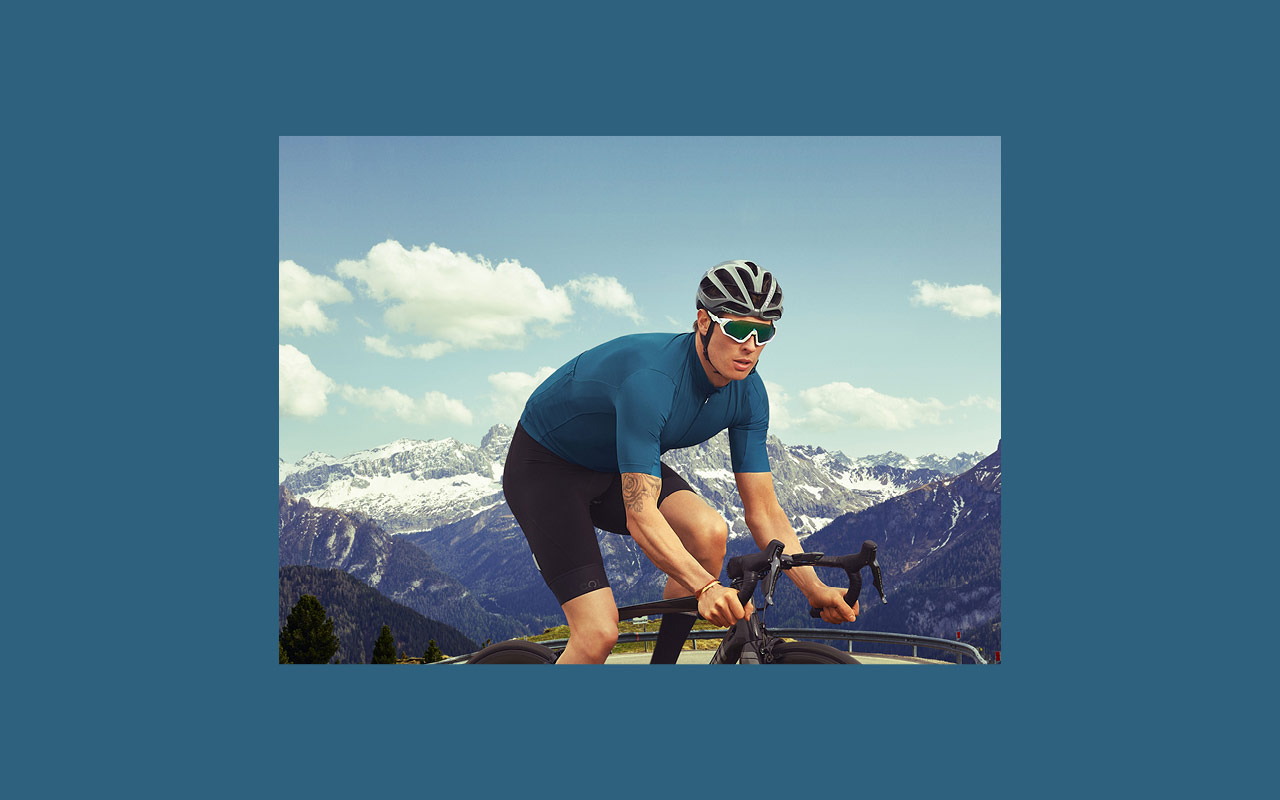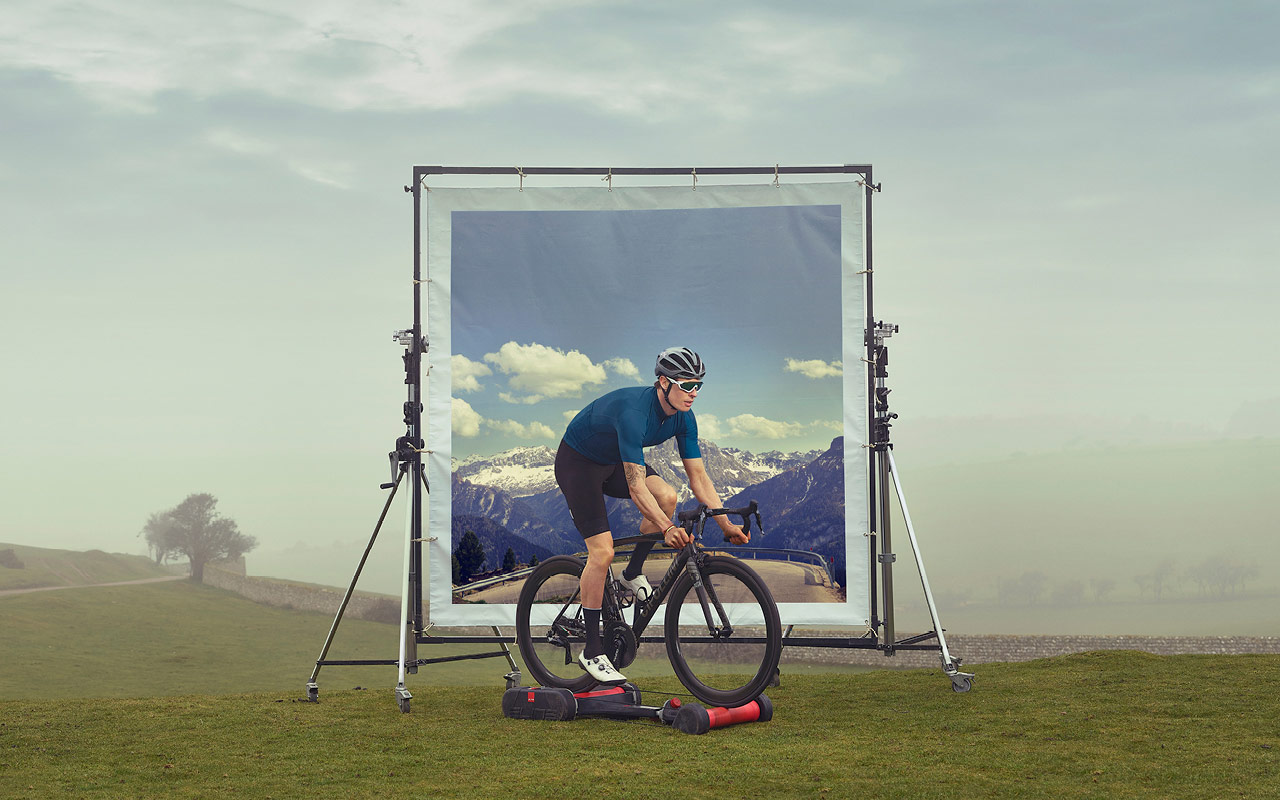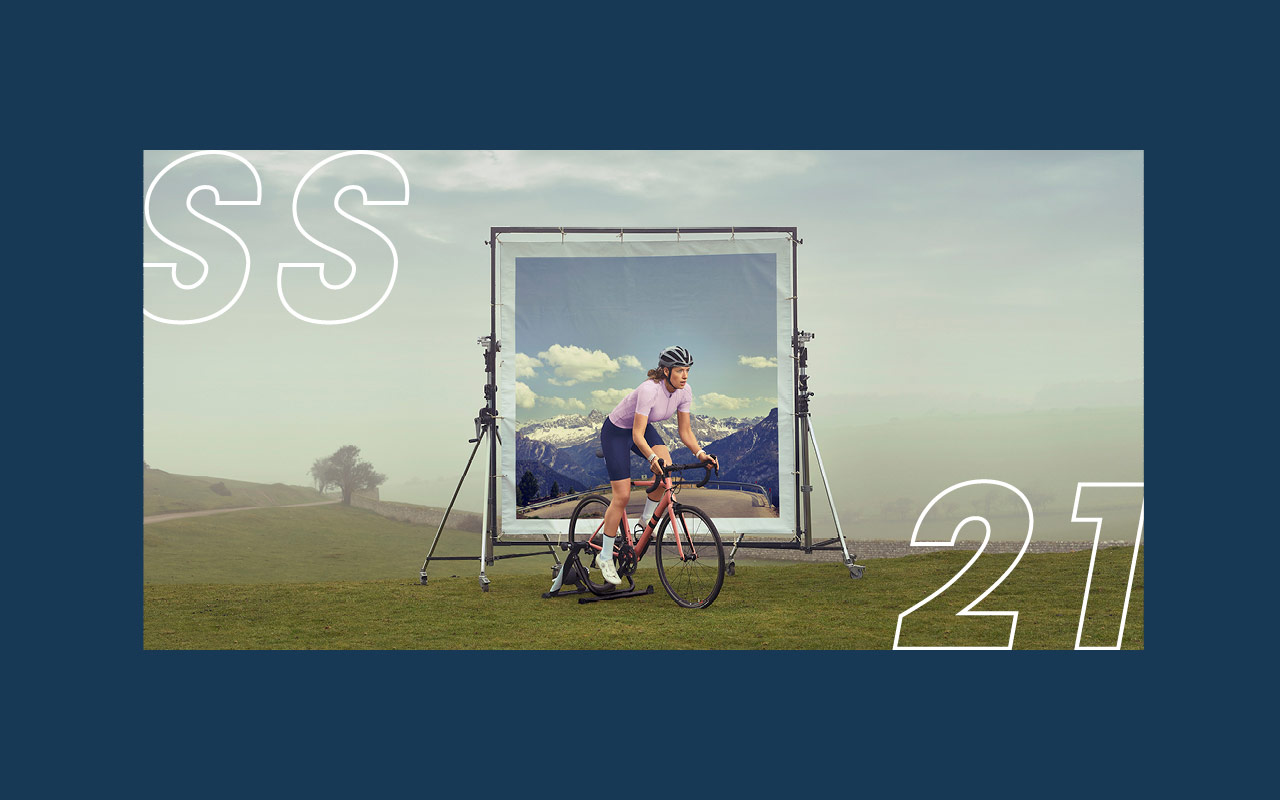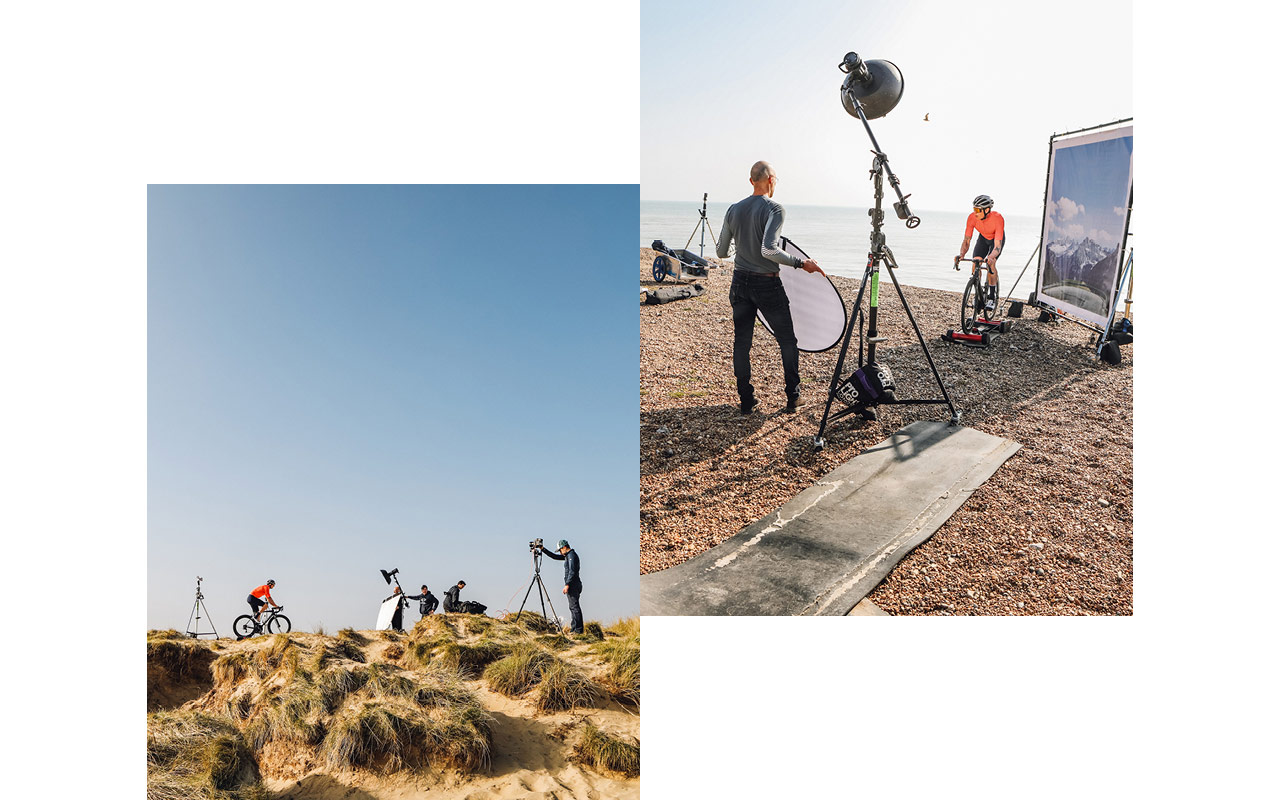 Concept & Execution: Limited Edition Design
Client: Le Col
Photography: Michael Blann
Retouch: Phil Borg
Production: Squire & Thom Green