Le Col Cycling Club Branding
Welcome to LC___CC – Le Col Cycling Club. Ride with legends, train with Pros and turn your effort into rewards. A community united by stories, shared goals and hard-and-fast ambition. The most rewarding club in cycling.
Limited Edition Design worked with the senior Le Col team, to develop a branding strategy, messaging and a dynamic new visual and verbal identity — including user interface and experience design across hundreds of items and details to enable development agency Savvy, and the internal team of developers, to bring the complex platform build to life. From the outset, the concept was a digital first approach, so the visual identity had to be flexible enough to work across multiple strands, whilst ensuring a sense of community and warmth.
The visual design approach comprises of entirely new colour systems, photography, typography, iconography and signature graphic assets in both static and animated forms. The iconography plays a key role in creating a visual language and design system for the content, whilst typography plays to a fluid, more conversational tone to maintain that warmth.
A small selection of our work below, with an update to follow soon.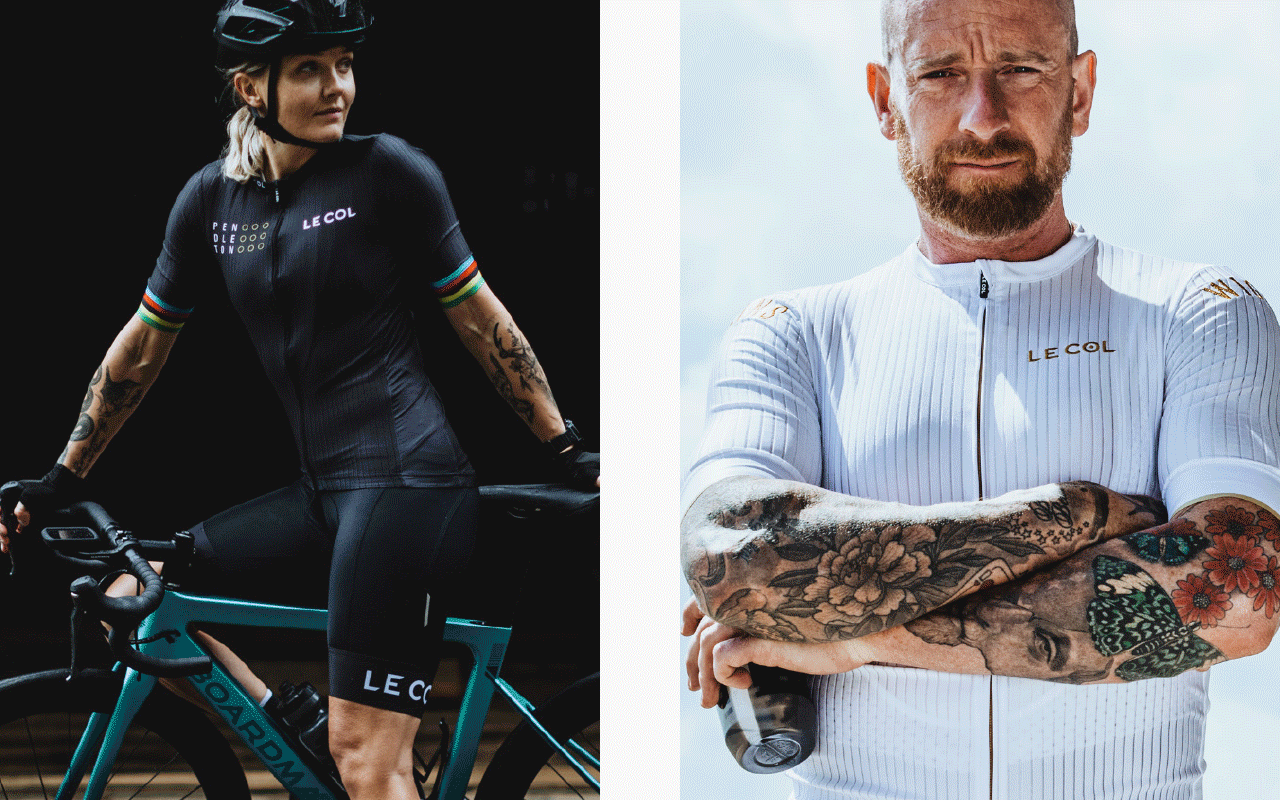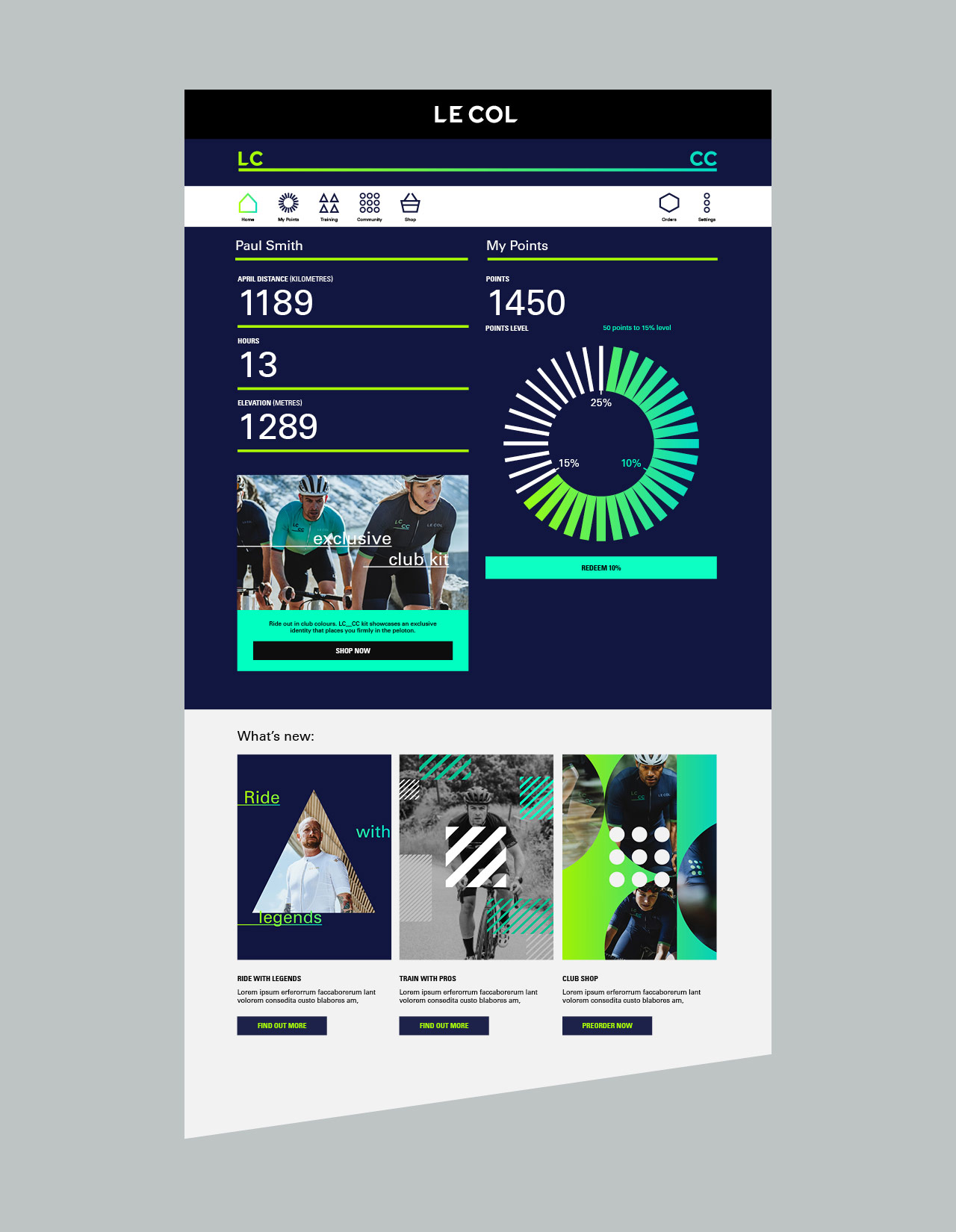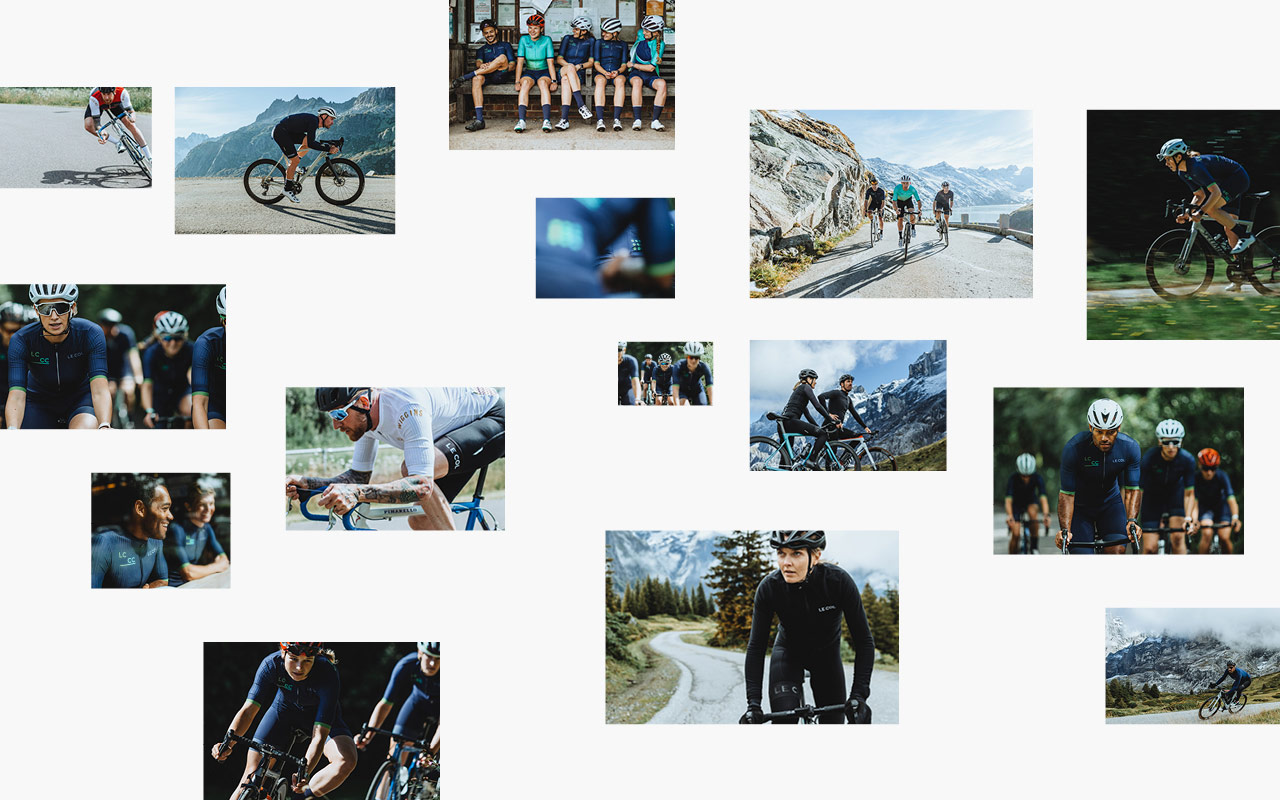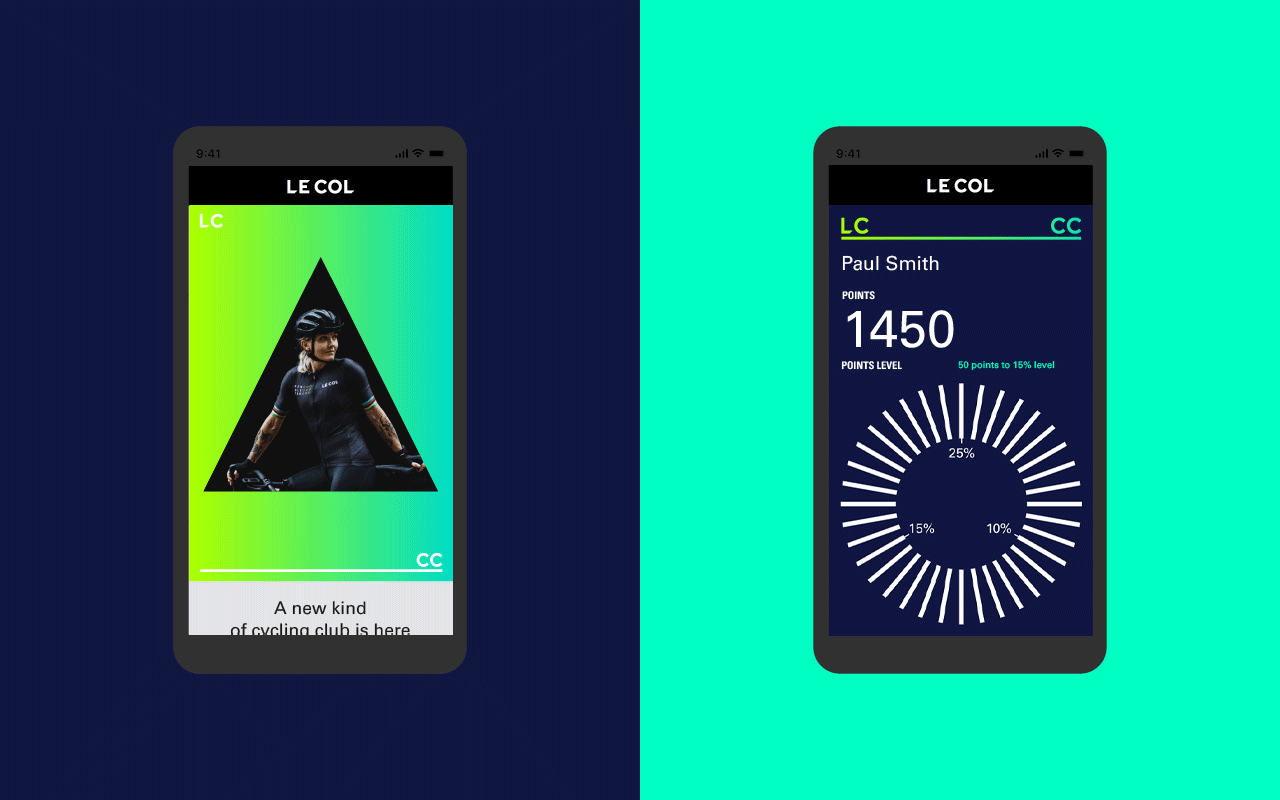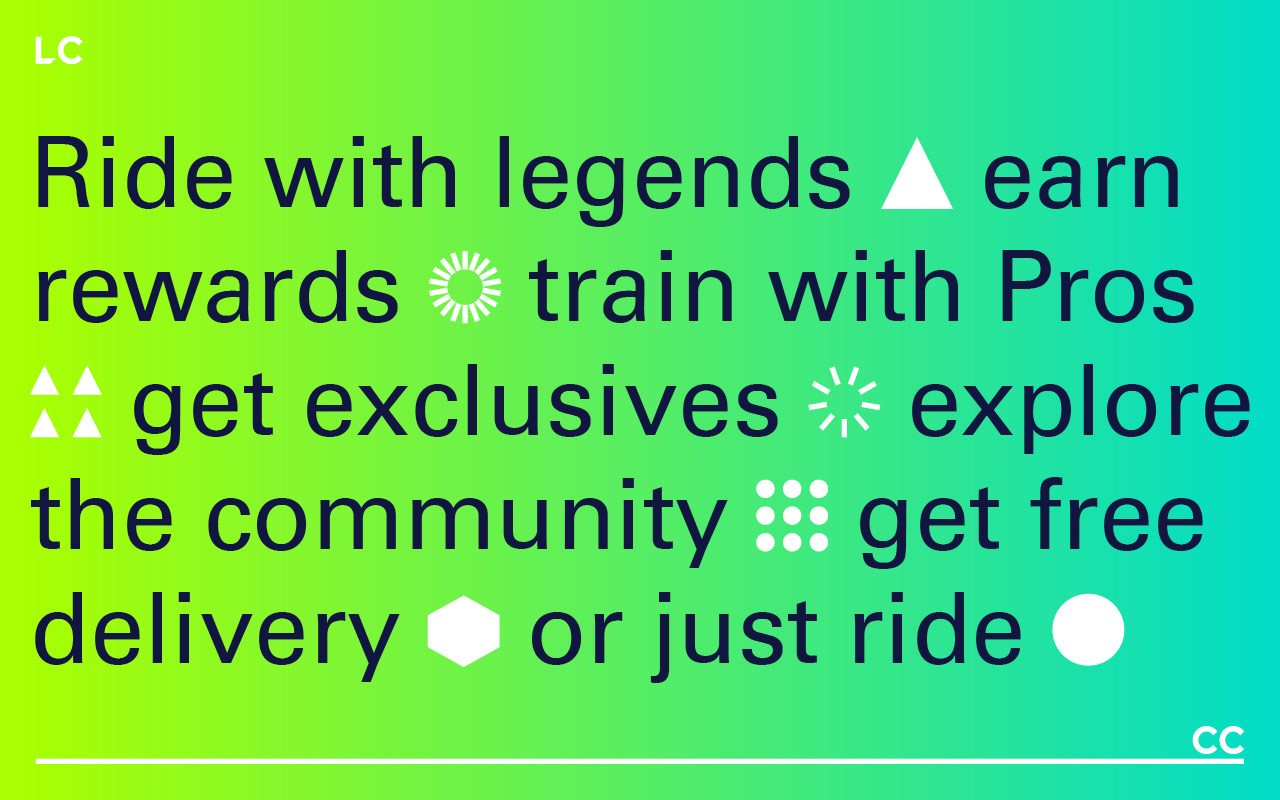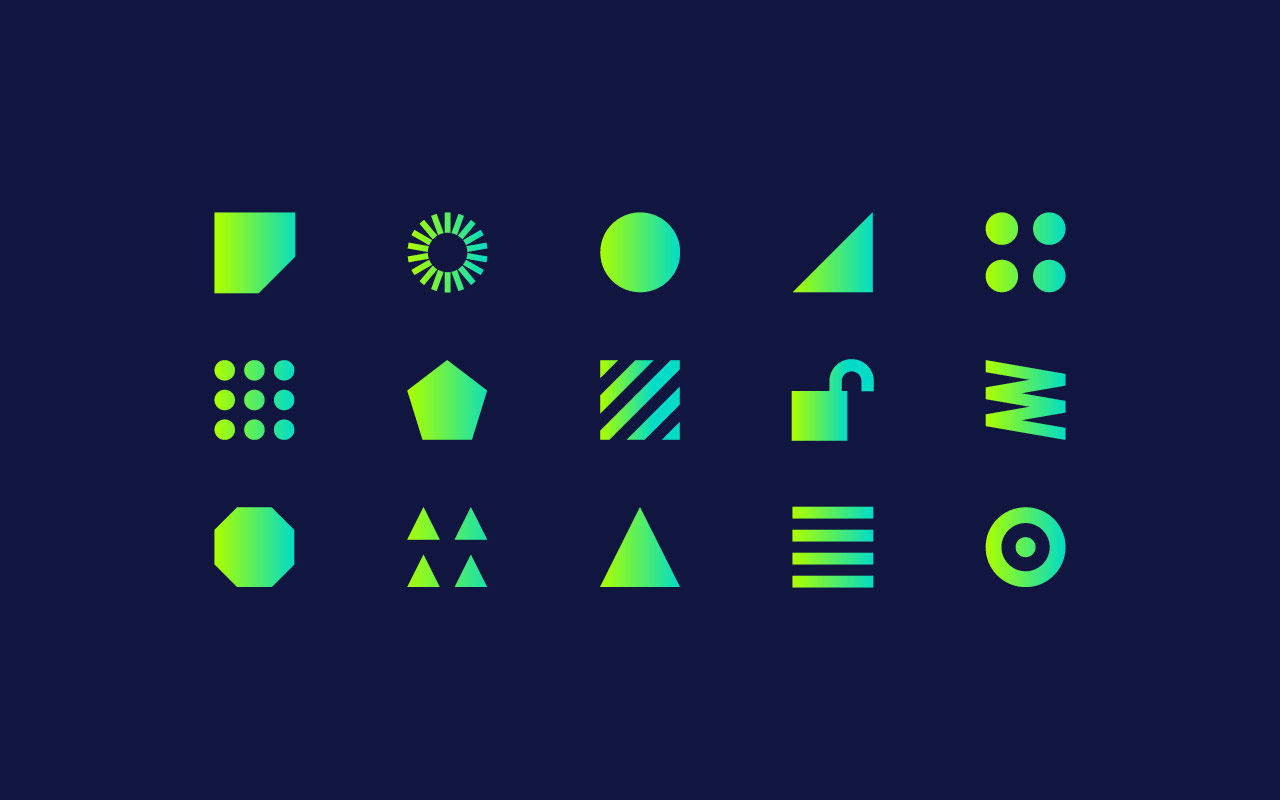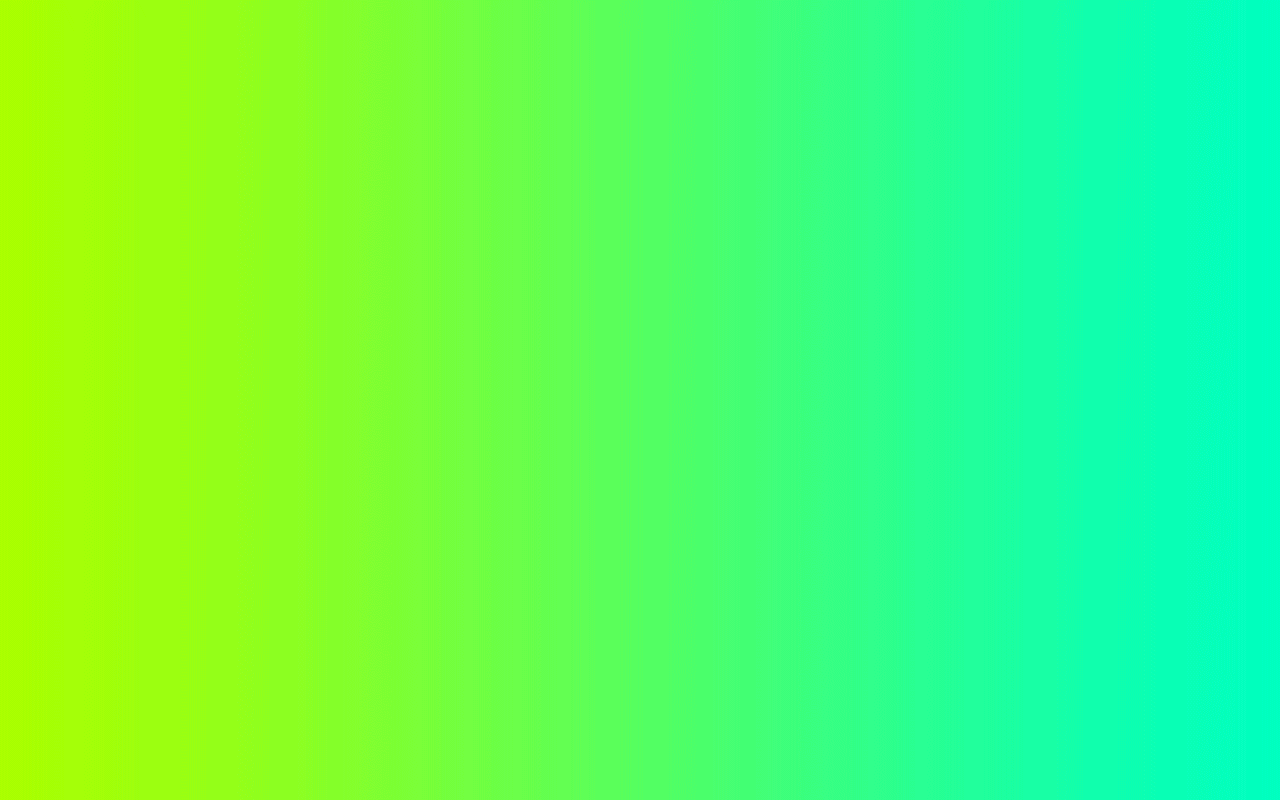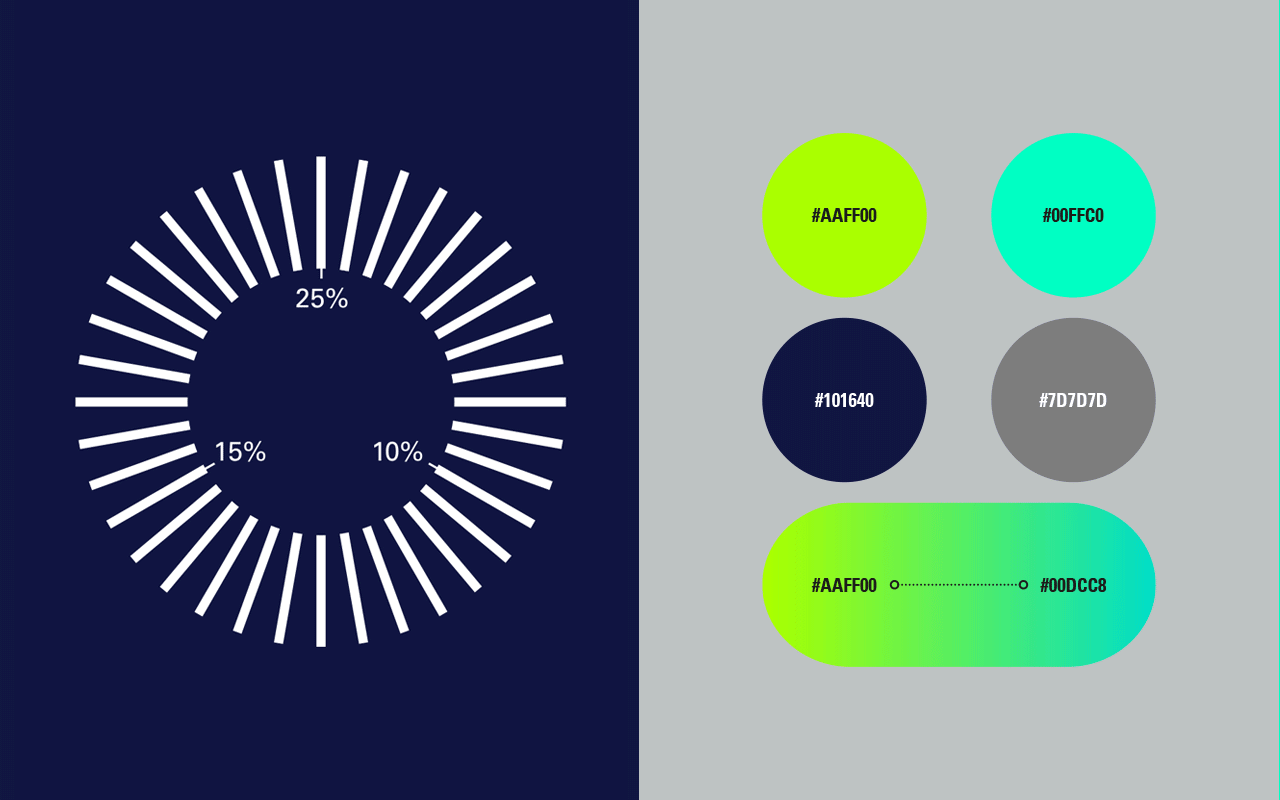 The identity also runs across mens and womens Kit design that is only available to members:
Wireframing and interaction design to integrate Club into the overall eCommerce design we've developed for the master brand. Maintaining enough of a unique feel that it can standout and be signposted as part of the customers user journey.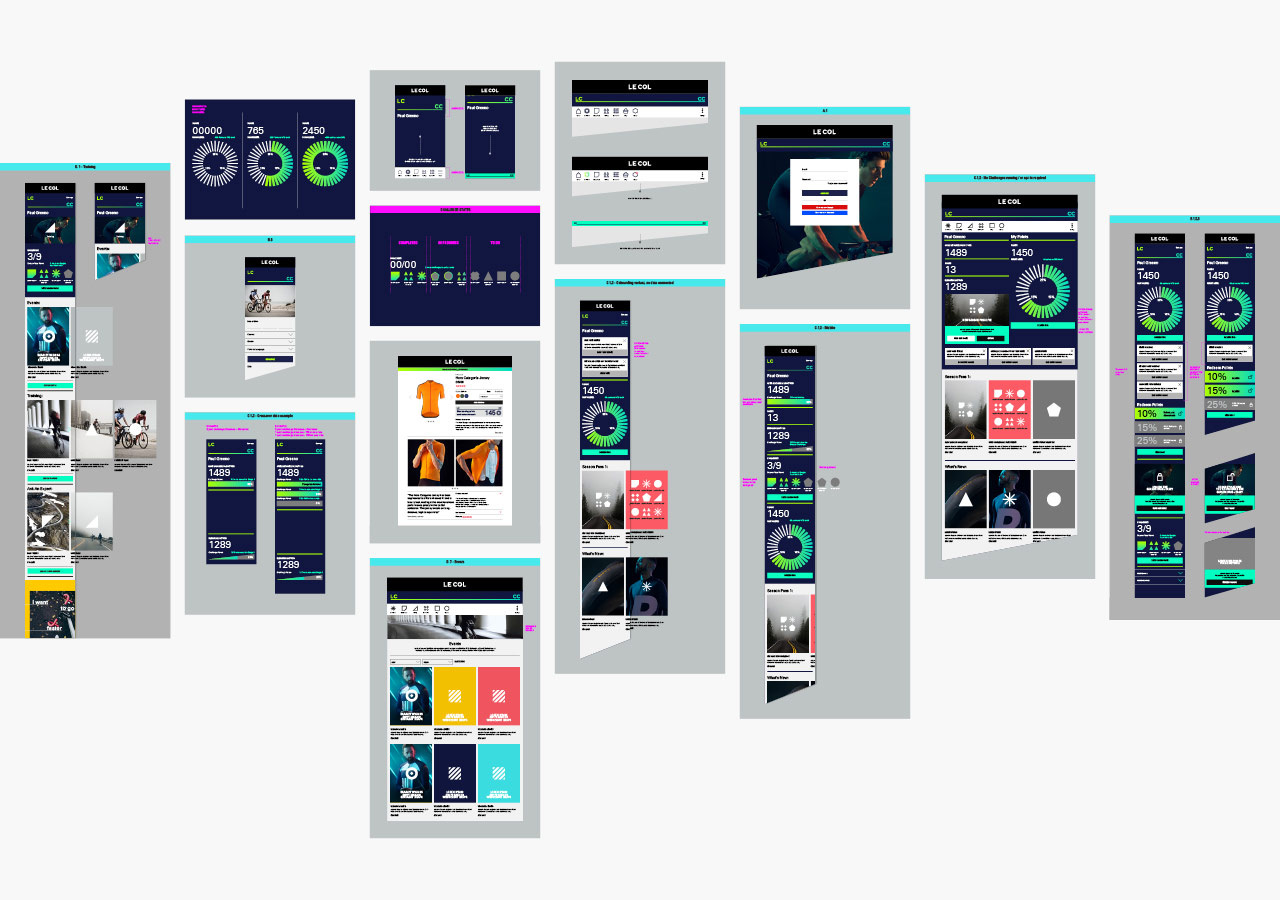 Find out more, or sign up here: LC___CC
Brand and visual identity: Limited Edition Design
Creative Director: Paul Greeno
Platform Development: Savvy
Production: Squire
Photography: Chris Auld
Motion Graphics: Alex Dobbin