Step Into KOOVS.com campaign
Creative Direction for the 2016/17 campaign for India's leading online fashion store, KOOVS.com. The video concept combines a progressive dance narrative with in-camera transitions, allowing for multiple outfit changes, fitting seamlessly into the action. The video is coupled with a bold music track composed specifically for the campaign. Our male and female lead embody the cultural shift of India's youth, empowered and driven by a more western influence to fashion. Colour is bought to the fore using a paired back location with coloured smoke grenades further emphasising the outfit shades. A celebration of colour, and the confidence you get from looking great.
The new KOOVS.com campaign is now live and consists of a TV commercial, print and digital advertising, shot and filmed in the Truman Brewery, London. The TVC began airing last week, with the video surpassing 1.5 million views on YouTube in the first few days.
20 Second TVC spot:
Stills campaign: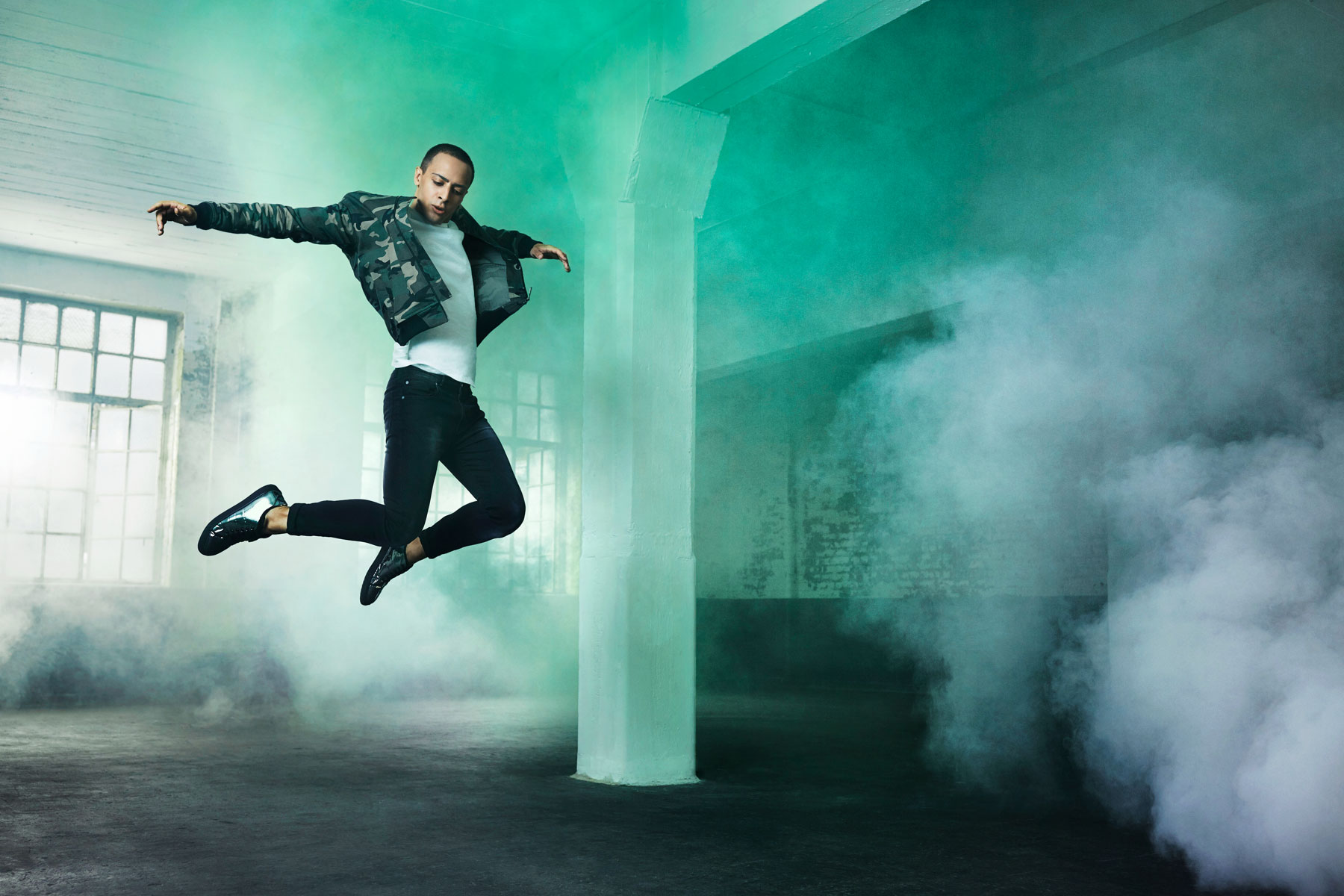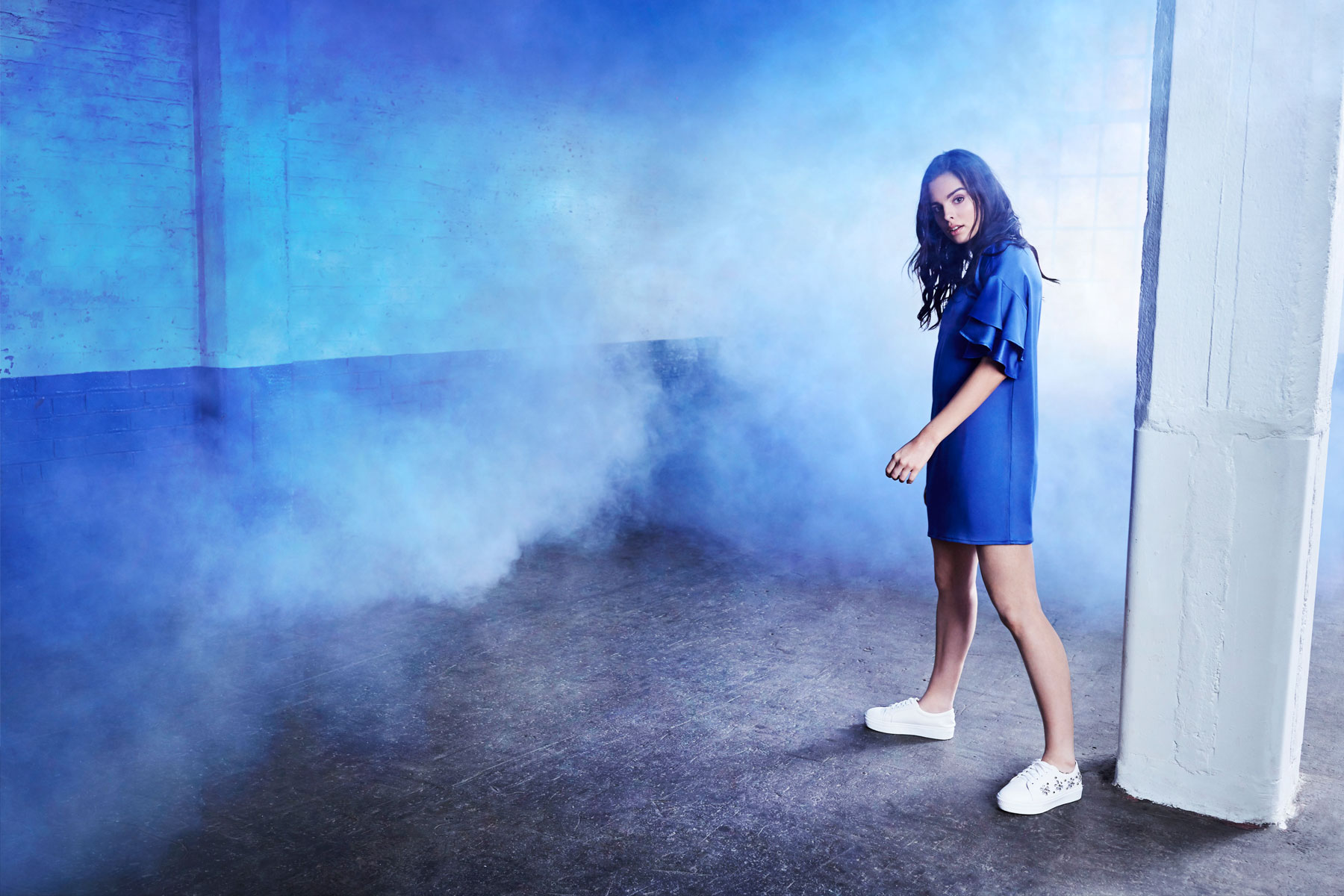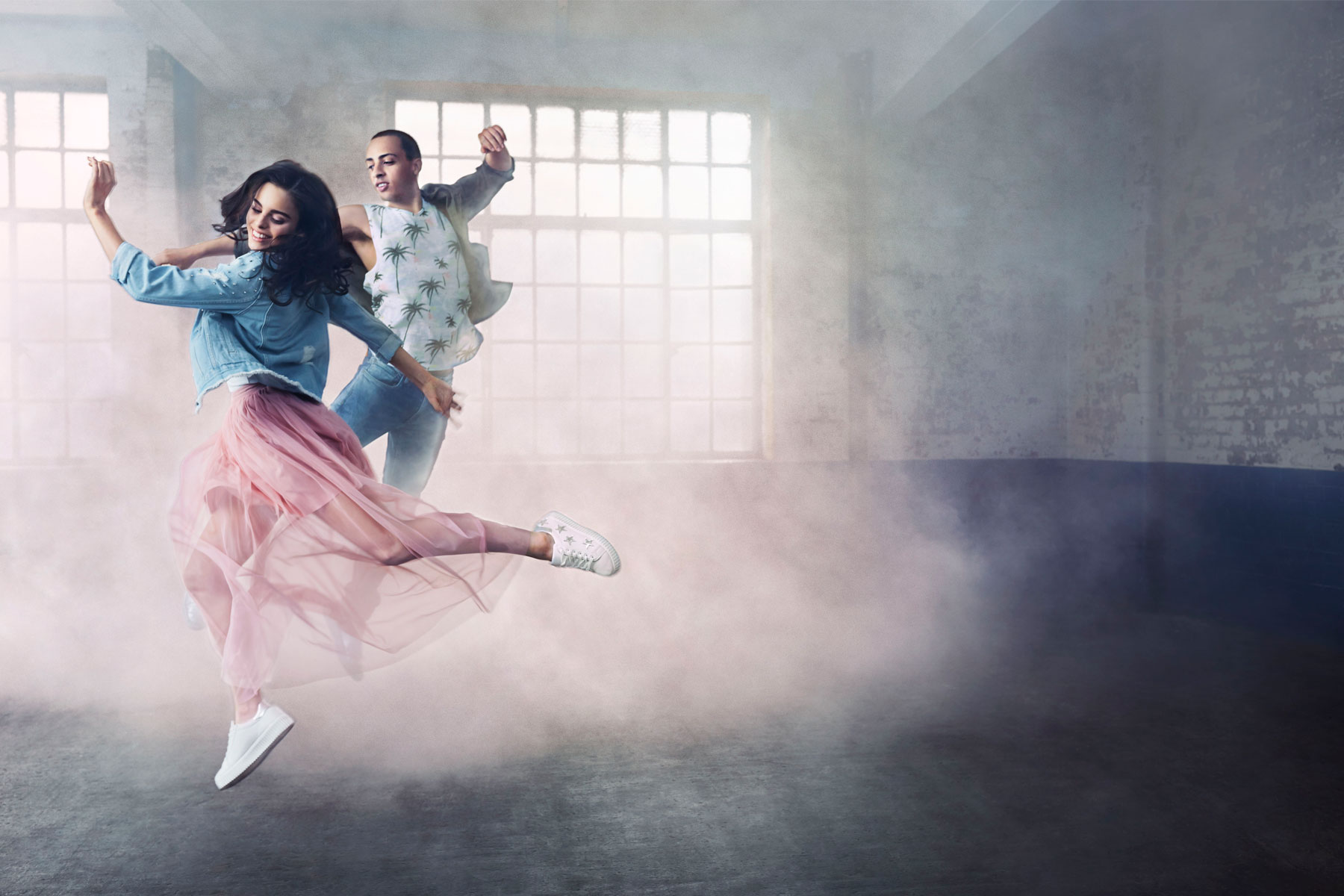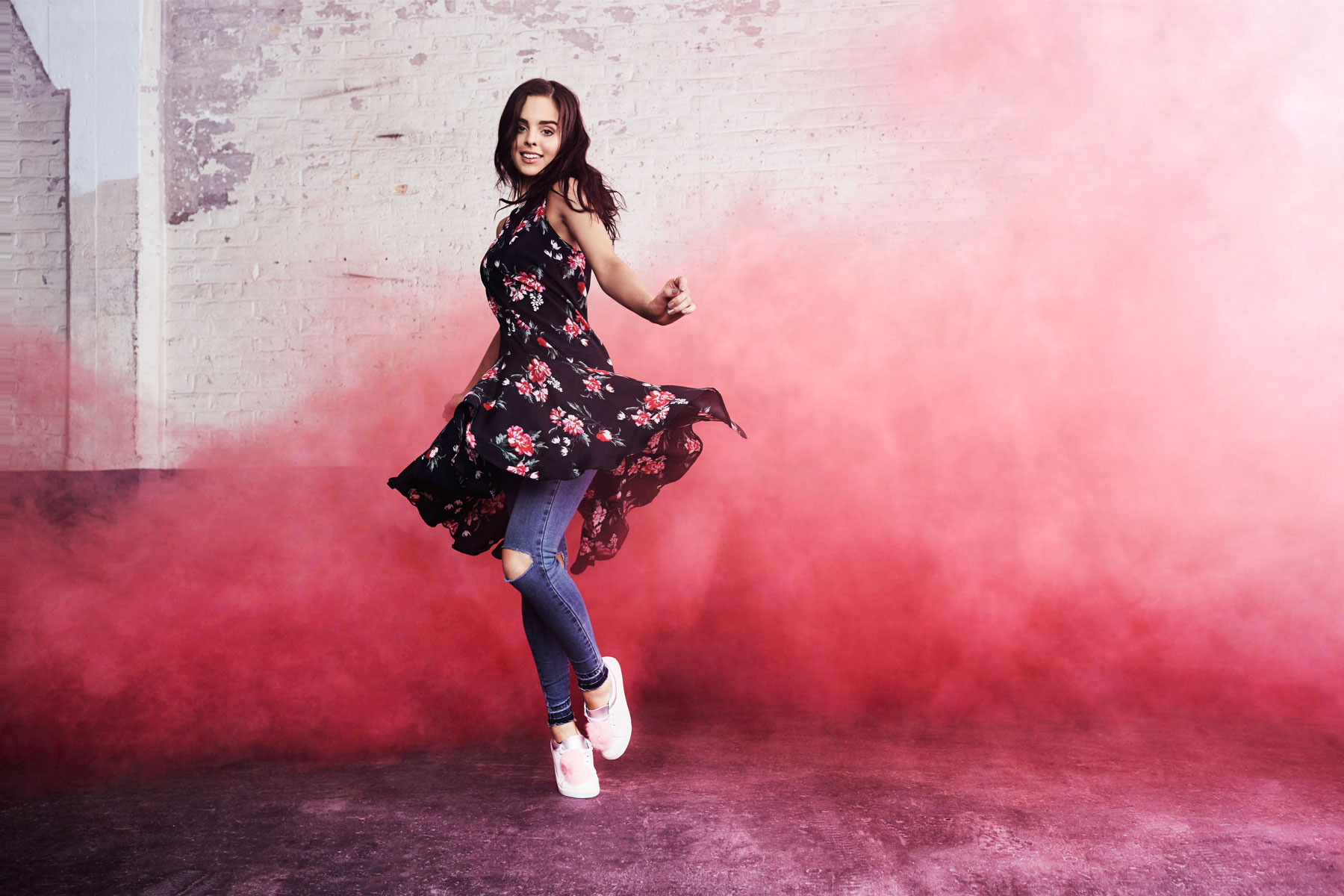 Agency: Quill
Creative Director: Paul Greeno
Producer: Paul Albert
Exec Producer: Giulio Sarchiola
TVC Production: Agile Films
Directors: Tom & Amar
Producer: Rebecca Little
Exec Producer: Richard South
1st AD: Bailey Marks
2nd AD: Rick O'Connor
DOP: Mathew Taylor
FP: Robin Webster
DIT: Chris Nunn
Steadicam: Thomas English
Talent: Charlotte Hawthorne & Tylor Deyn
Choreography: Adrian Gas
Hair: Paris France
Make-up: Lara Himplemann
Photographer: Kayla Varley
Producer: Morgan Parker
Agents: AMP Agency