Decca Luxe branding
Identity and guidelines for Decca Luxe, a new private client division of Universal Music Group.
New identity and marketing collateral for Universal Music's new venture. Decca Luxe, 
is the Private Client division 
of Universal 
Music Group, offering unparalleled access to artists and musicians. It has been crafted with a luxurious and confident feel.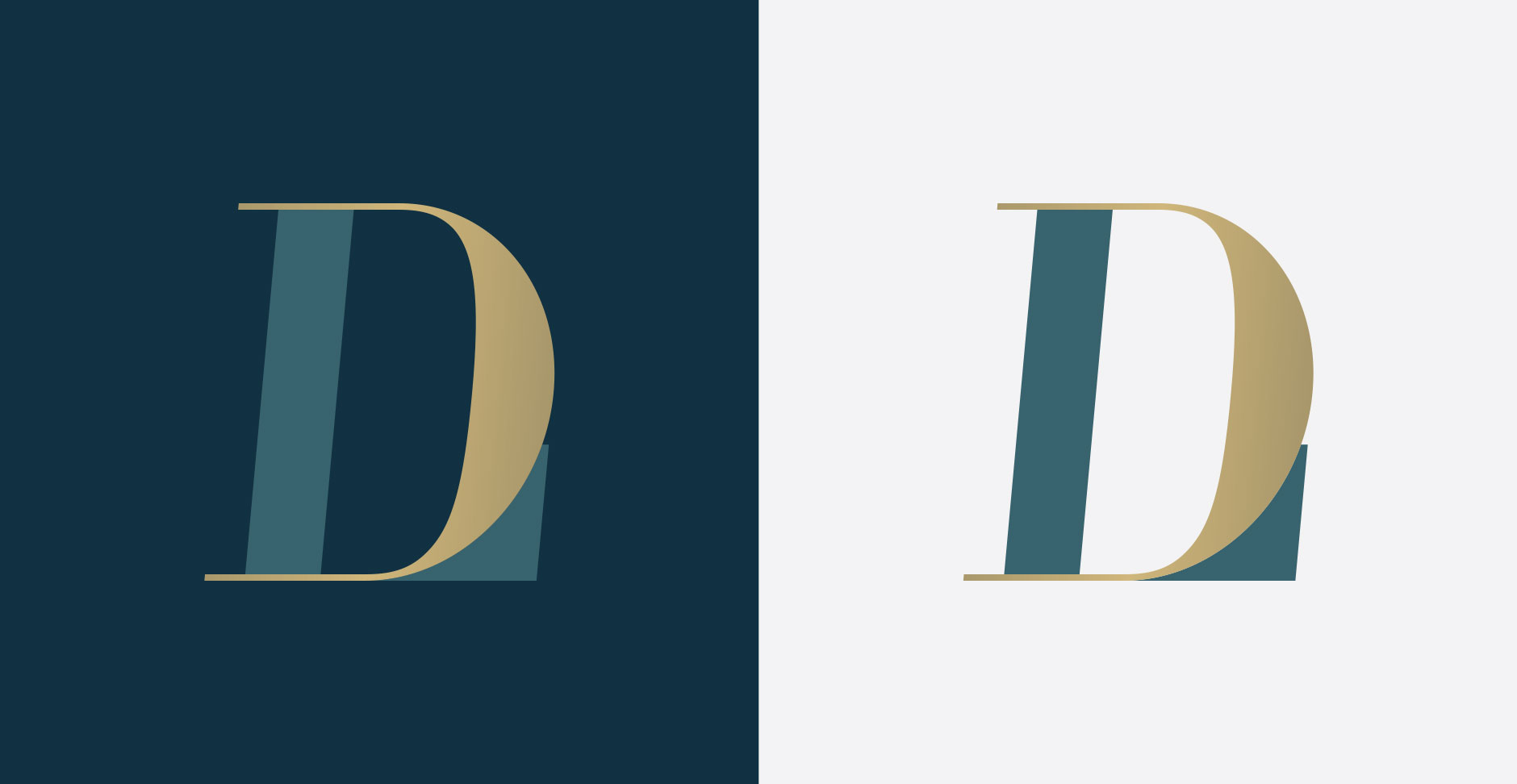 Brochure collateral
The slipcase features embossed gold foil, with die cut detail allowing the blind embossed cover to show through. The final brochure is A4, with pages decreasing in scale to let the copy detail sit against the brand patterns.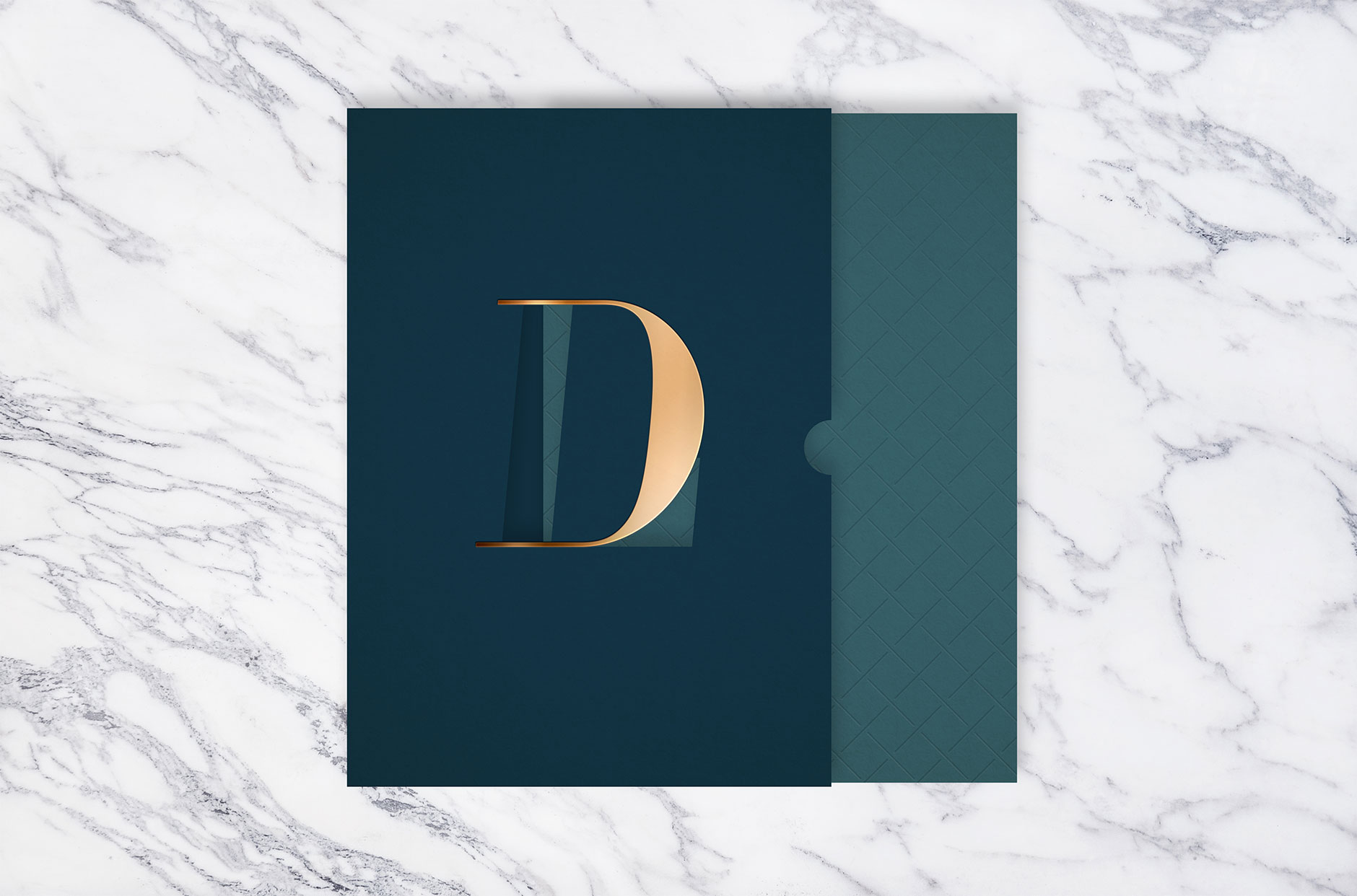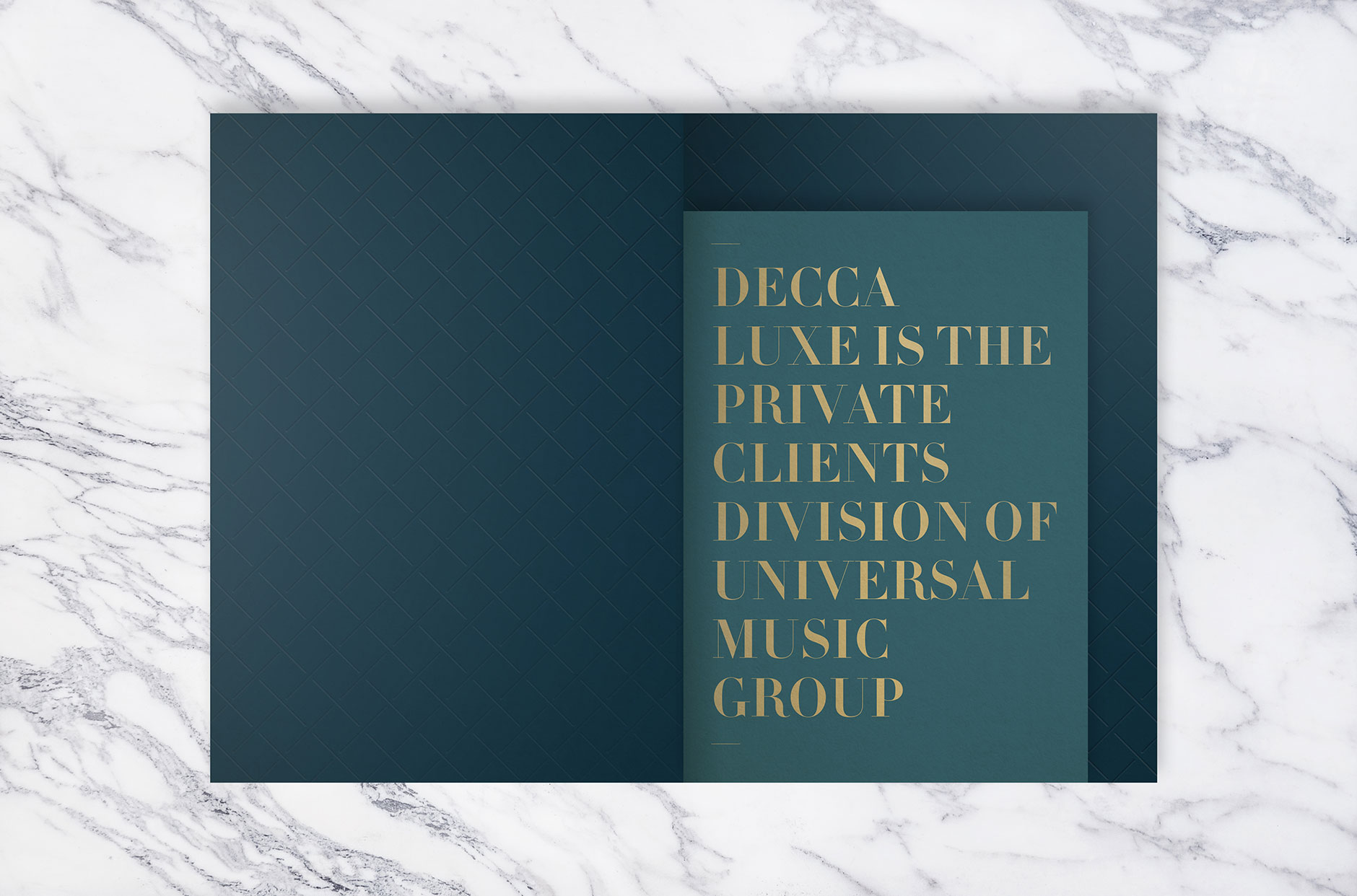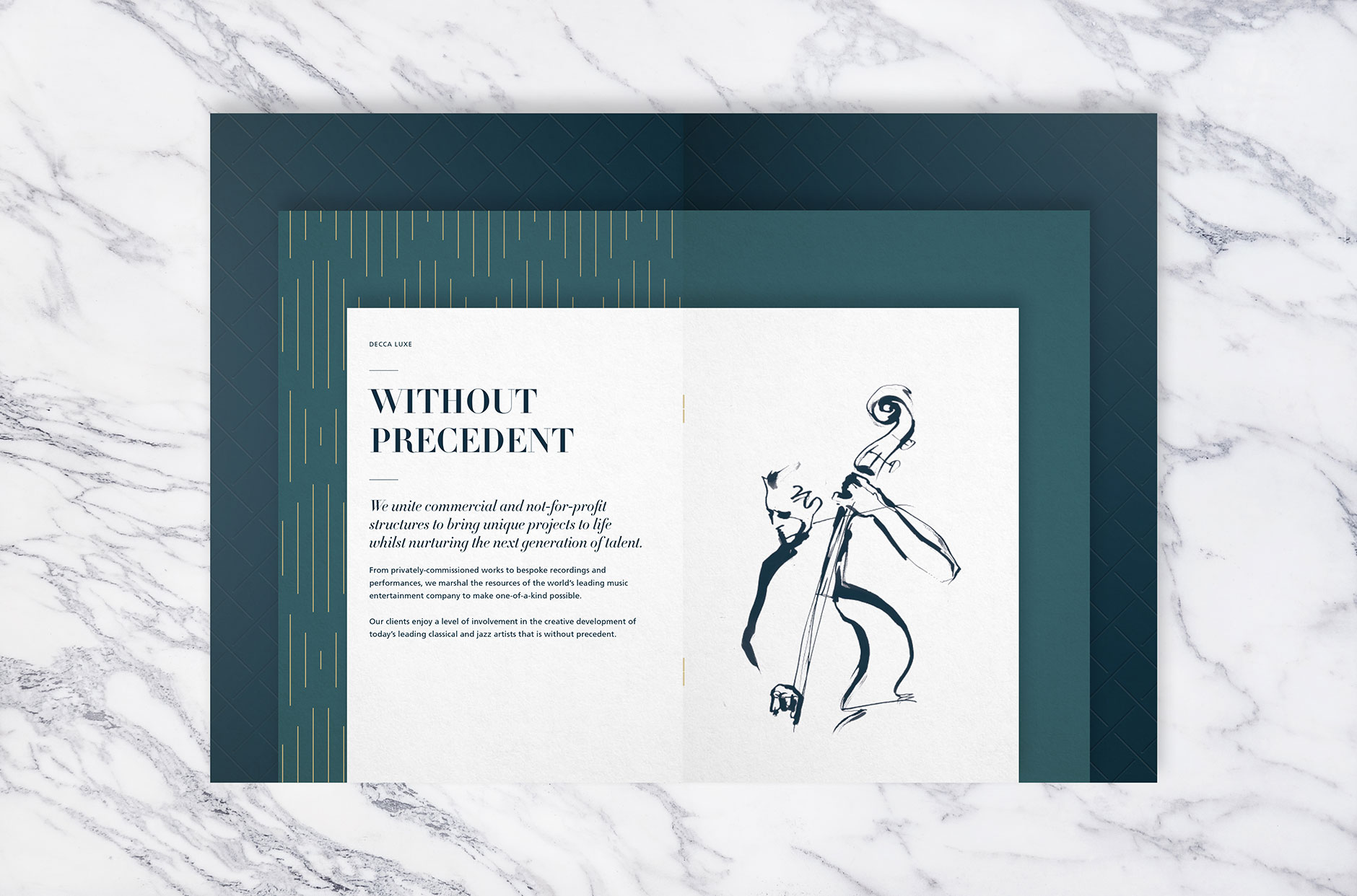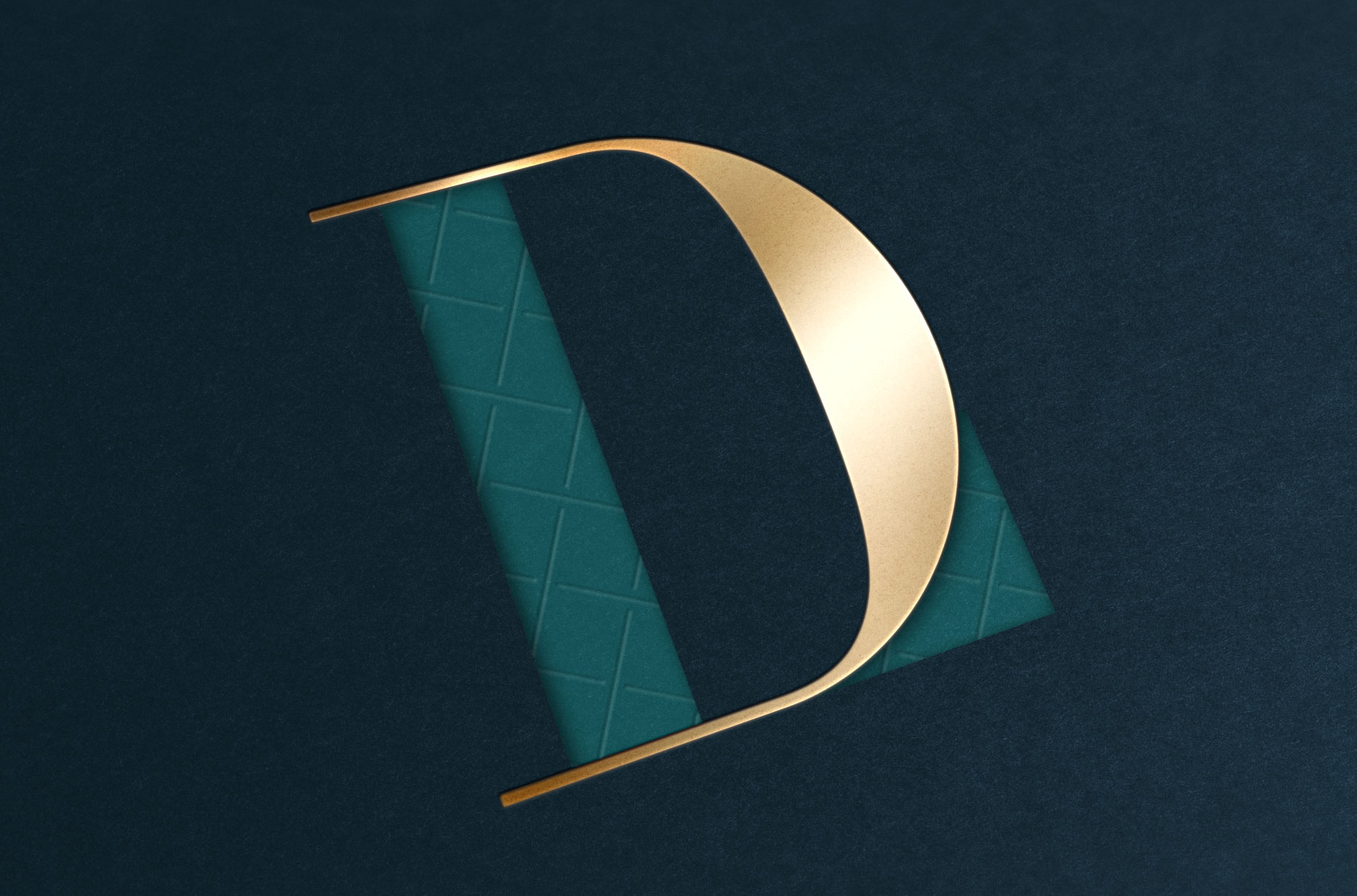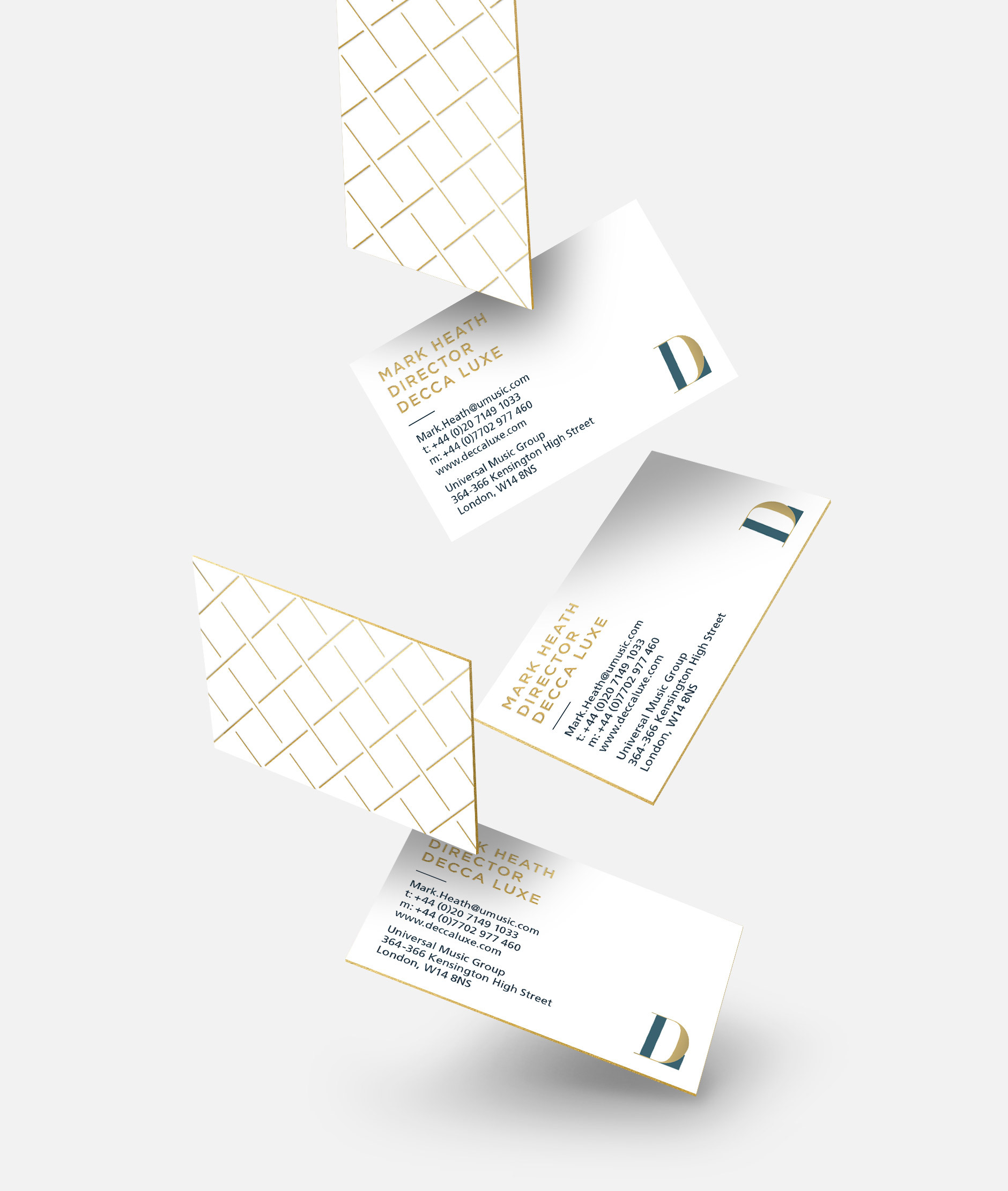 Patterns
Brand patterns inspired by cues from Decca's rich heritage in sound engineering; from radar to microphones and vinyl.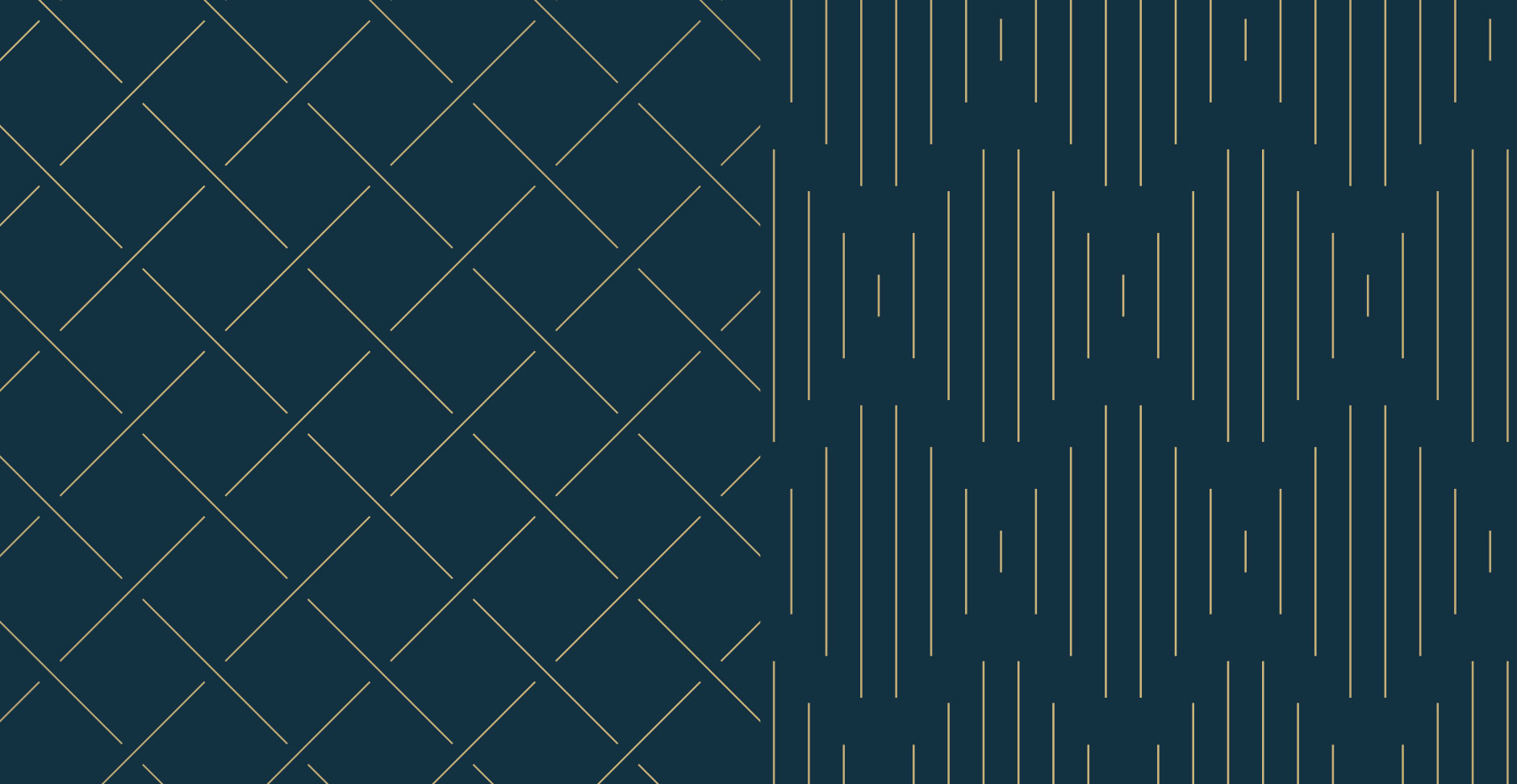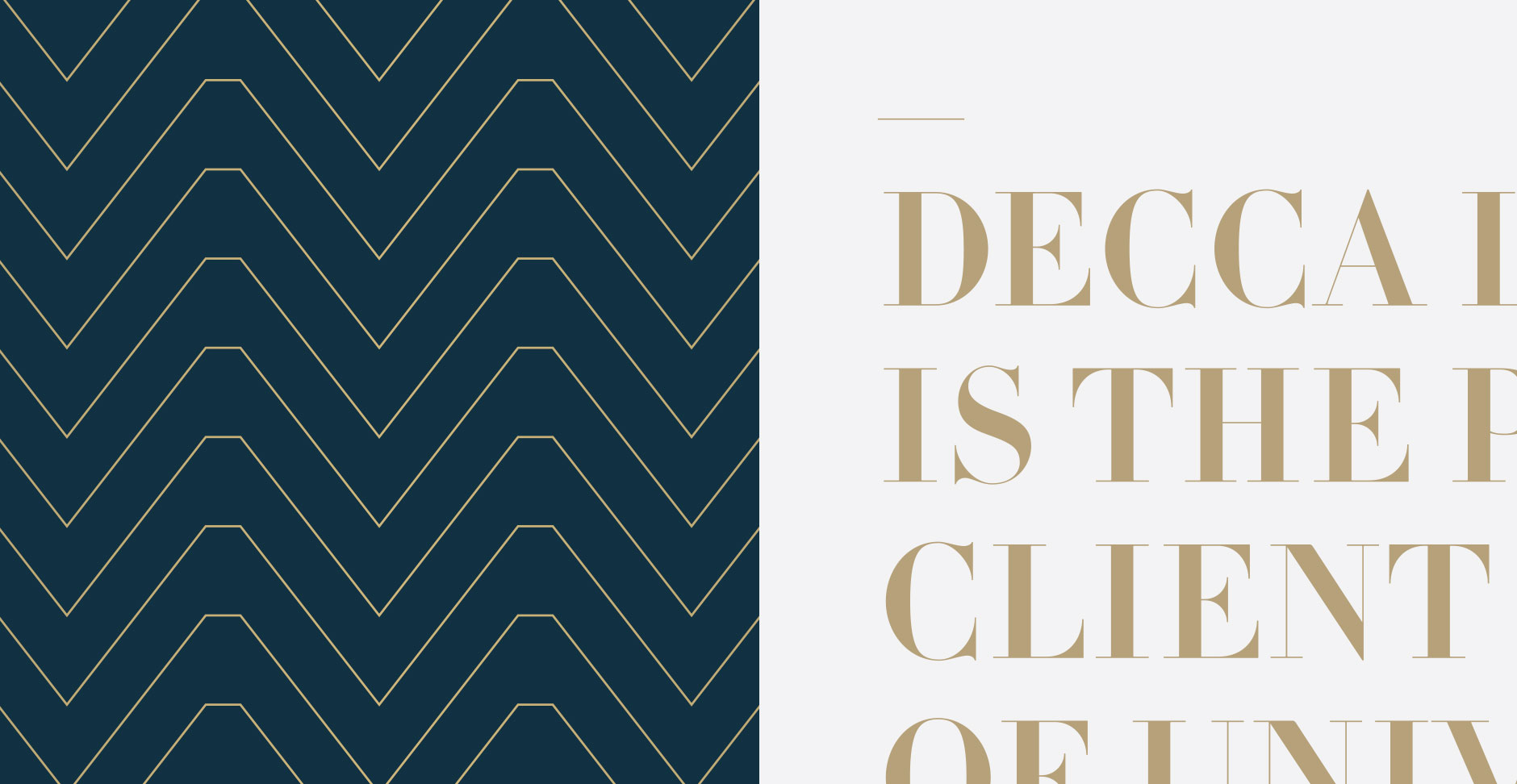 Guidelines document: