Decca Publishing delivers, synch, sampling and repertoire in the fields of neo-classical, score and soundtrack music. The identity combines the geometric structure of the key letters of Decca Publishing to create a simple, bold mark. Emphasis is placed on the 'D', with the overall logotype creating the visual shape of the 'P'.
The wider identity is built out of the starting point of the music stave, synonymous with classical music and combines it with new, 'neo', elements to create a flexible graphic device for use on collateral. Photography is paired back to black and white, letting the mark and dynamic lines build a instantly recognisable look and feel.
New identity: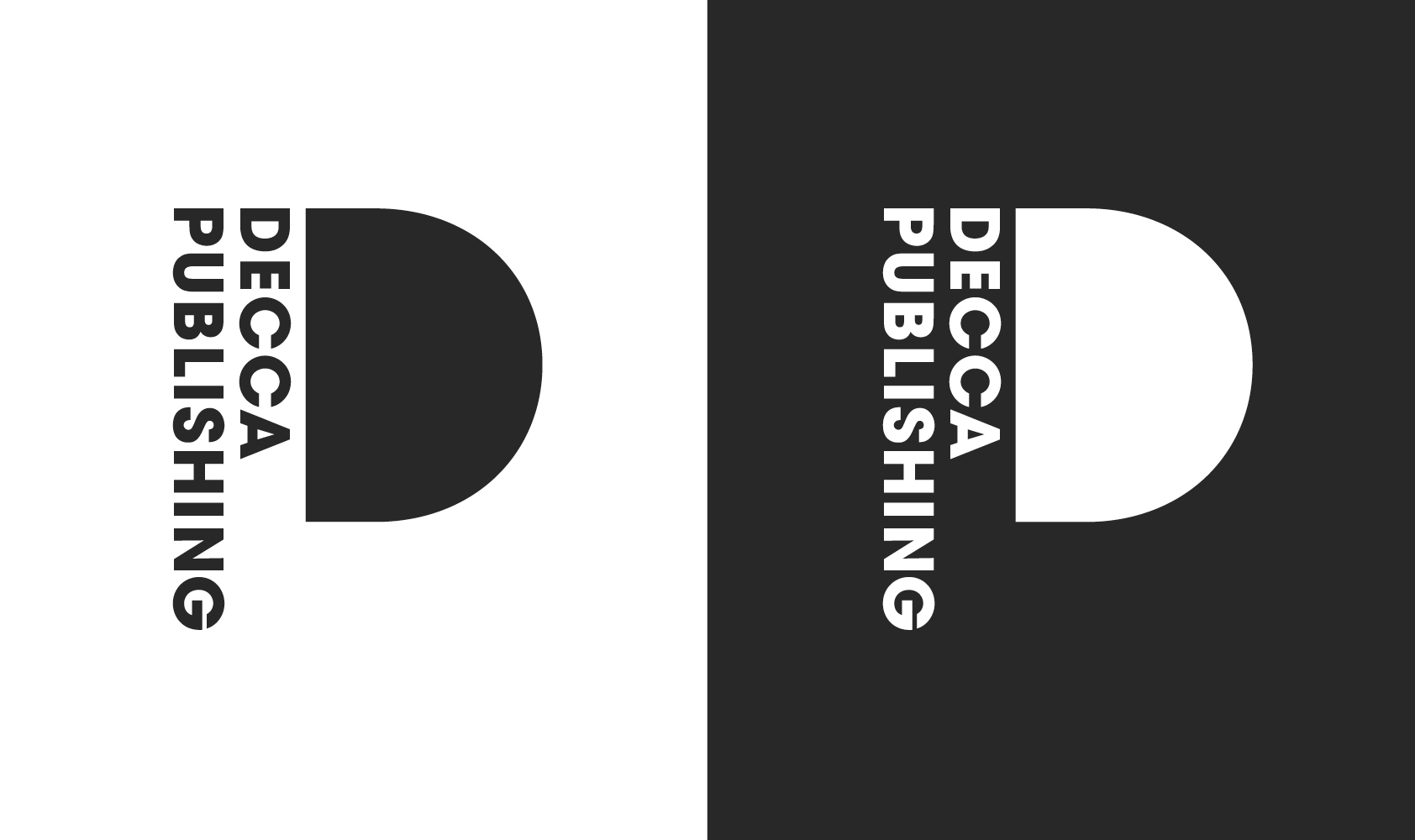 Our modern take on the stave, becomes a bold graphic device when used across collateral: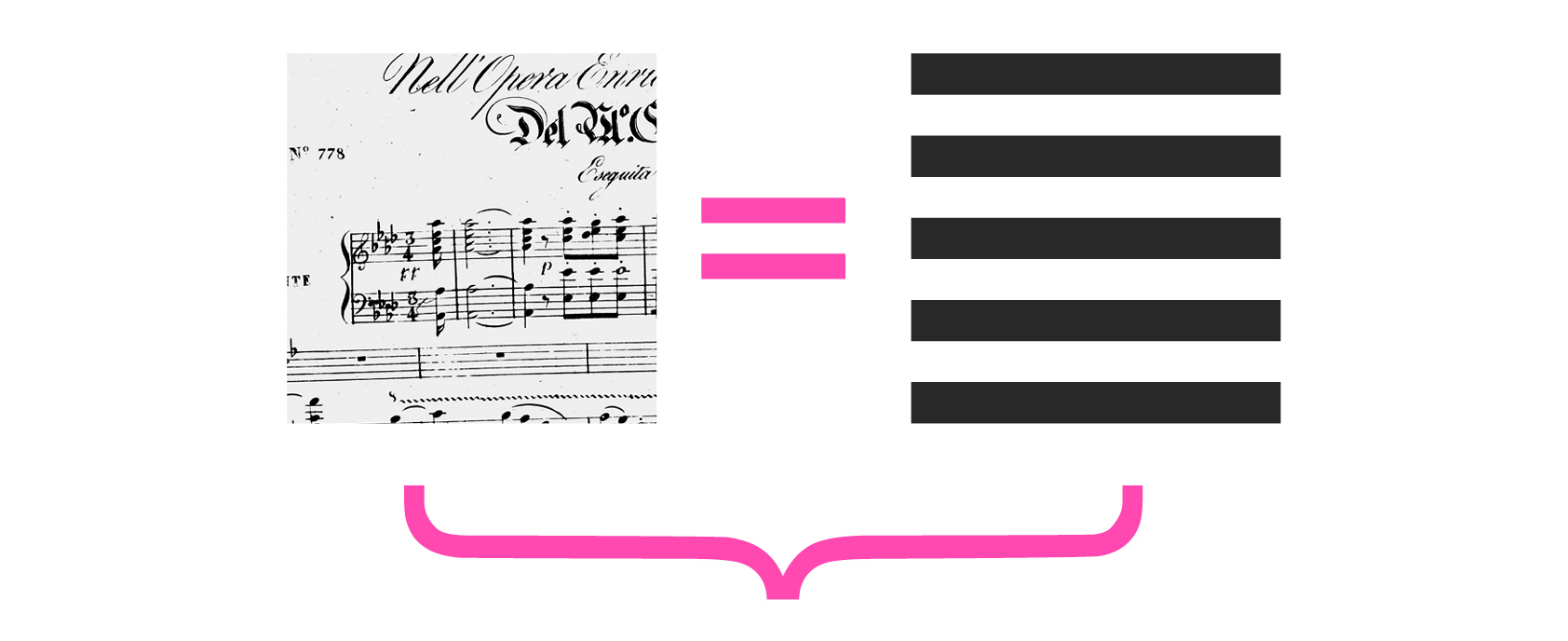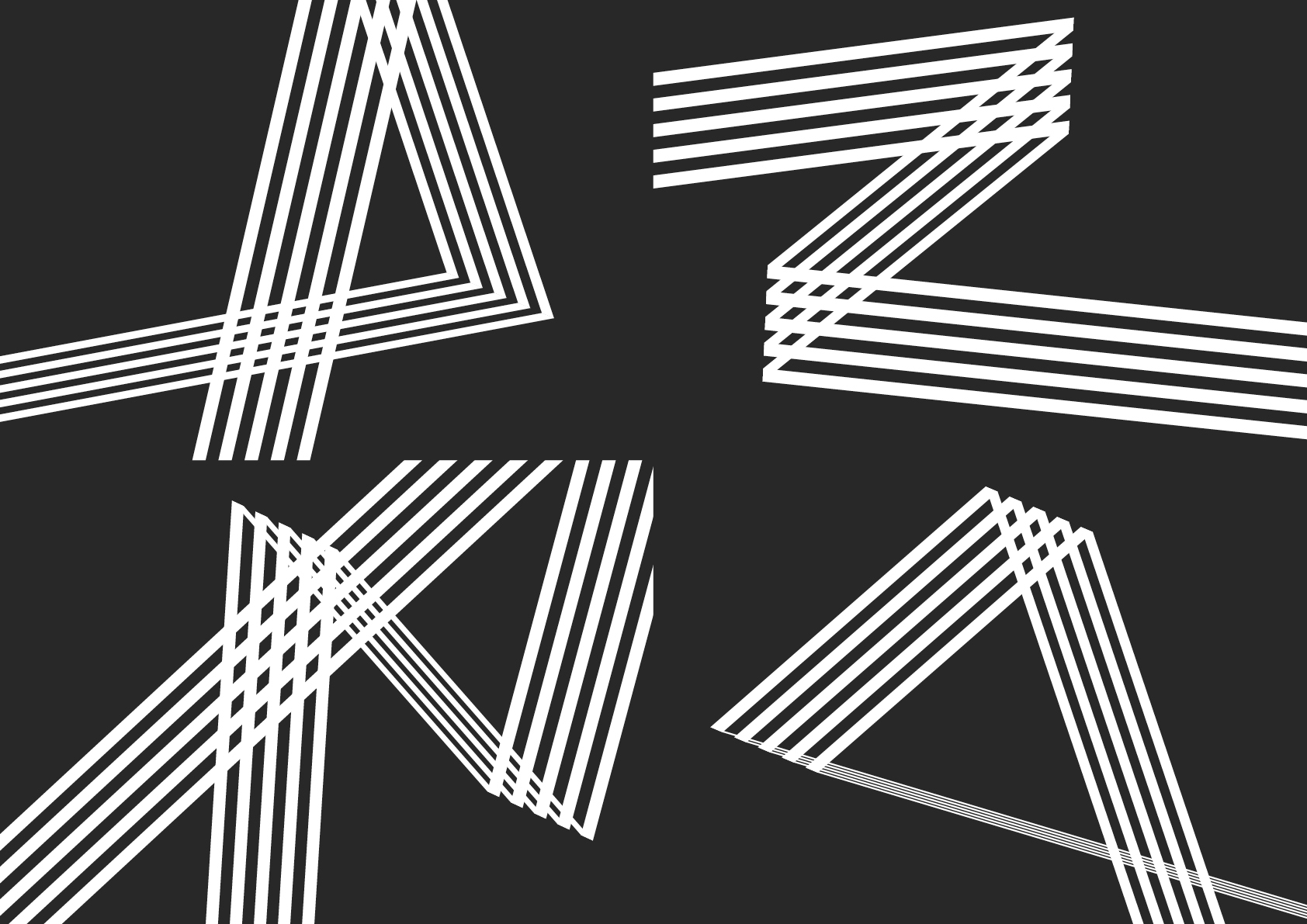 Example application: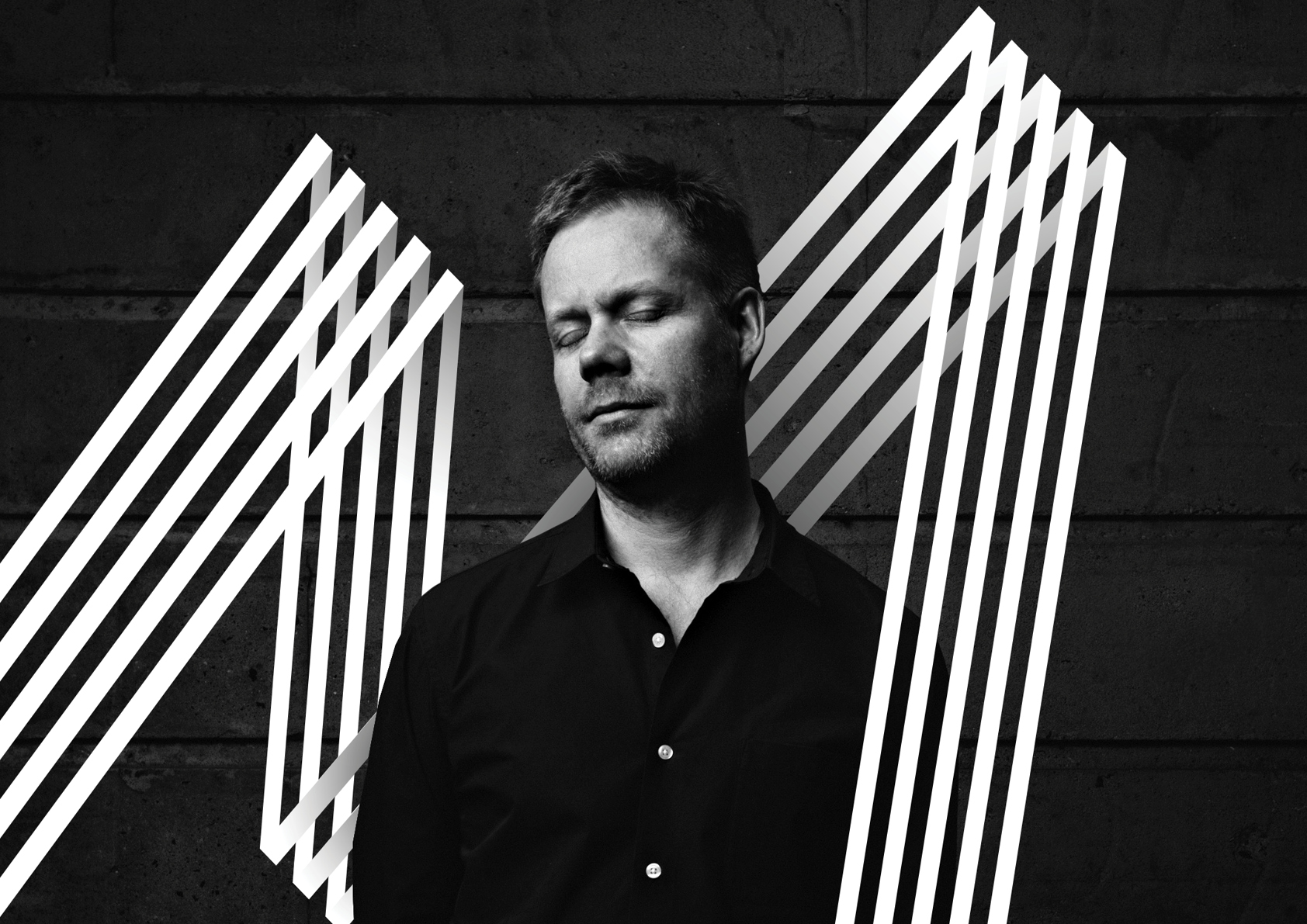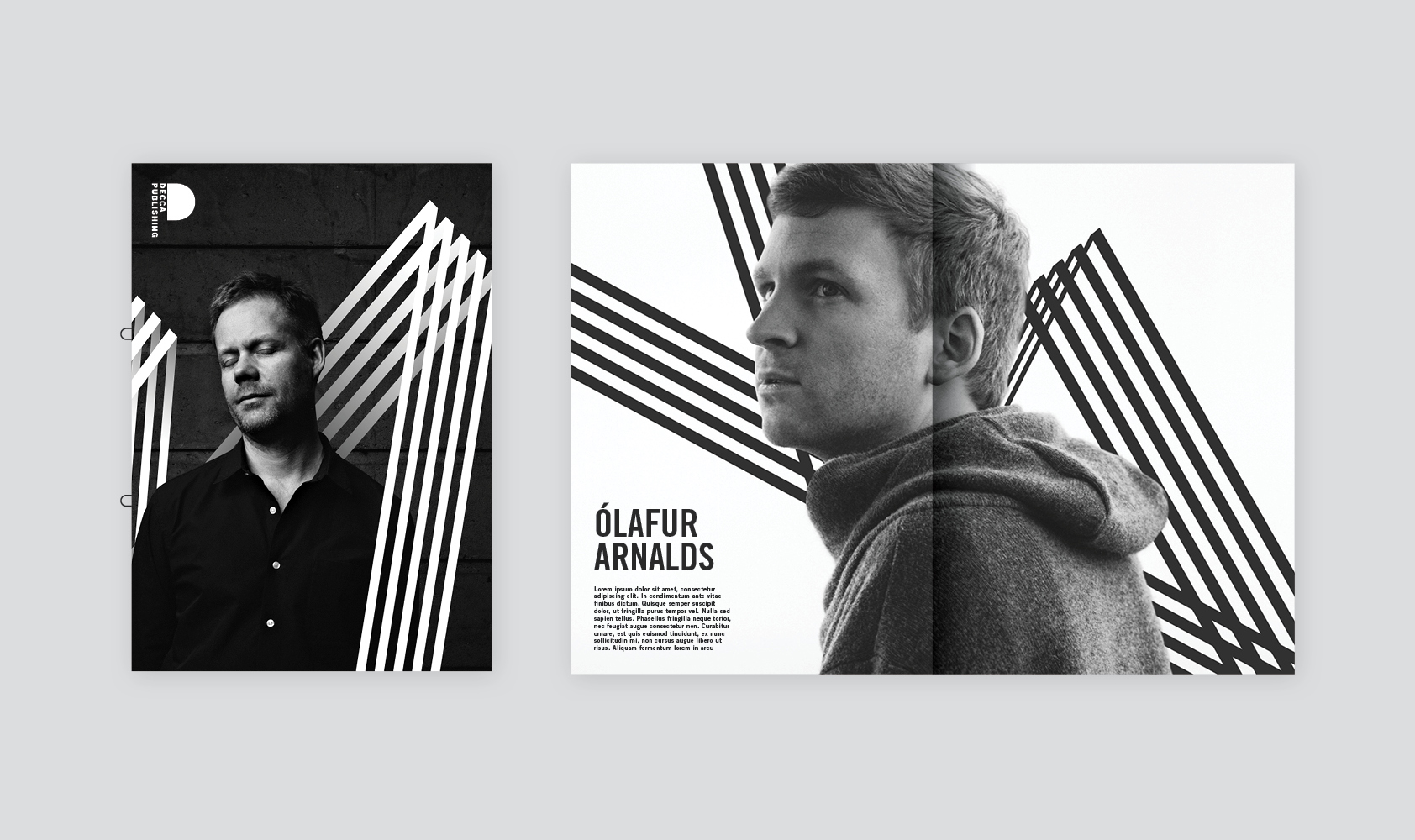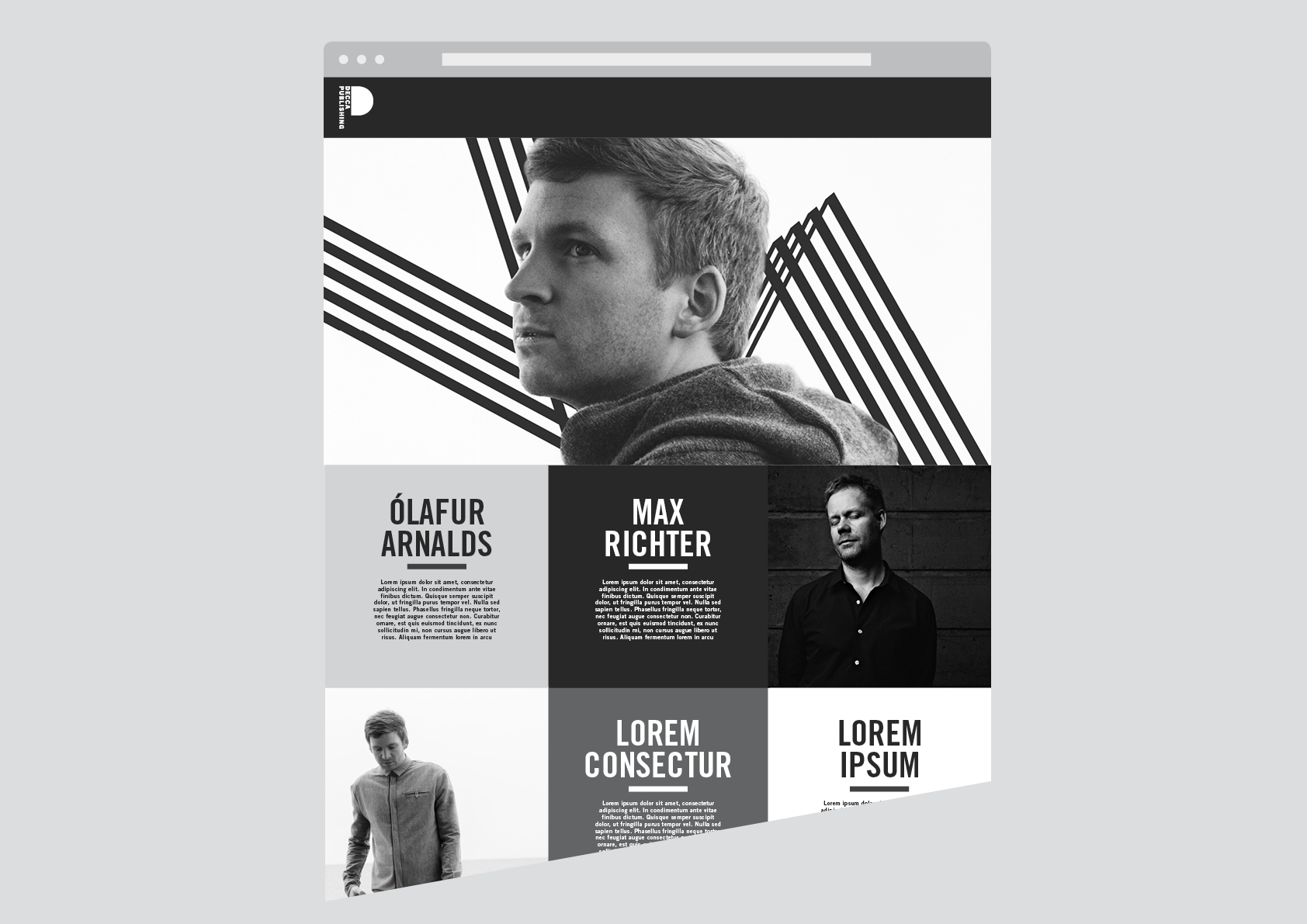 More info at: www.deccapublishing.com

---
We also created the new record label identity for Mercury KX, a new initiative from the Universal Music Group. The new logo icon is formed from the M, K and X with the wordmark re-cut from Hoefler's Knockout to reflect the more angled lines and symmetry of the icon. Mercury KX artists include; Ólafur Arnalds, Solomon Grey, Luke Howard, Sebastian Plano and Lambert.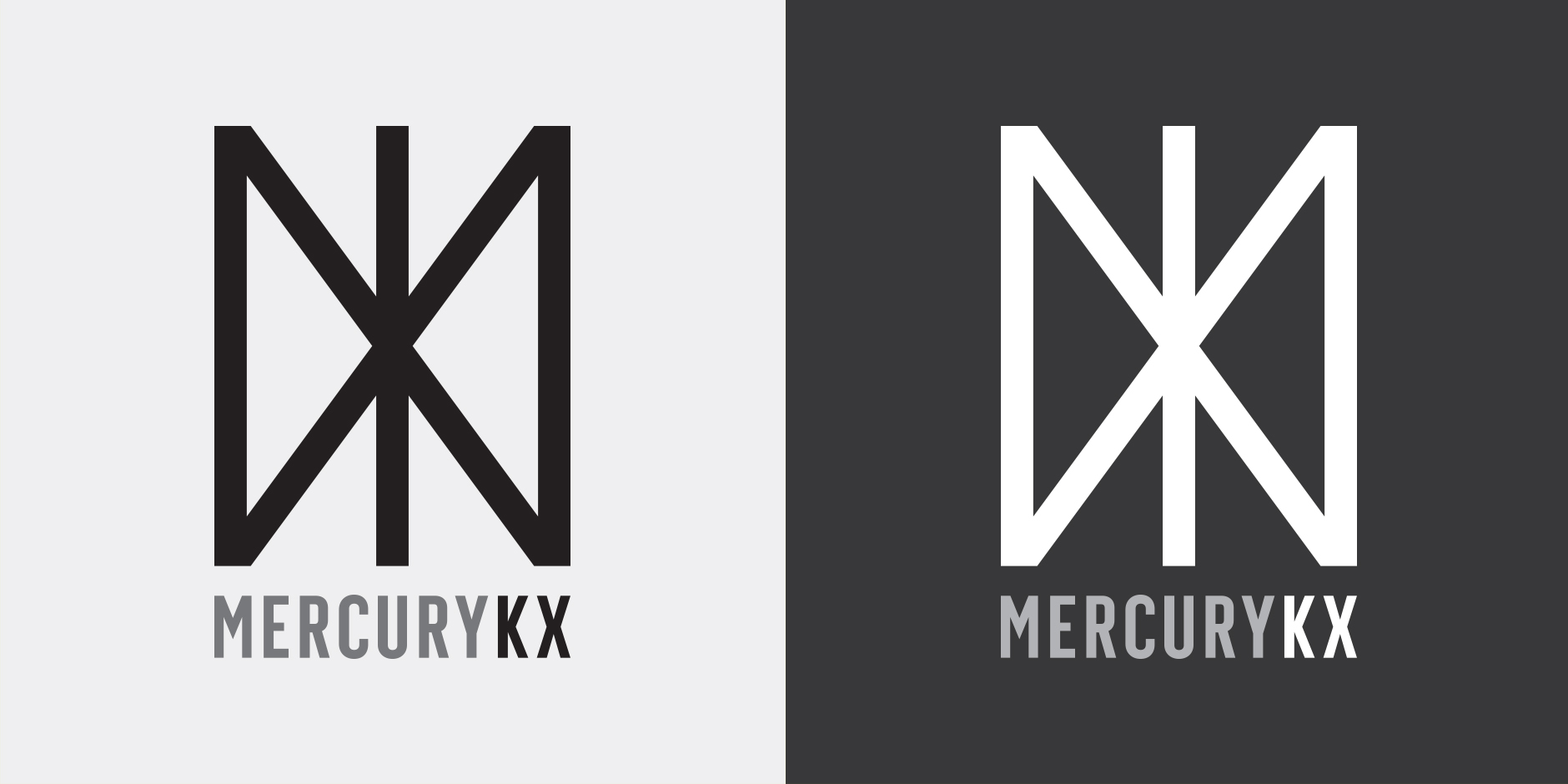 Icon construction and typography details: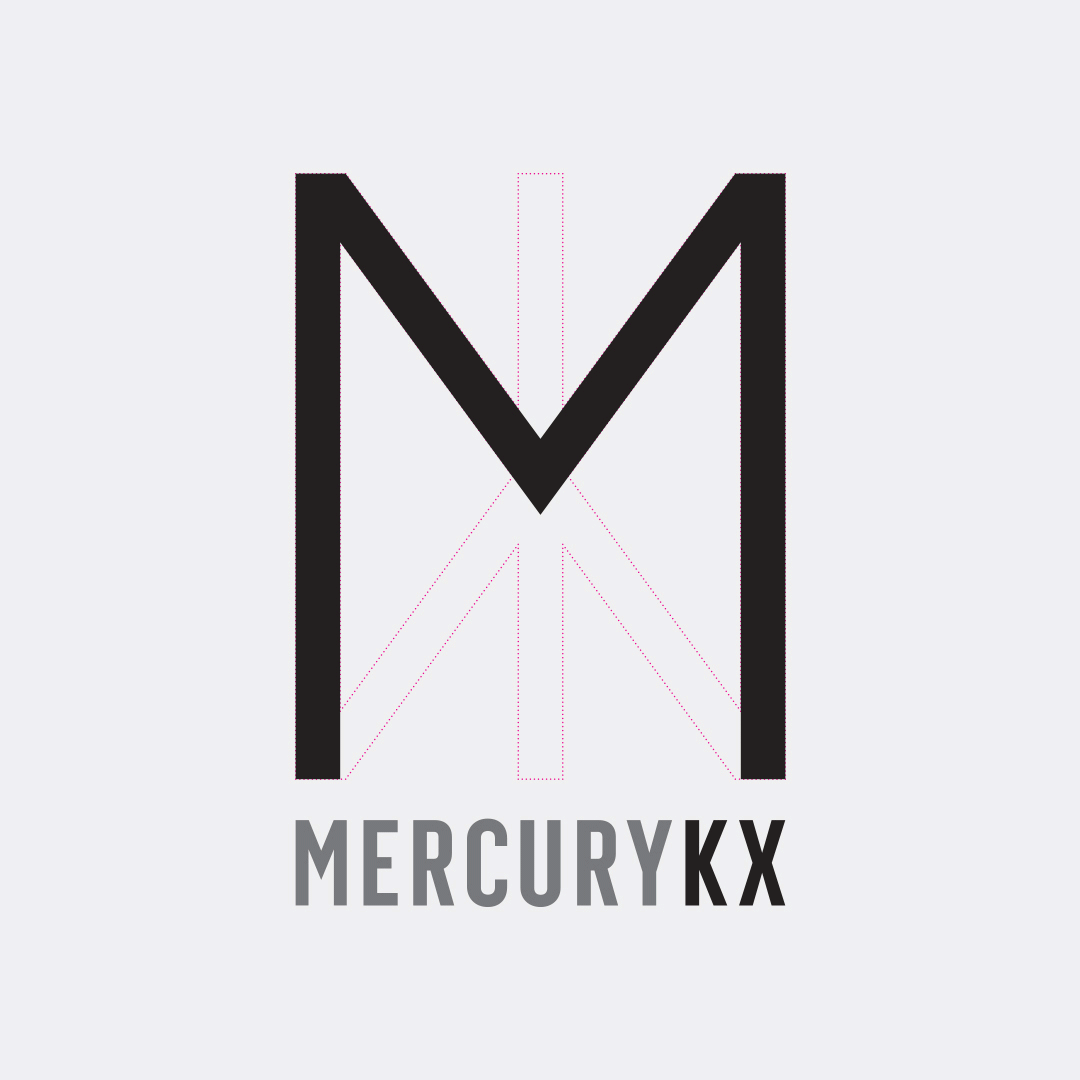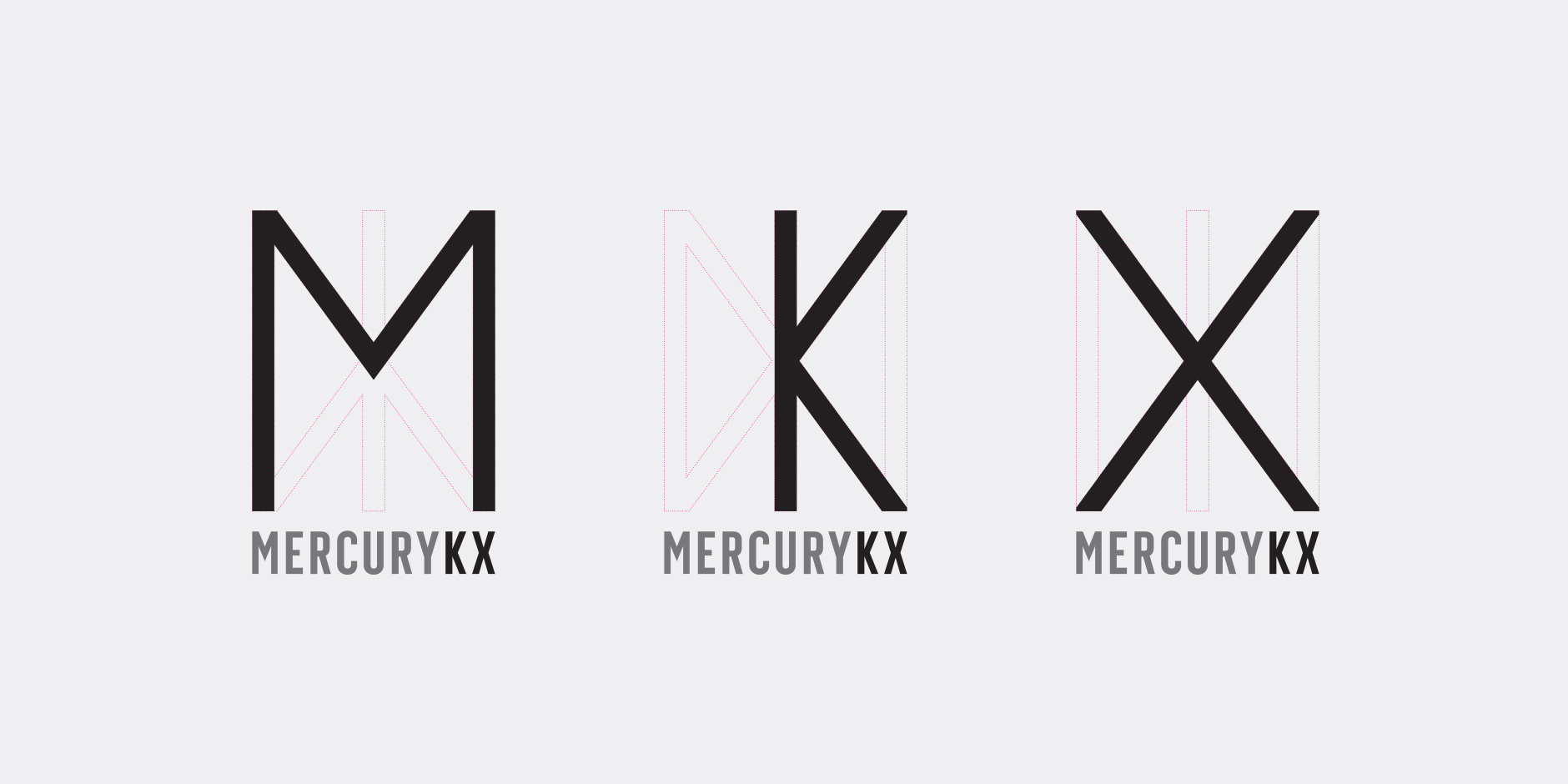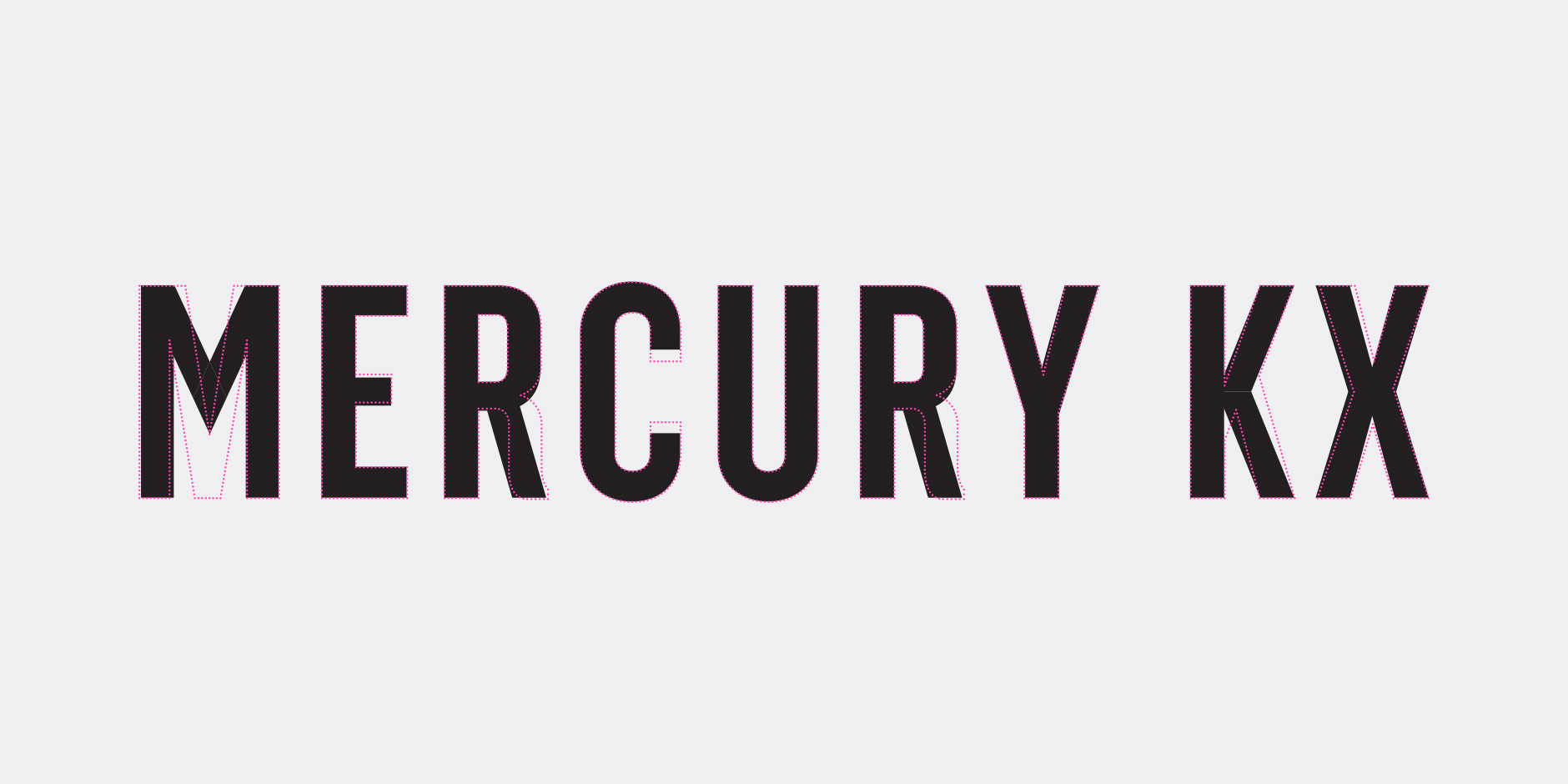 More info at: www.mercurykx.com