51 North branding and website
Creating a luxurious and dynamic presence to showcase 51 North's unrivalled service in private jet management.
51 North is a private jet management company who prides itself on its unrivalled and bespoke service. We proposed an execution that could enable them to have real standout in the market. Opting to create strong black and white imagery and striking layouts that retain a high-end luxury feel whilst telling a familiar story that engages with the target market. The paired back colour palette, strong grid and documentary-style photography is a step away from the blue skies and CGI plane cliches of its competitors. 
The website homepage is designed around a physical journey, animation and bold typography playing a key role in storytelling. This, backed up with their expertise and attention to detail, will ensure they can continue to stay ahead of the game.
We also shot and retouched all the photography for the brand, aiming to create beautiful detailed textures with strong dynamic crops and angles to fit with the more structural compositions.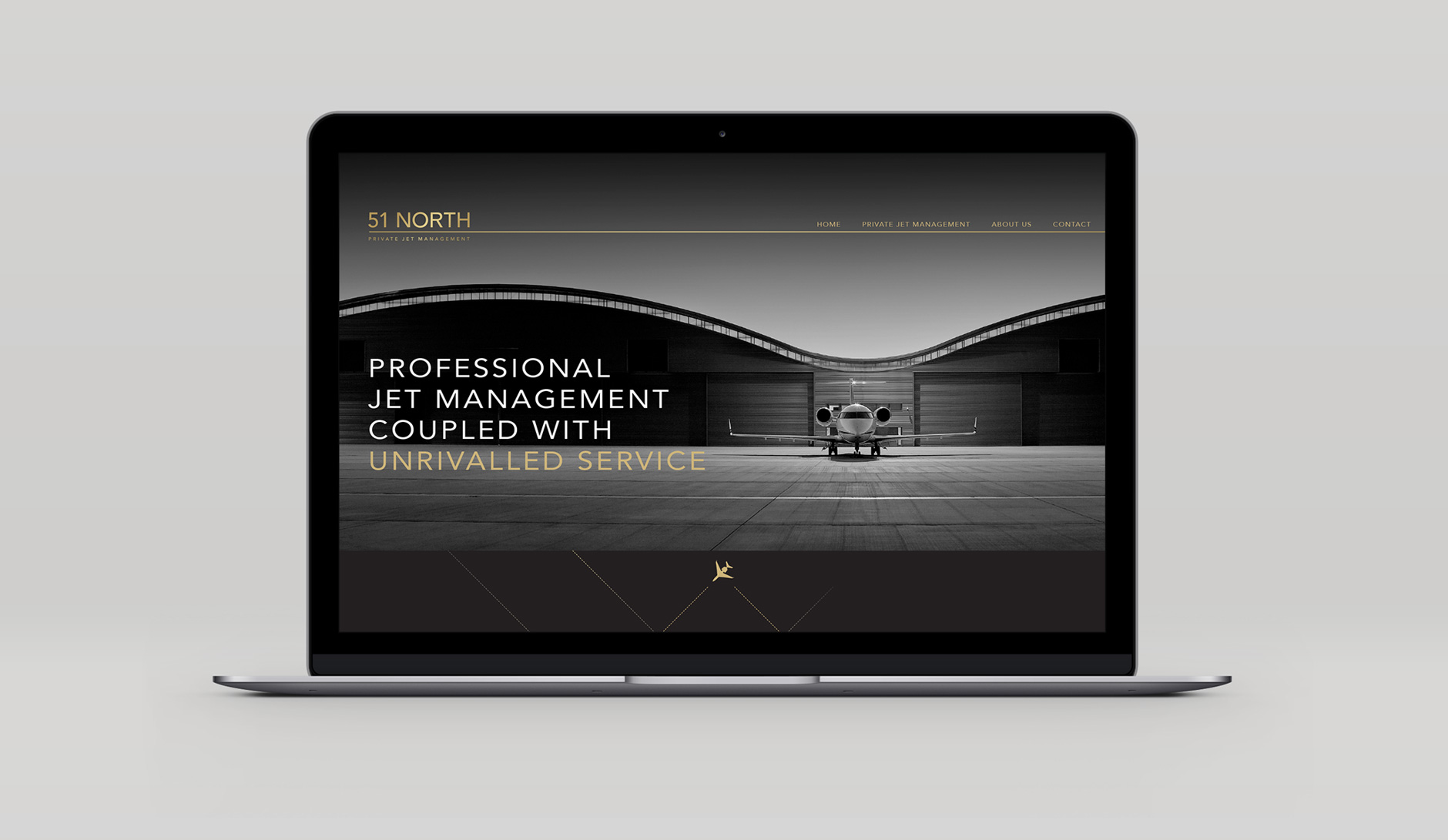 Homepage animation detail: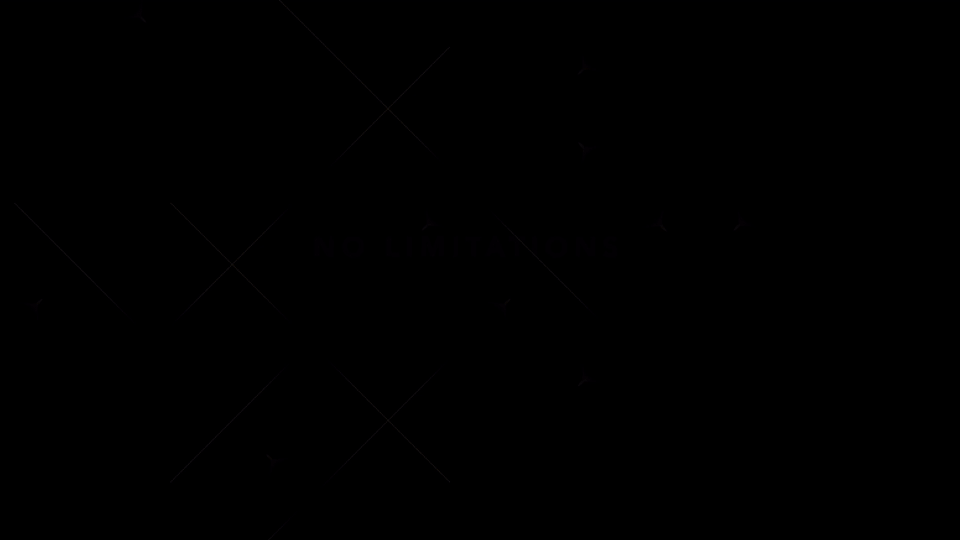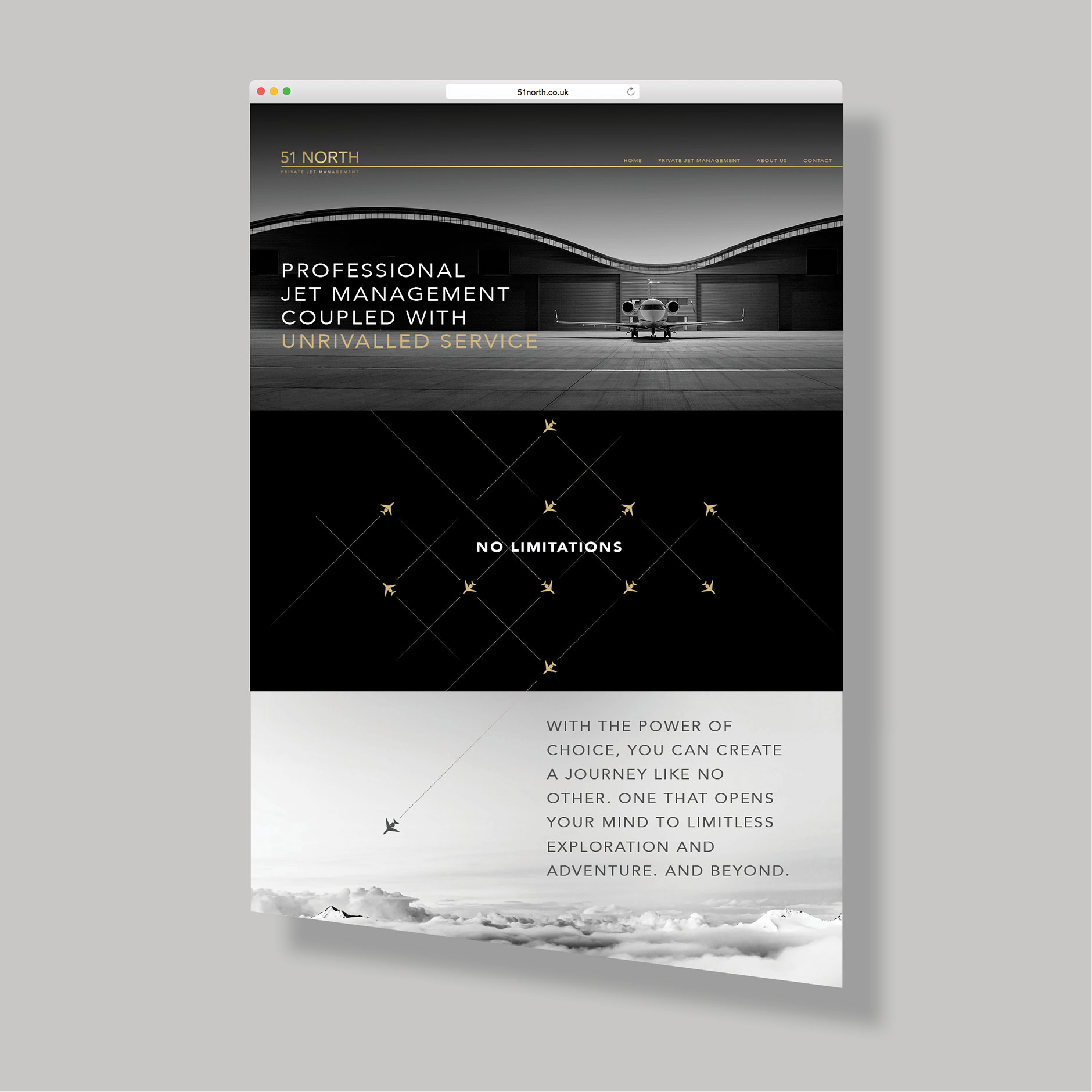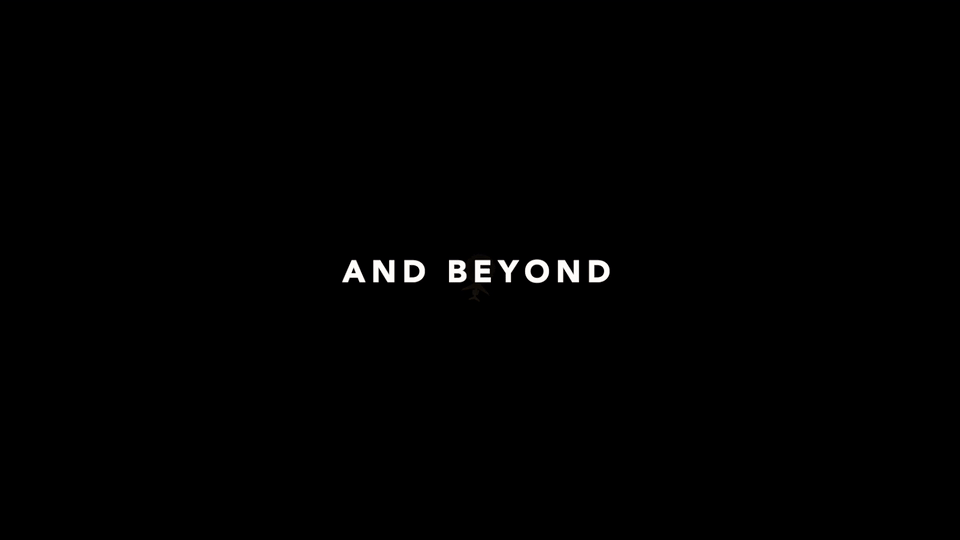 Detail pages: