Hammer films branding
Branding and re-positiong work for the iconic Hammer films.
Back last year we worked with Hammer films to re-brand and re-position their current proposition. Originally founded in 1934, the company is best known for its series of Gothic 'Hammer Horror' films made from the mid-1950s until the 1970s. Hammer produced classics including The Curse of Frankenstein, Quartermass and The Mummy, working across a wide range of genres from science fiction, thrillers, film noir to comedies, but ultimately dominating Horror. In recent years Hammer has revived itself and produced feature films including Let me In, The Resident and the Woman in Black featuring Daniel Radcliffe, and the sequel Woman in Black:Angles of Death.
As part of our work we re-cut their new identity to give it the love and attention it deserved. We also worked on the guidelines and art direction for idents and print collateral. Our work focussed on the future ambitions, without losing their rich history and heritage. Hammer exists to provoke the human psyche through extraordinary story telling and we hope this continues to leave audiences on the edge of their seat.
The new logo: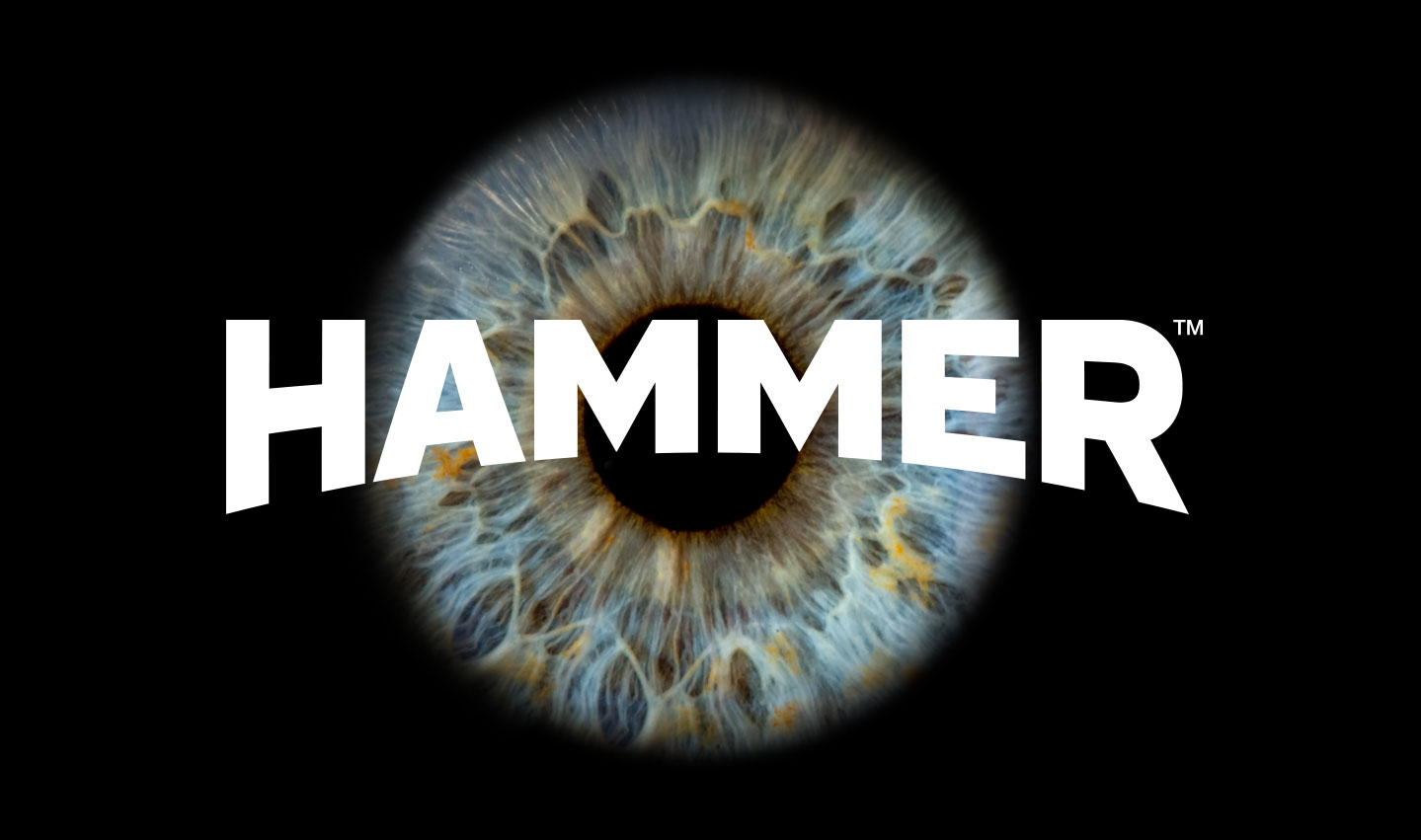 Brand guidelines: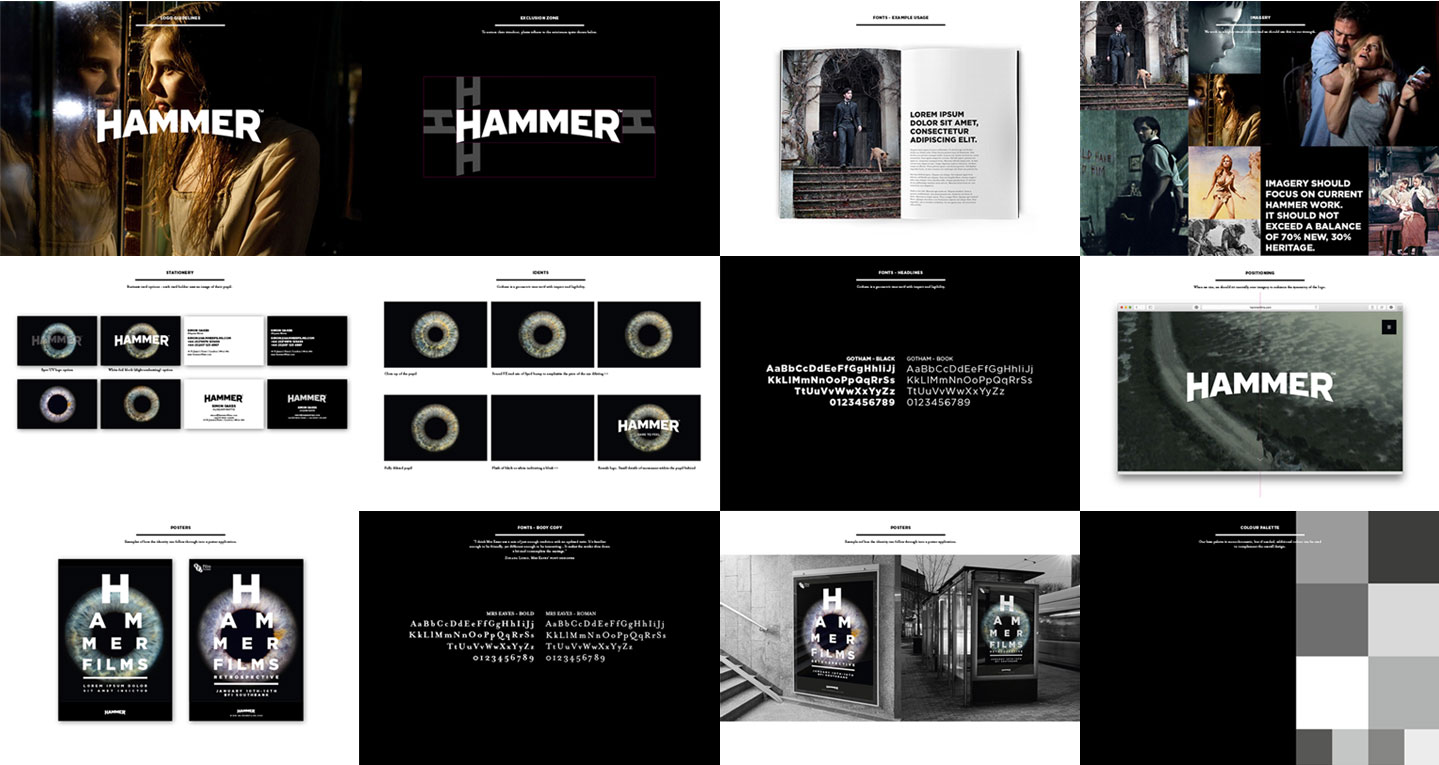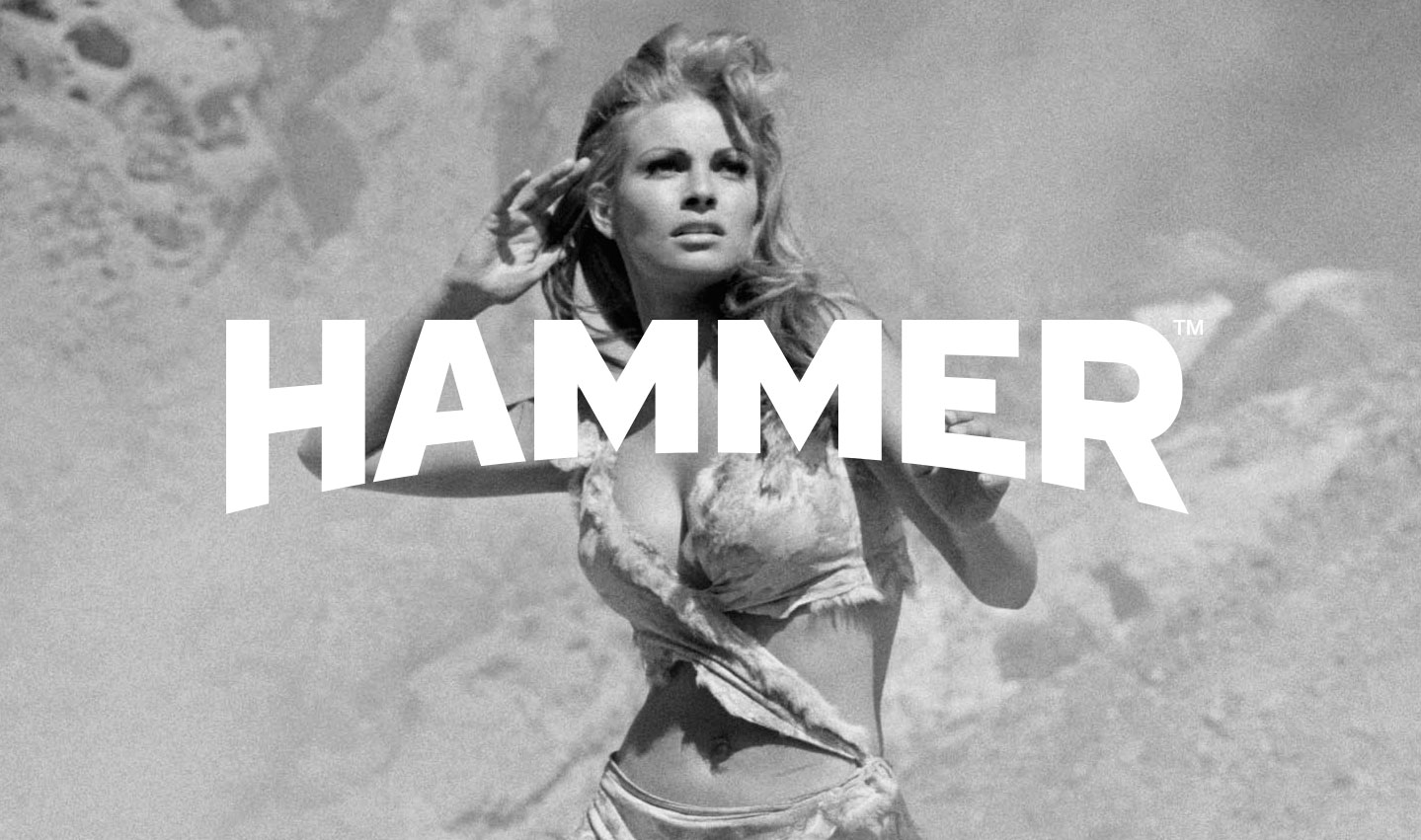 The A to Z of Hammer:
We created a brand book to show what Hammer stands for – changing misconceptions and reinforcing the principles that they have stood for from day 1. We re-drew the alphabet from the beautiful old posters that are as iconic as the films themselves, giving them a new lease of life with a bold colour palette and simple clean typography.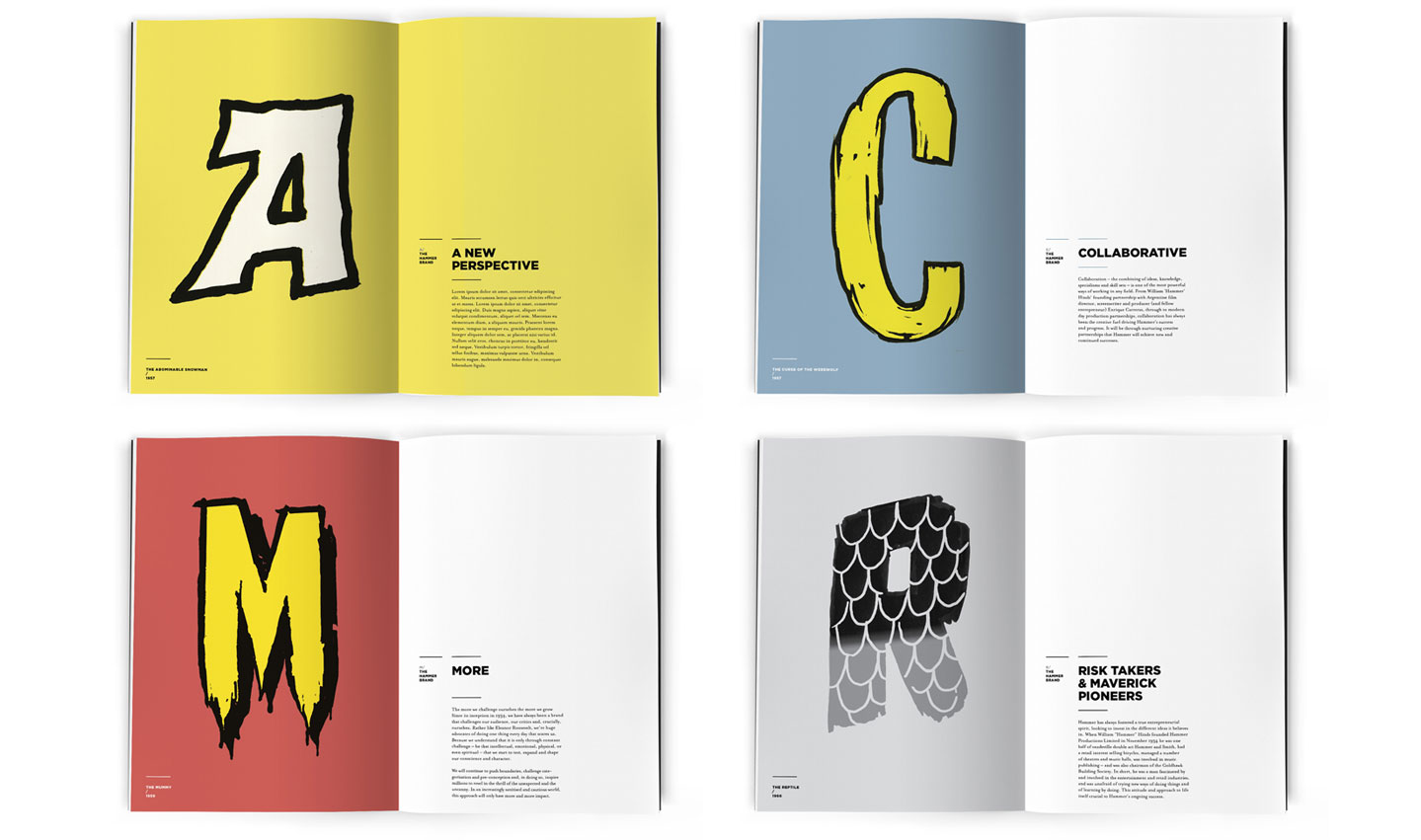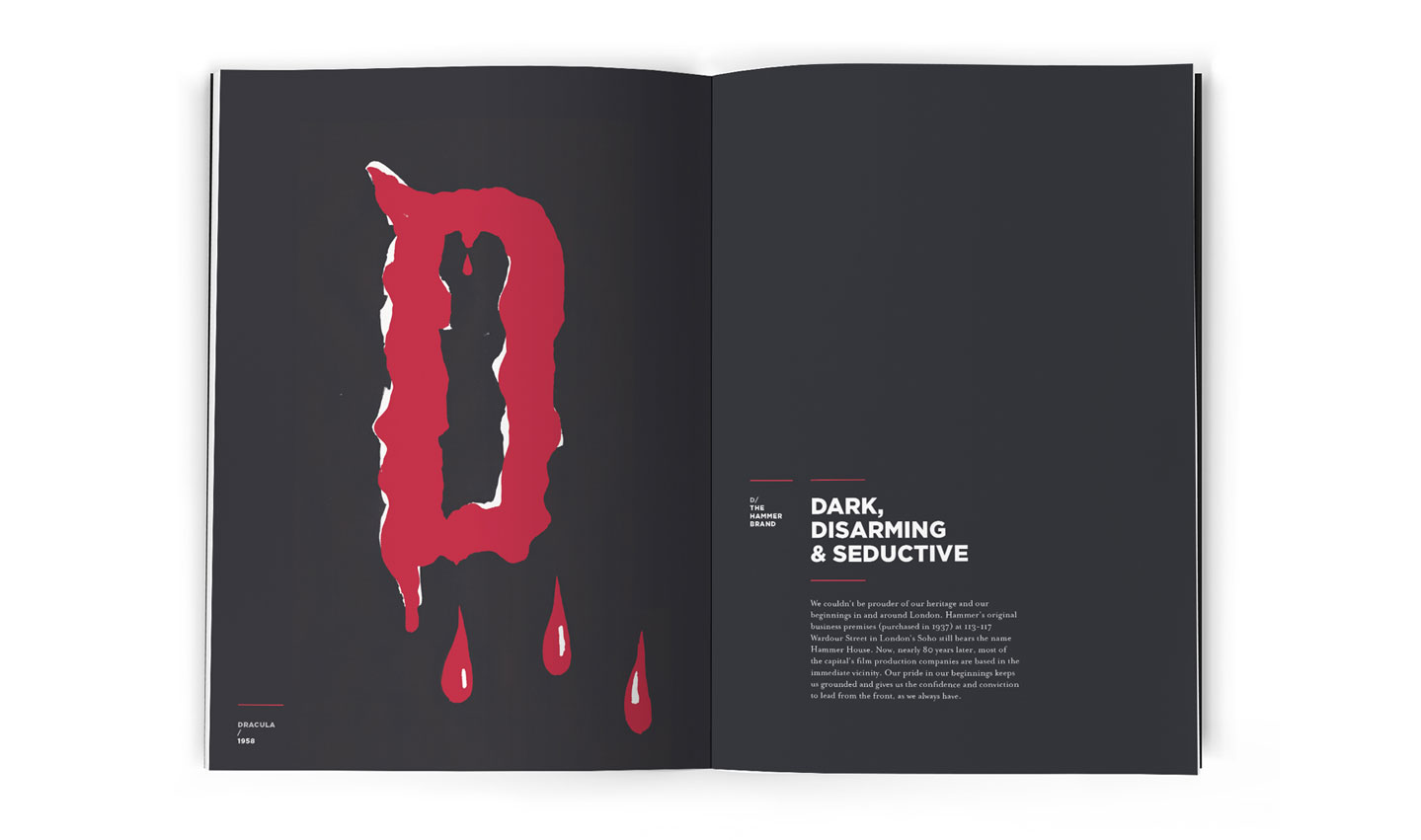 Details and preliminary sketches: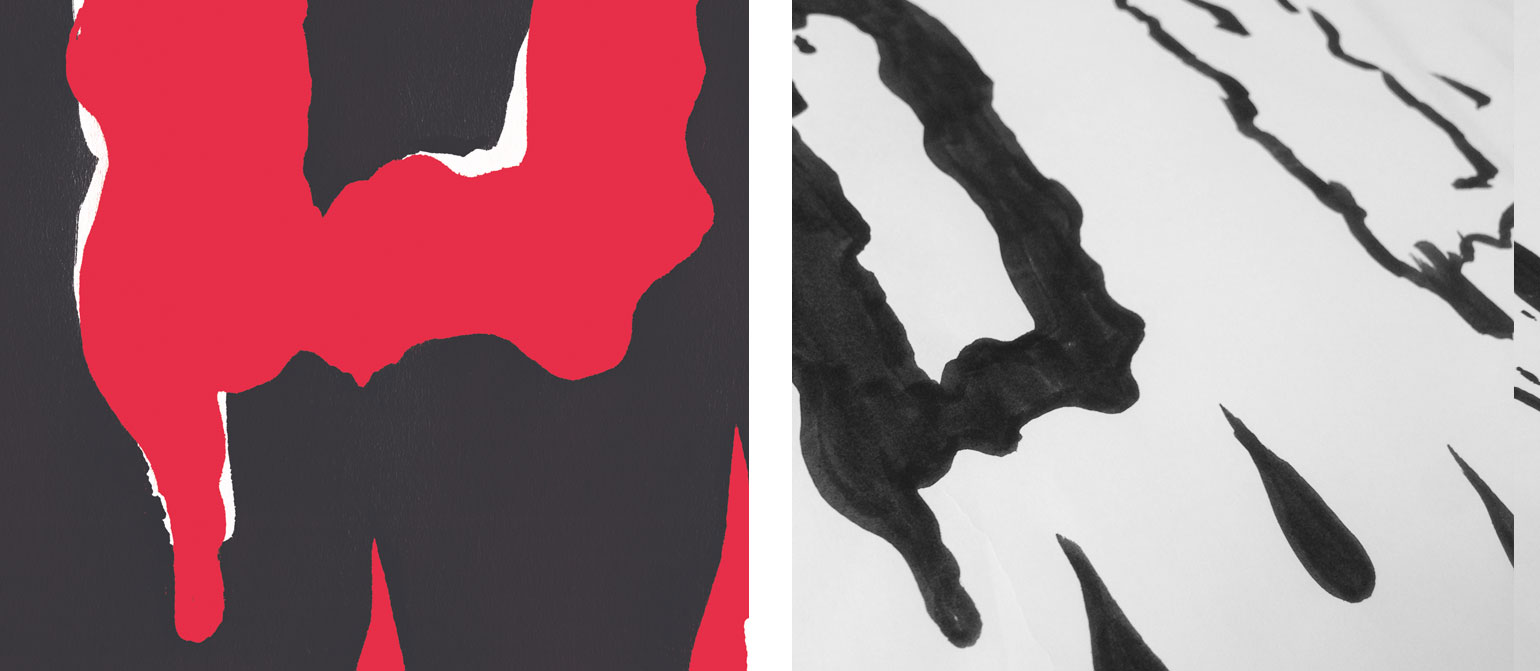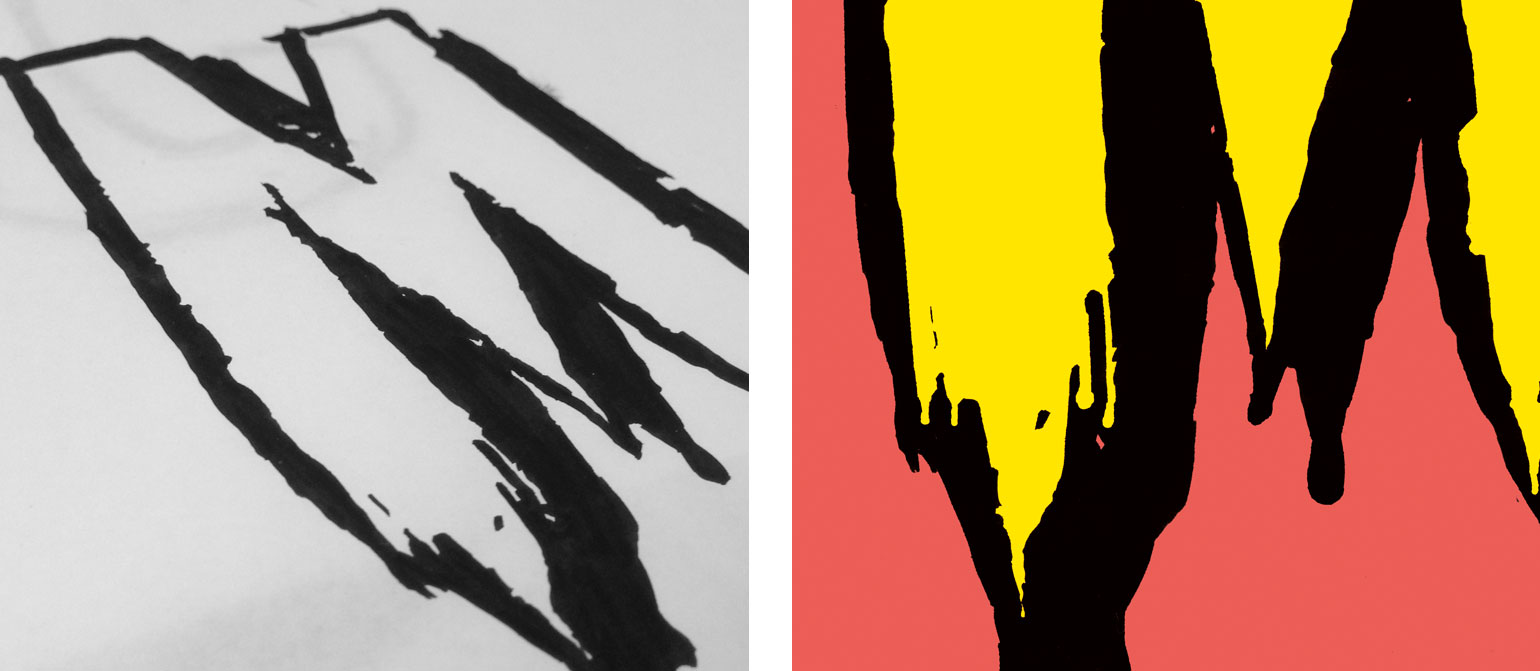 Pages: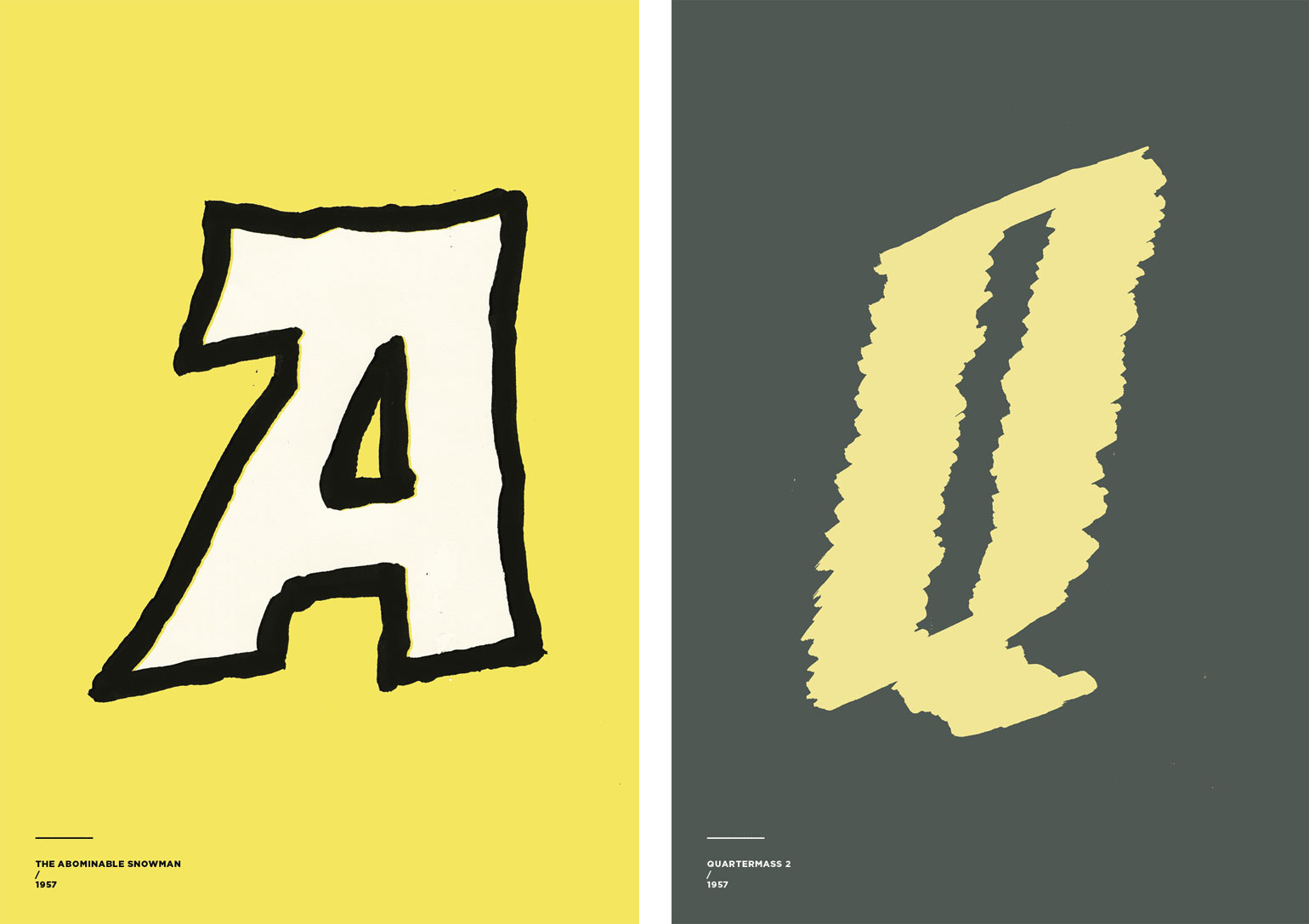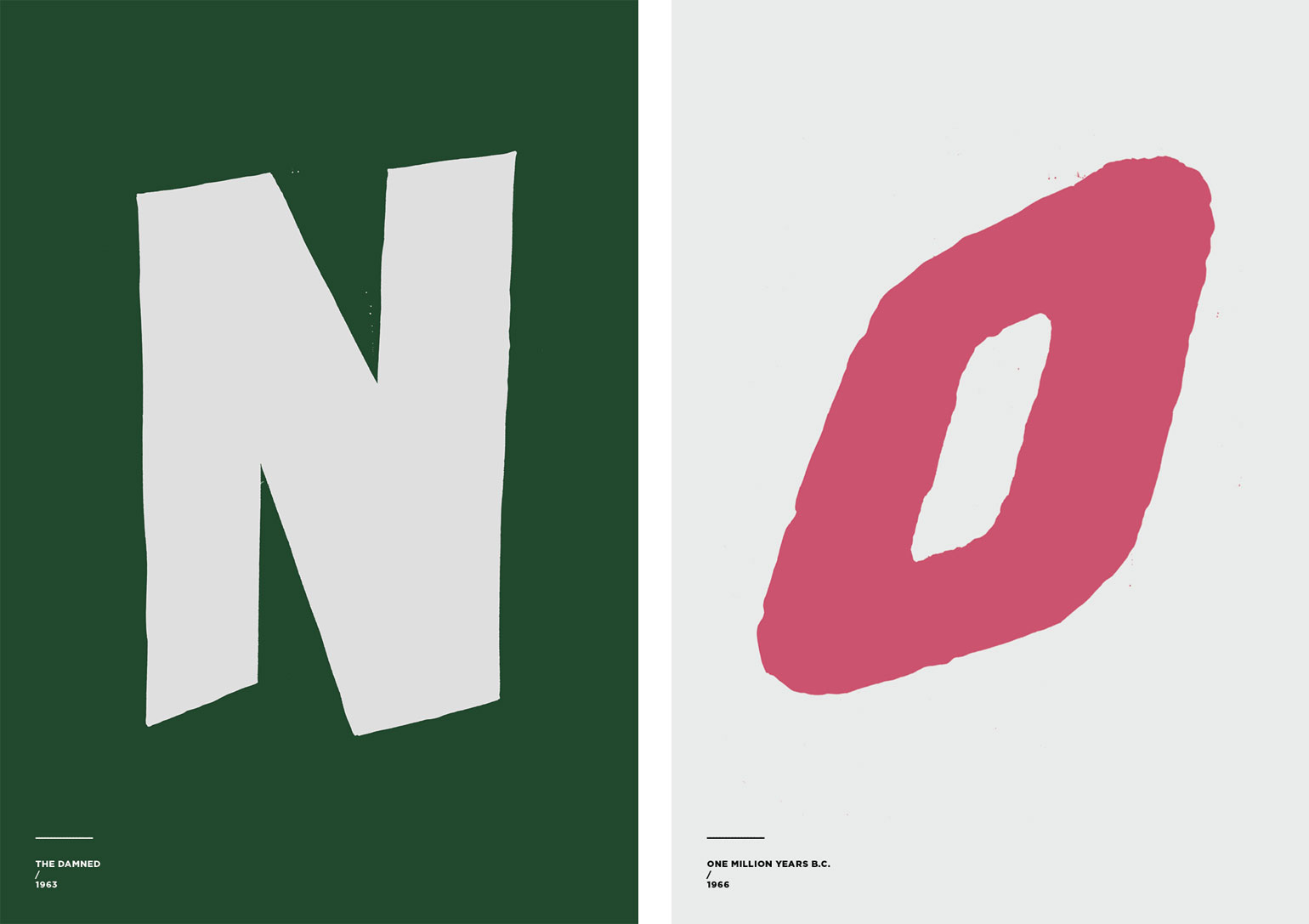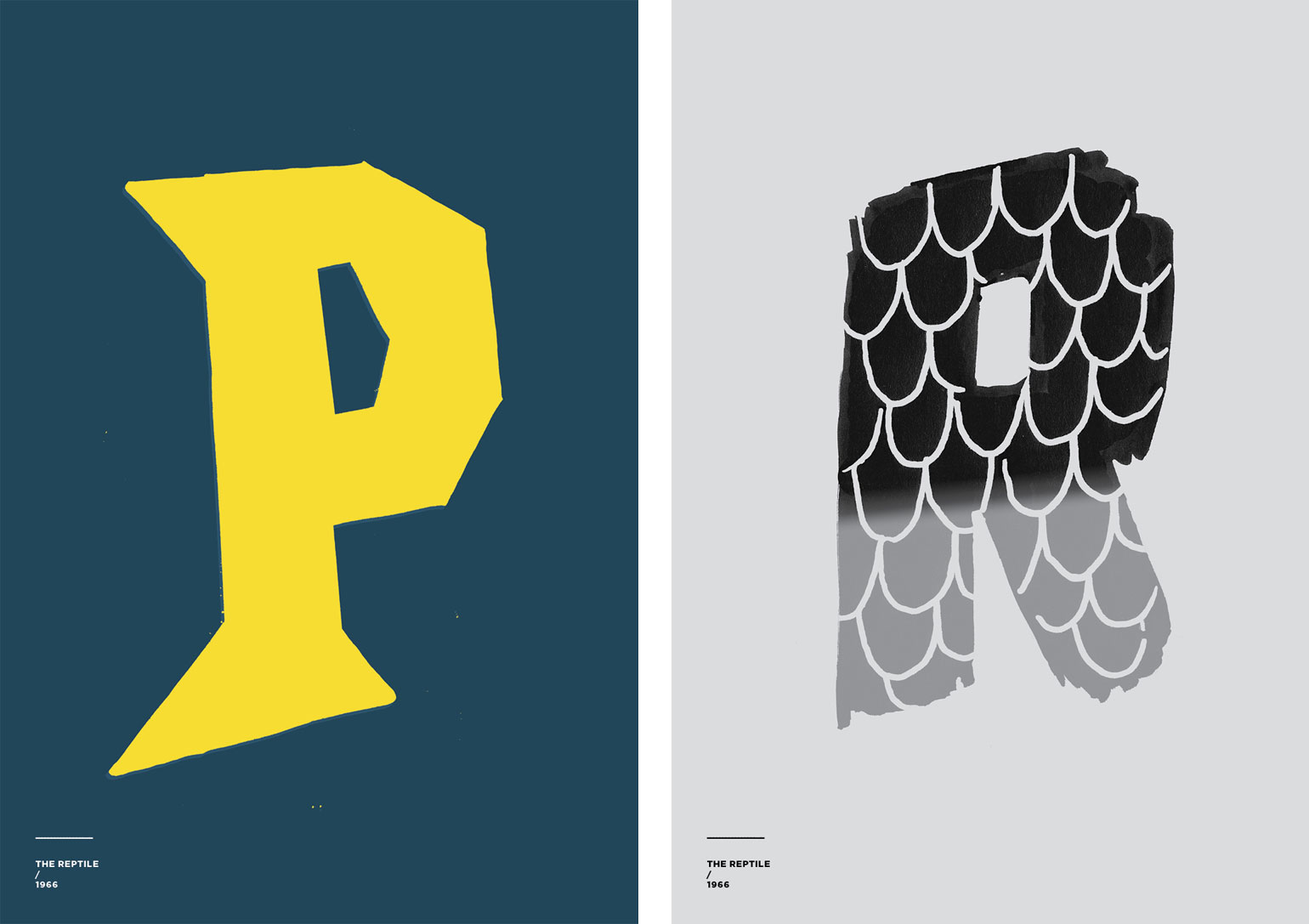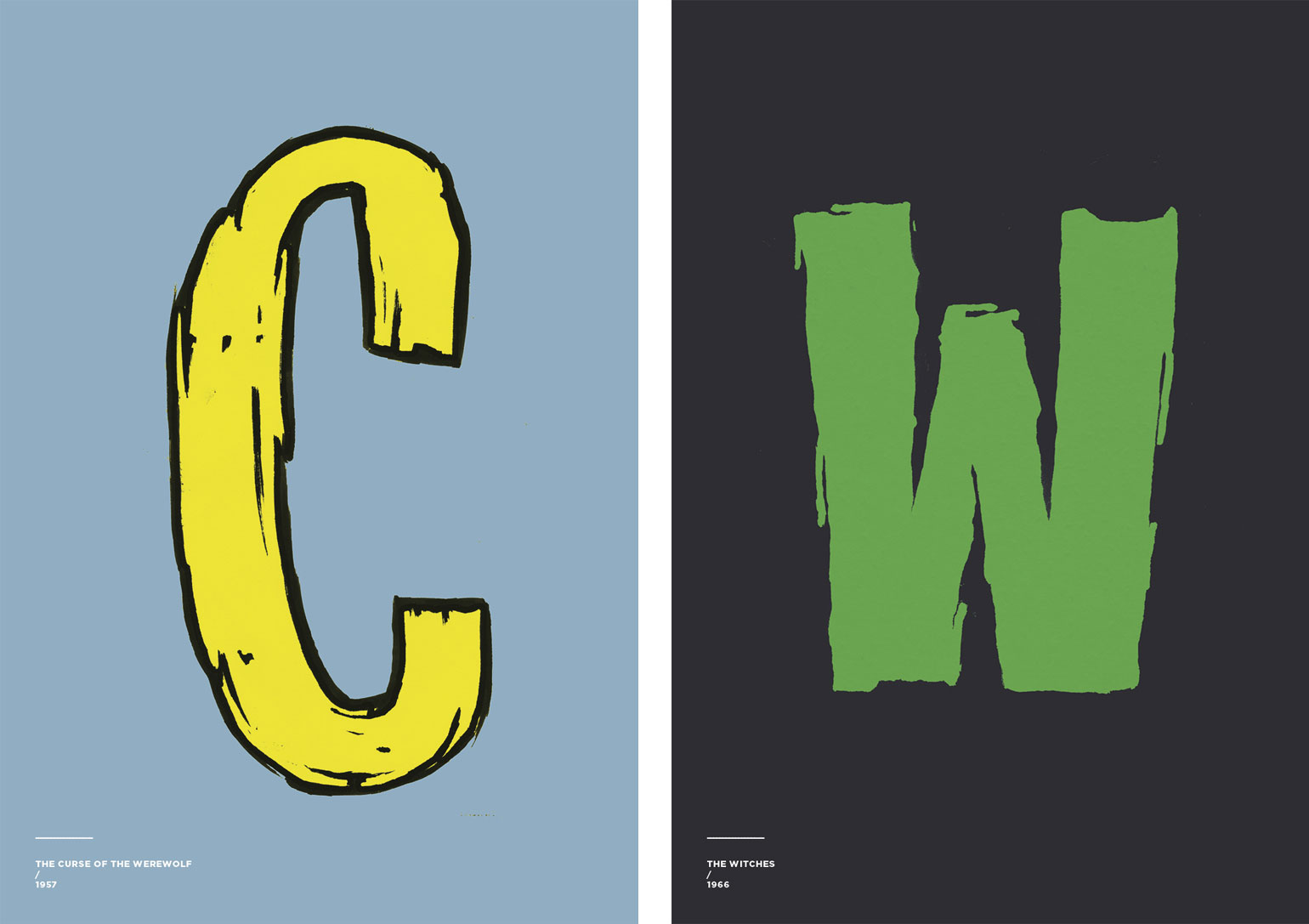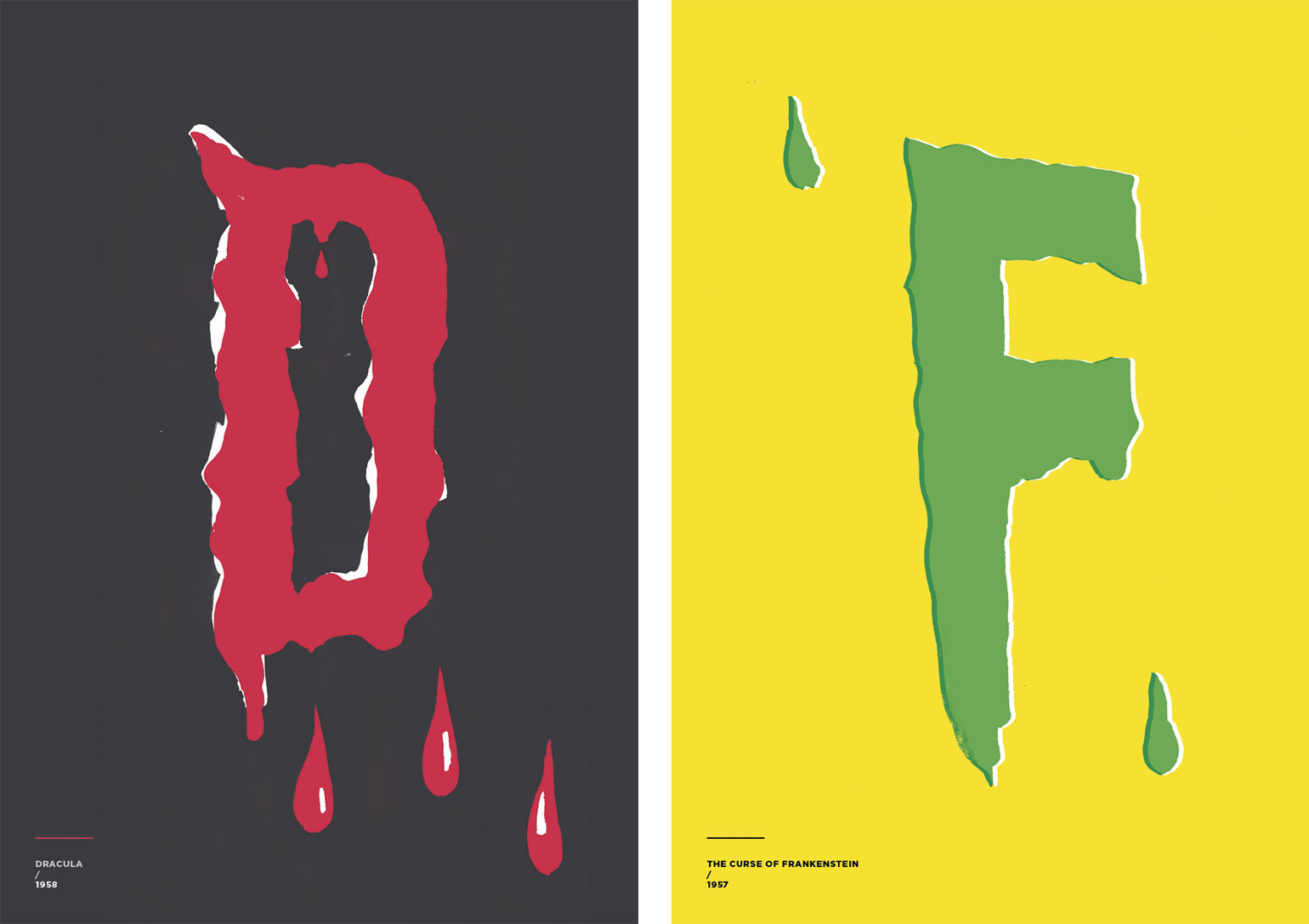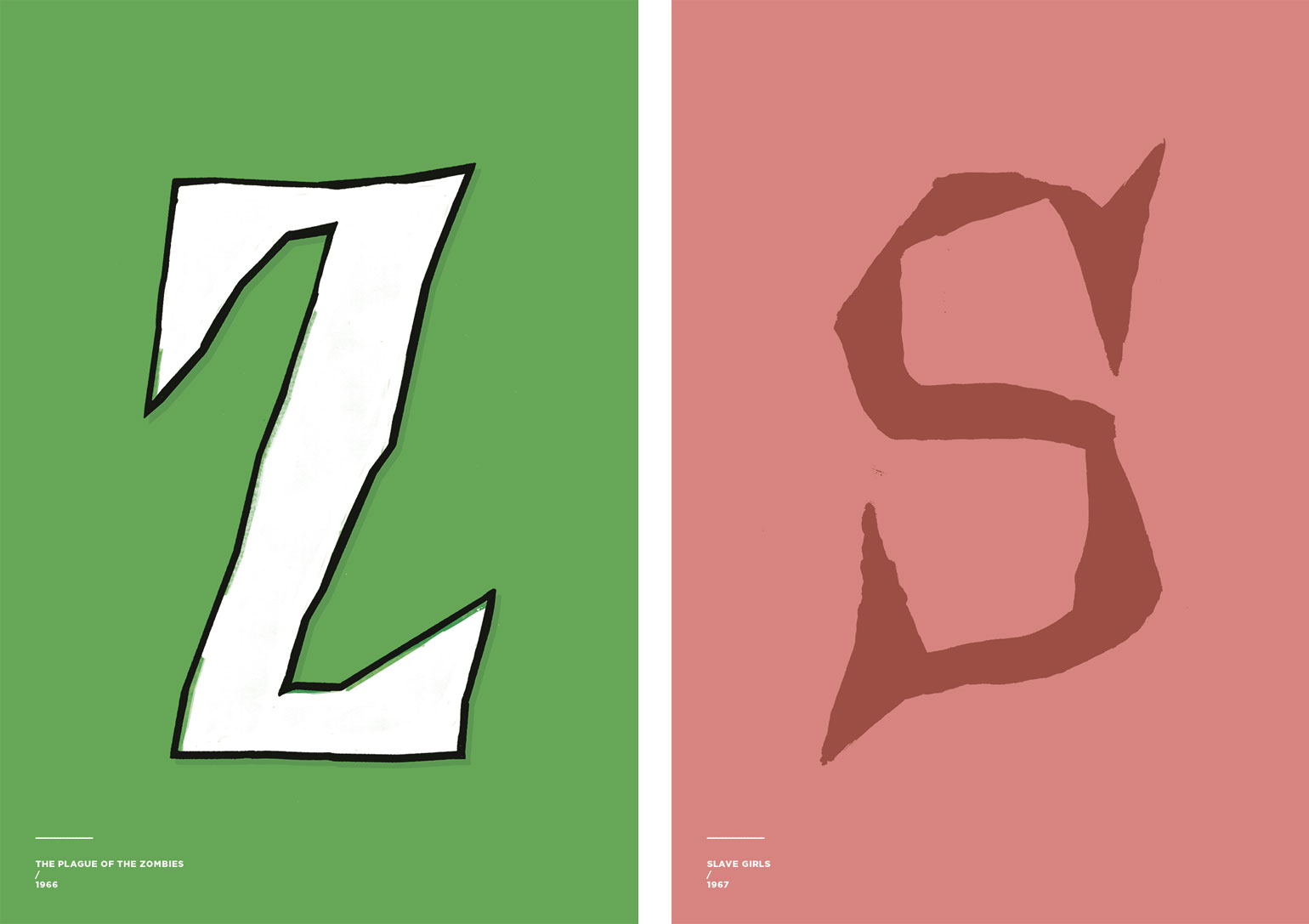 New re-cut logo: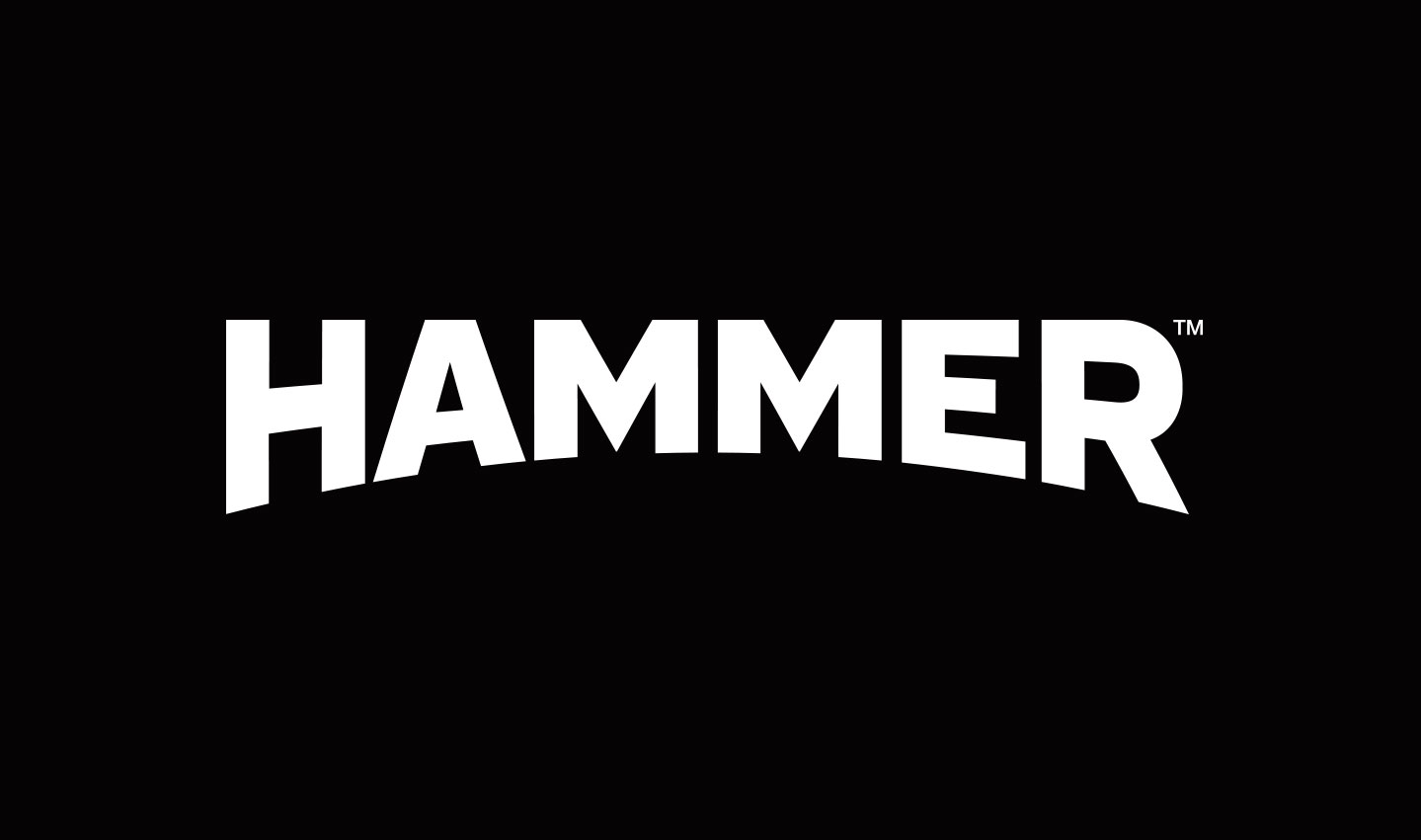 …and before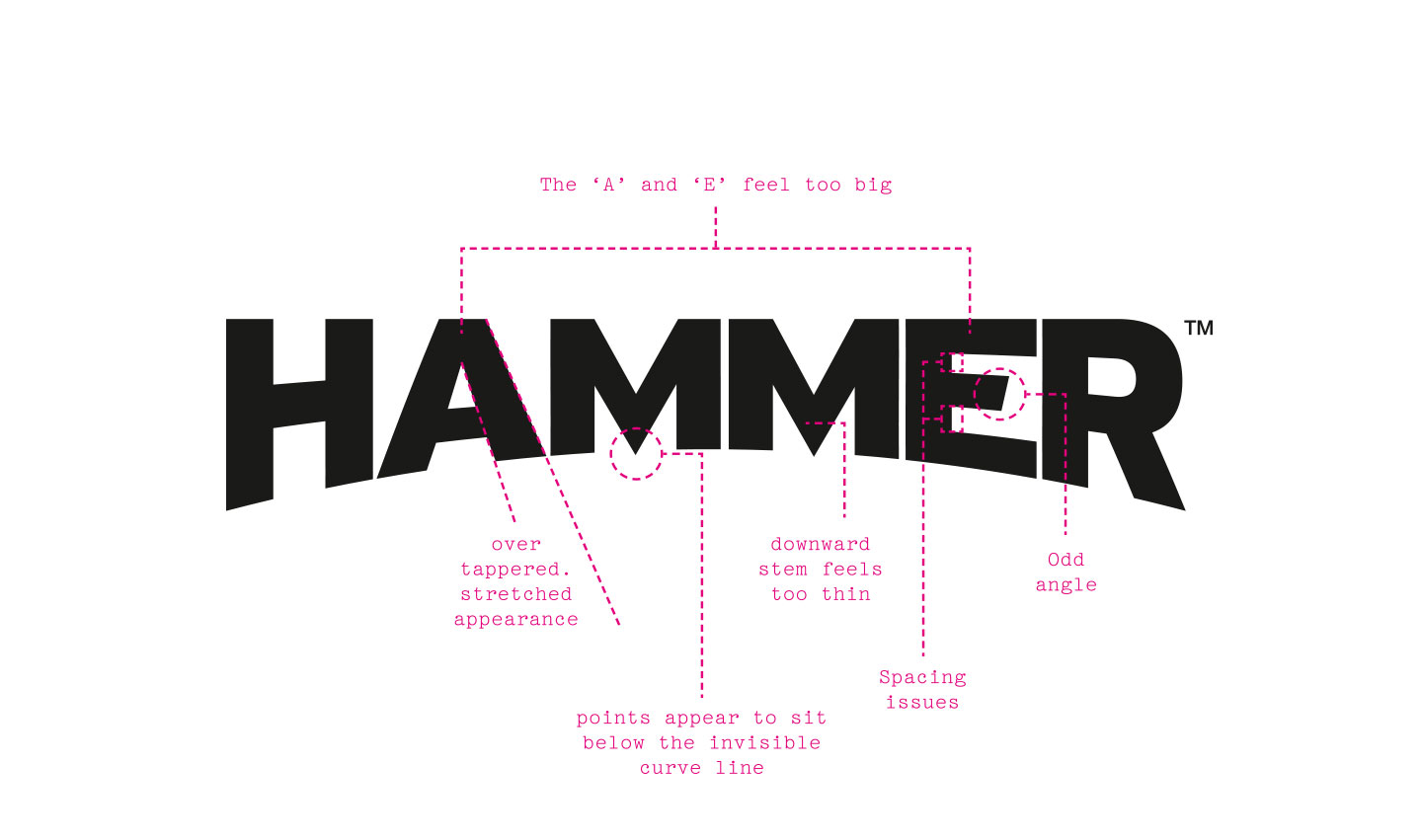 Agency: RPM