About
We build effective brands. Creating identities from strategy to implementation. We work closely with our clients to create meaningful brands across multiple touchpoints, including identity, websites, packaging, motion, print and advertising.
Design and strategy are at the core of our proposition. We create work that is right for the client, looks beautiful and delivers on brief, fundamentally, we believe in ideas.
Ideas = solutions.
We are nimble, reactive and deliver on our promises. We think we are a breath of fresh air. And so do our clients.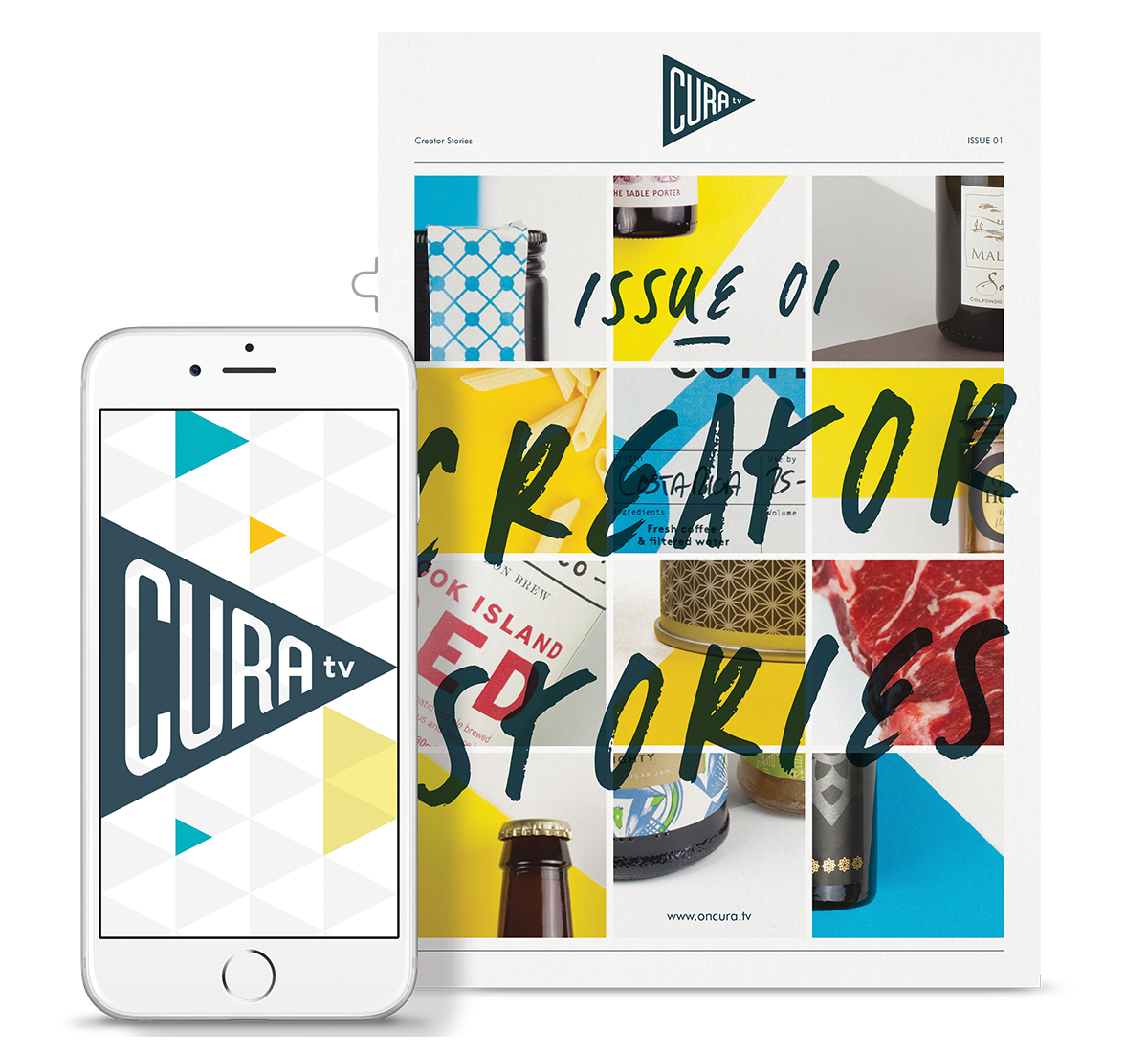 "Limited Edition Design is the place to go to if you want work that is simultaneously brilliant, intelligent and desirable. I knew they would either be there in person or at the end of an email and always came back with clear insight and a considered response. Overall, they exceeded our expectations and delivered a final rebrand that wowed us, as much as it did our clients."
Managing Director, Mask/Concerto Group
Brand positioning and identity design
Print design and production
Photography and Retouching
"Fun to work with, reliable & highly supportive when the turnaround times seem impossible – Limited Edition Design always bring that creative edge."
Head of Marketing, City & Guilds