Rebrand and marketing collateral for Le Col, a cycling brand created by pro rider Yanto Barker. In between racing on the professional circuit, Yanto has spent the last 5 years creating a range of clothing focussing on quality and technologically advanced fabrics – innovation born out of riding and racing. It was a bit of a dream brief really, mixing two of our passions, design and cycling. 
The name Le Col is french for the mountain pass, early executions looked at introducing the shape of the mountain, but the font always stood out on its own. Re-cut from Avant Garde, the introduction of the angled sections gave a sense of speed and hint of the mountain without getting too complicated.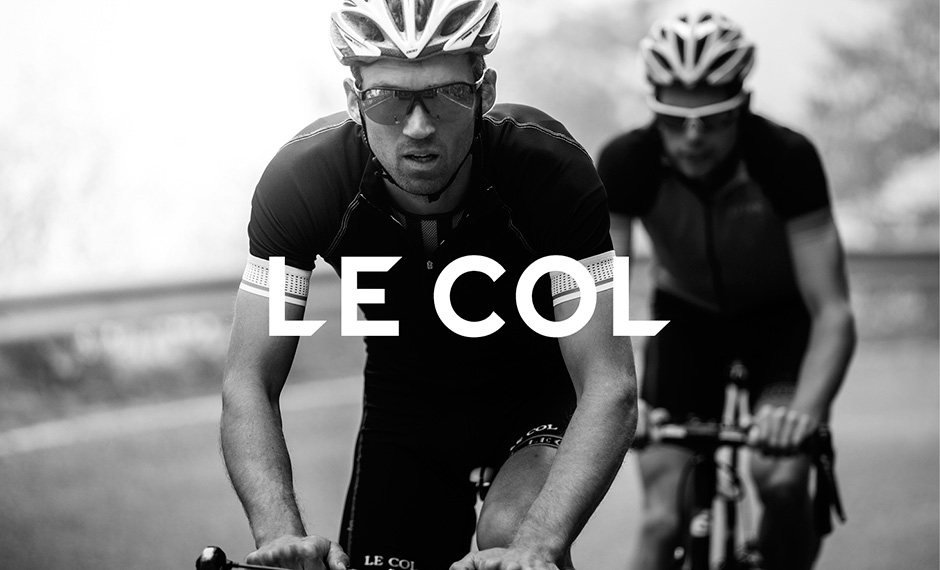 Additional branding work for the Le Col HC (Hors Catégorie) Jacket. The concept and Photography pulls out details in the jacket that relate to the landscape of Hors Catégorie climbs. The final brochure is stitch bound in gold thread.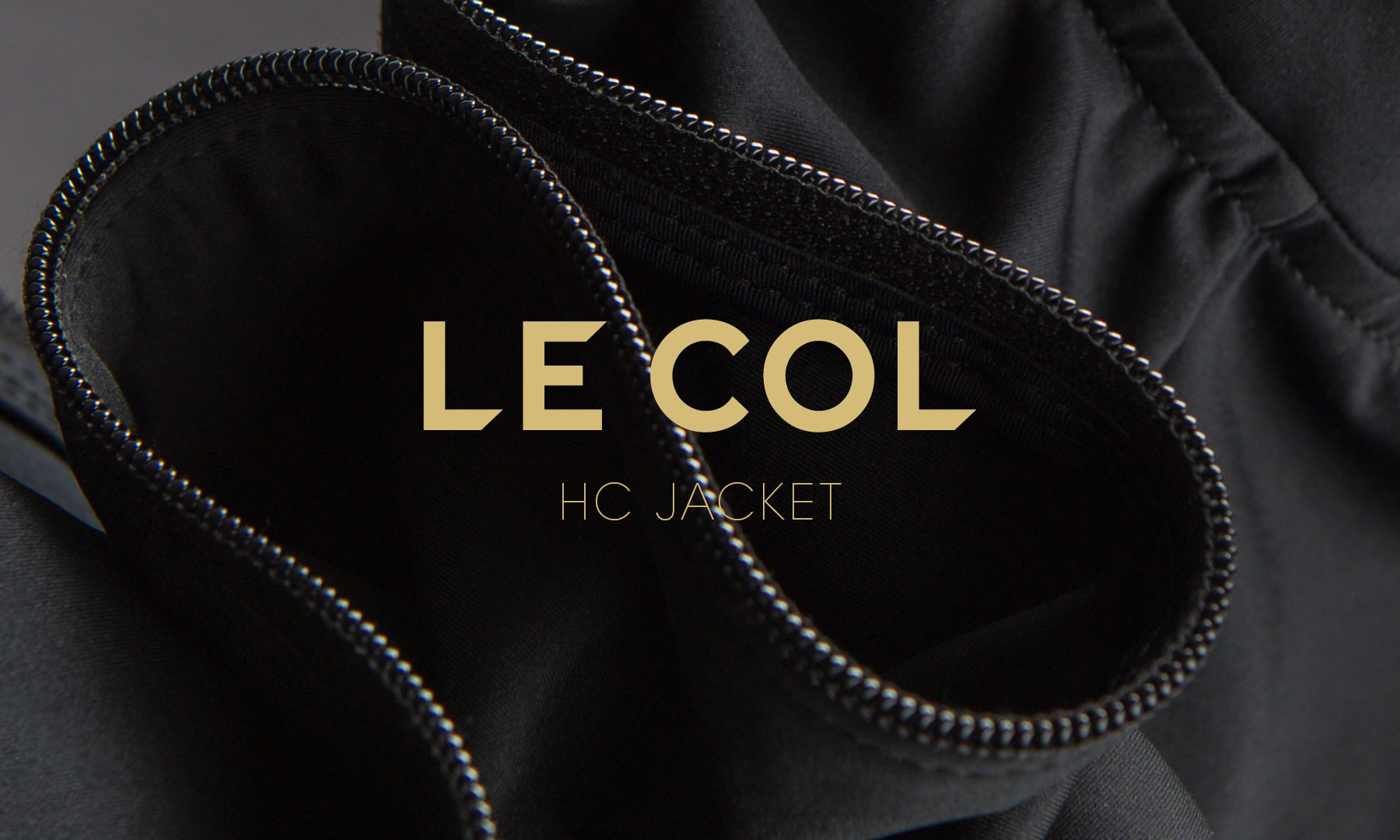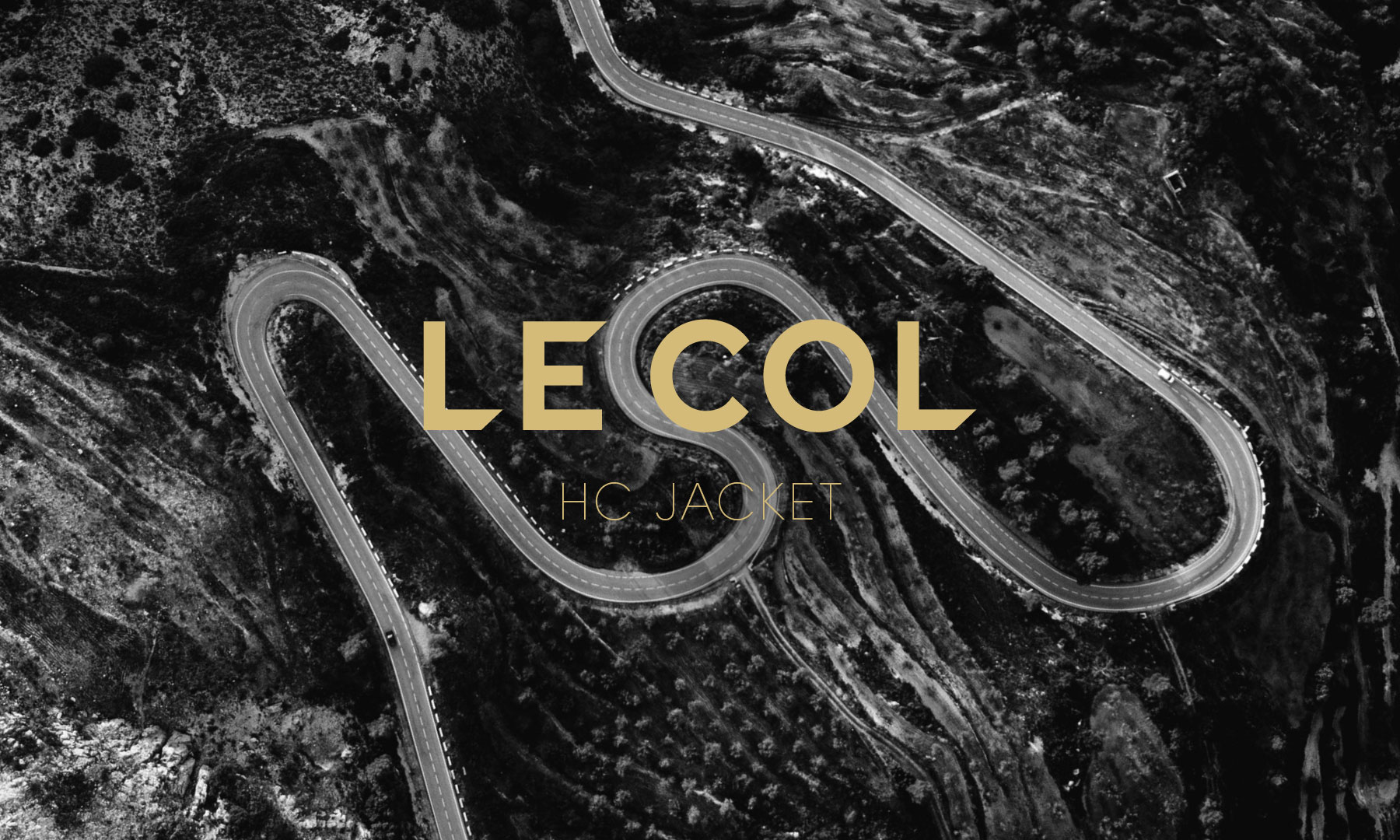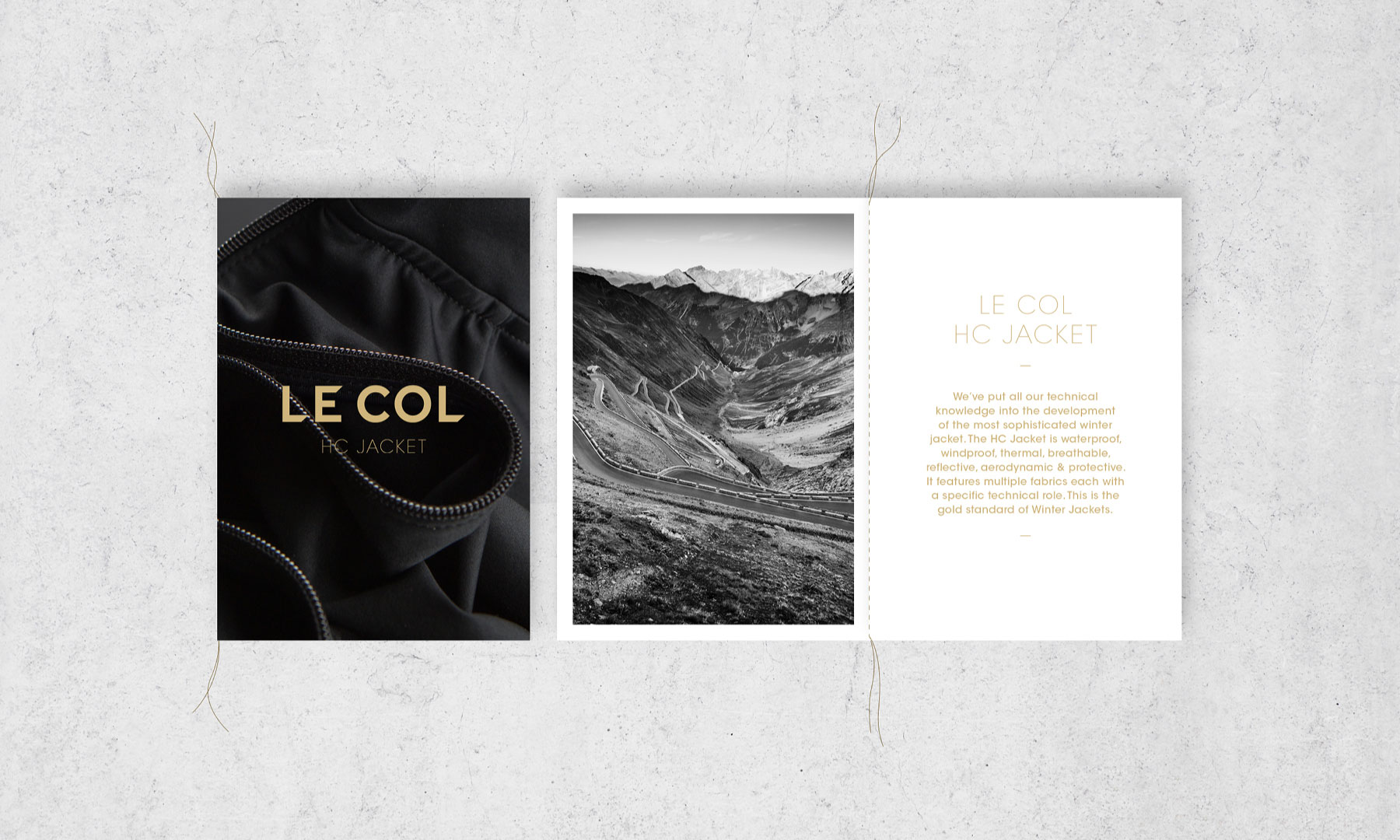 Brand identity for the partnership with Sir Bradley Wiggins: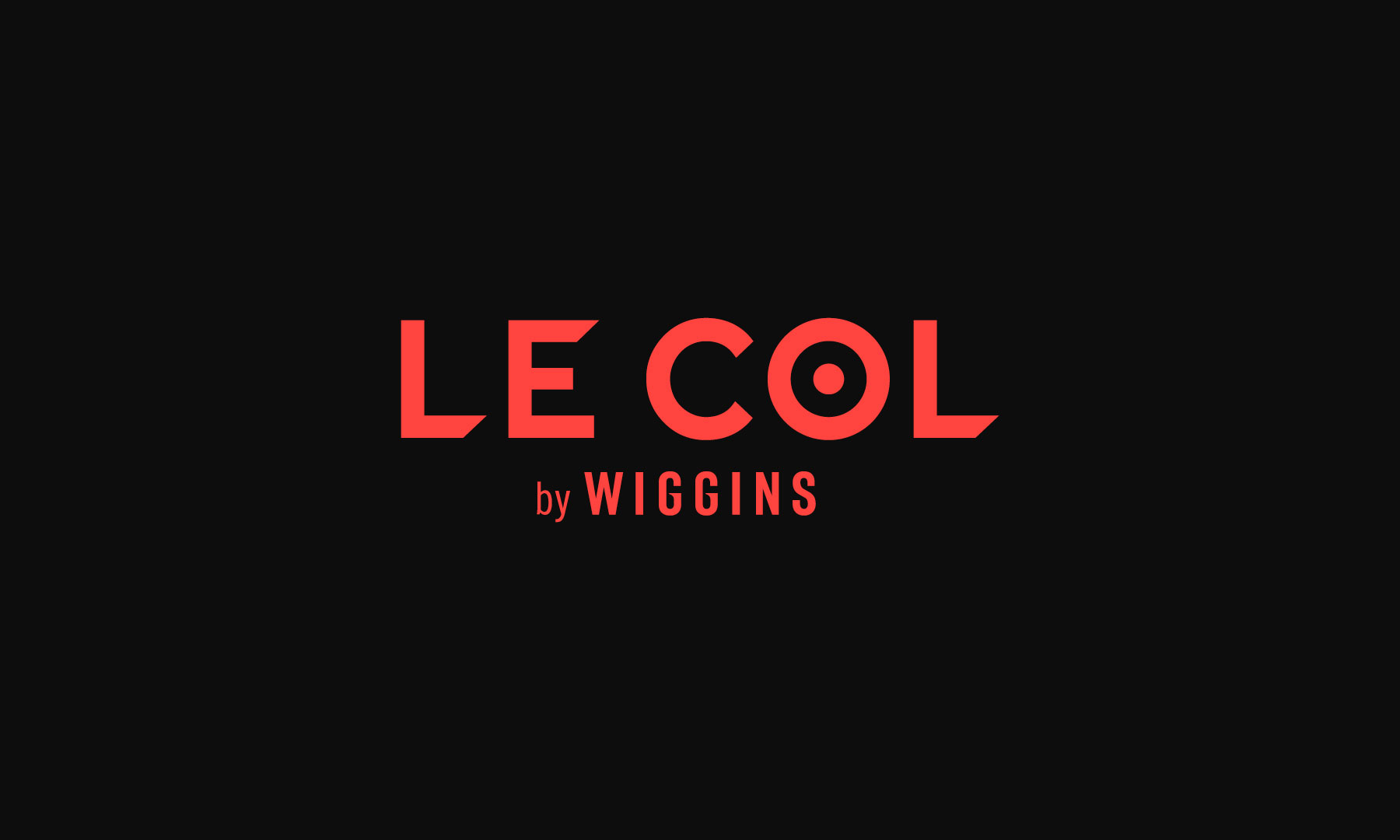 Recent branding work for the Le Col 5 hour challenge on Strava. Over 88 thousand participants signed up, knocking out nearly a million miles in the saddle.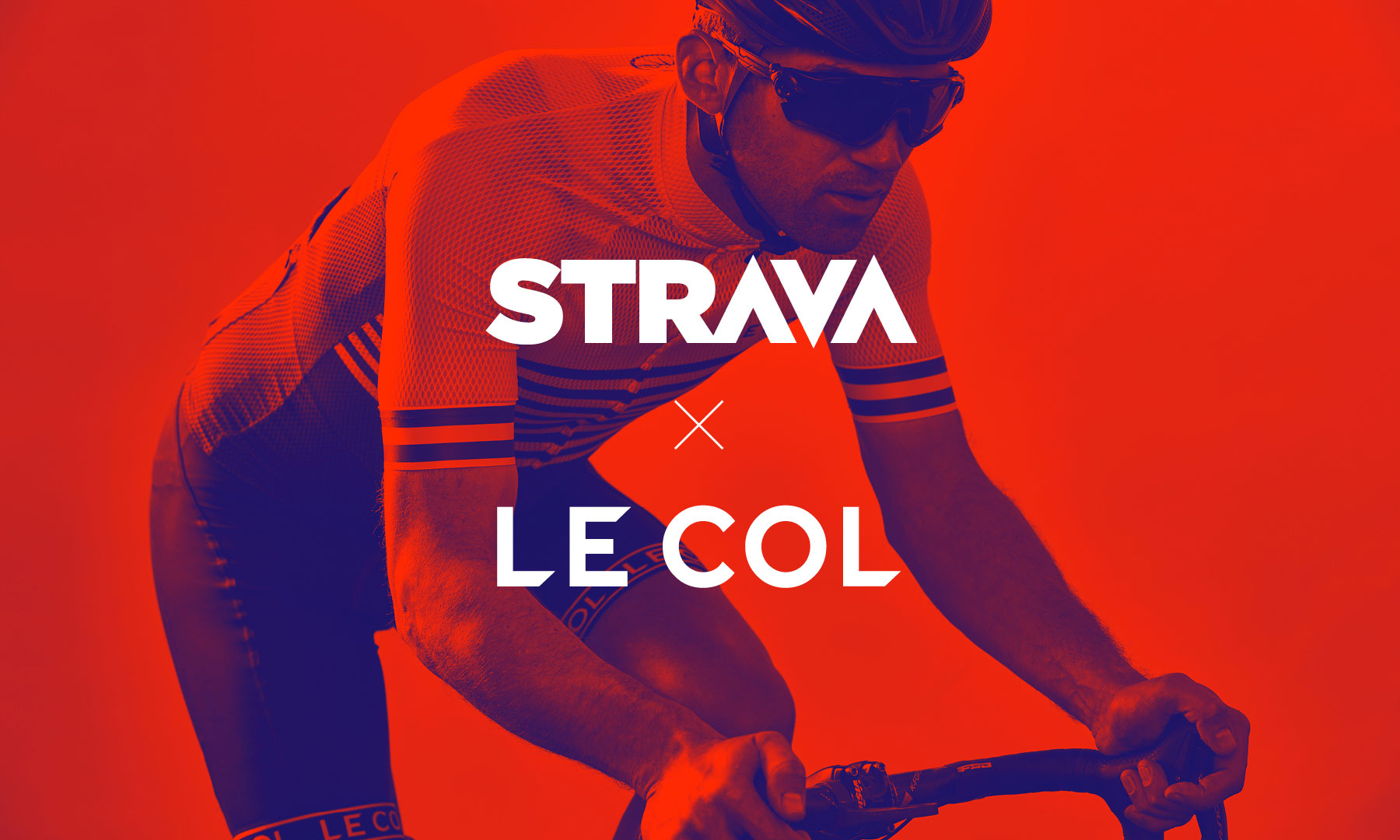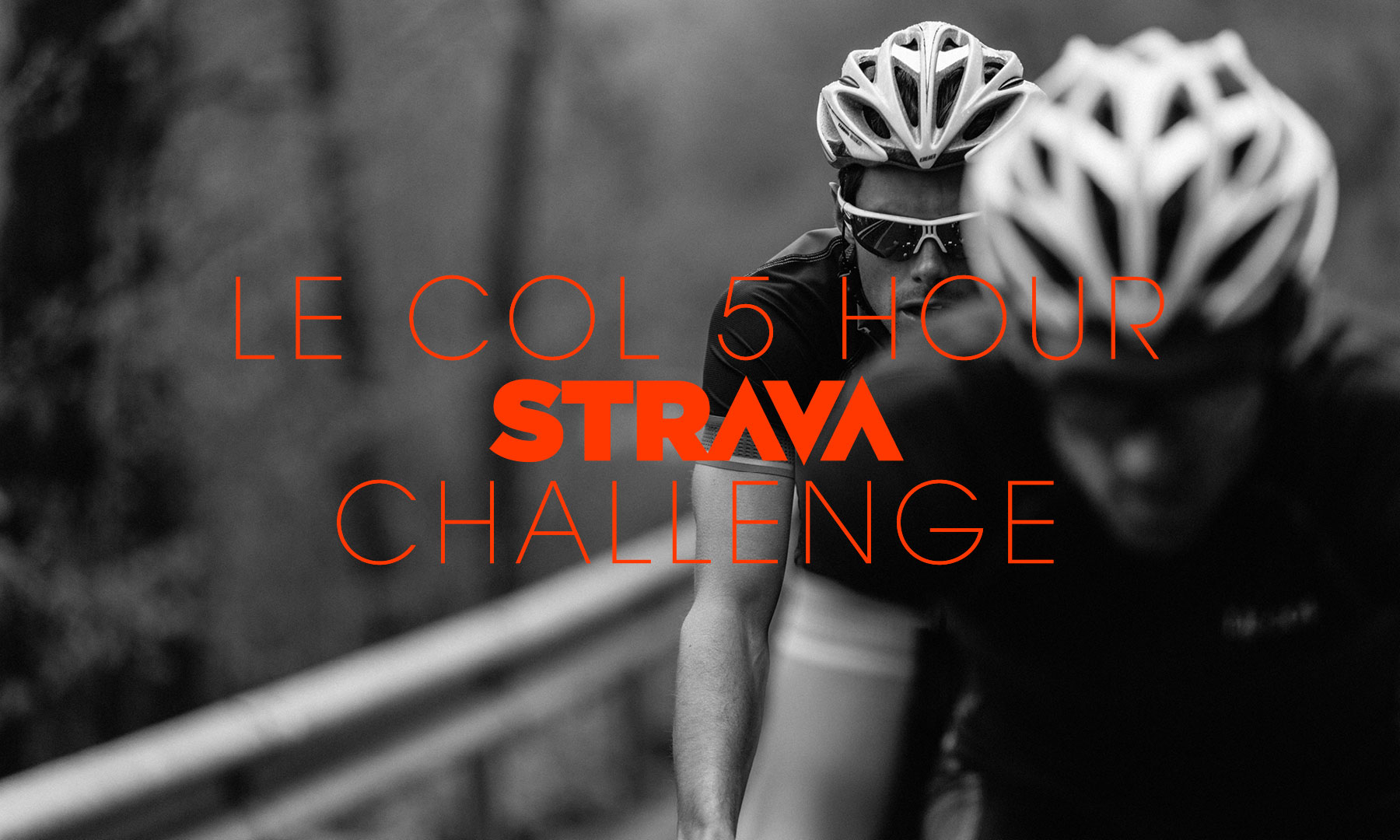 Additional Strava Challenges: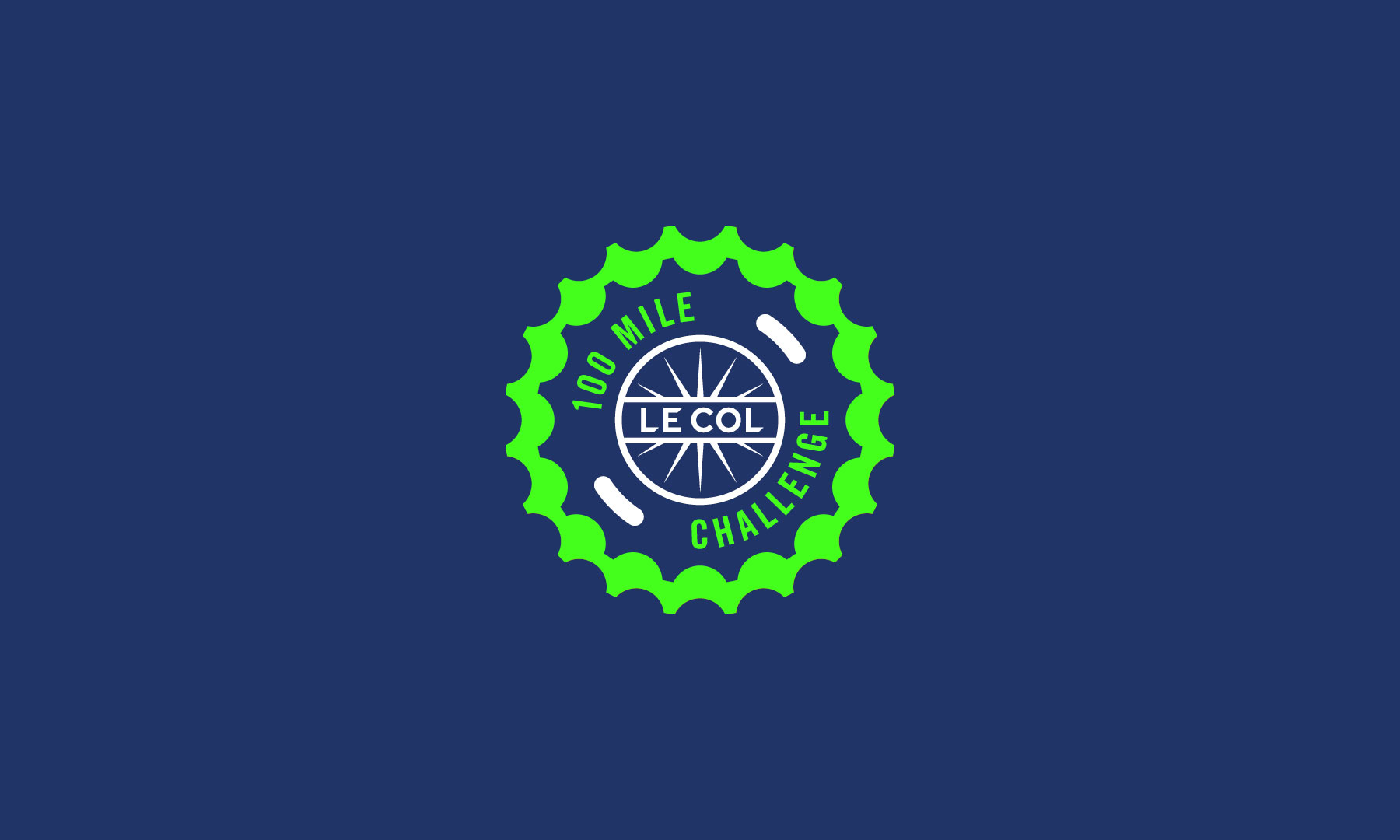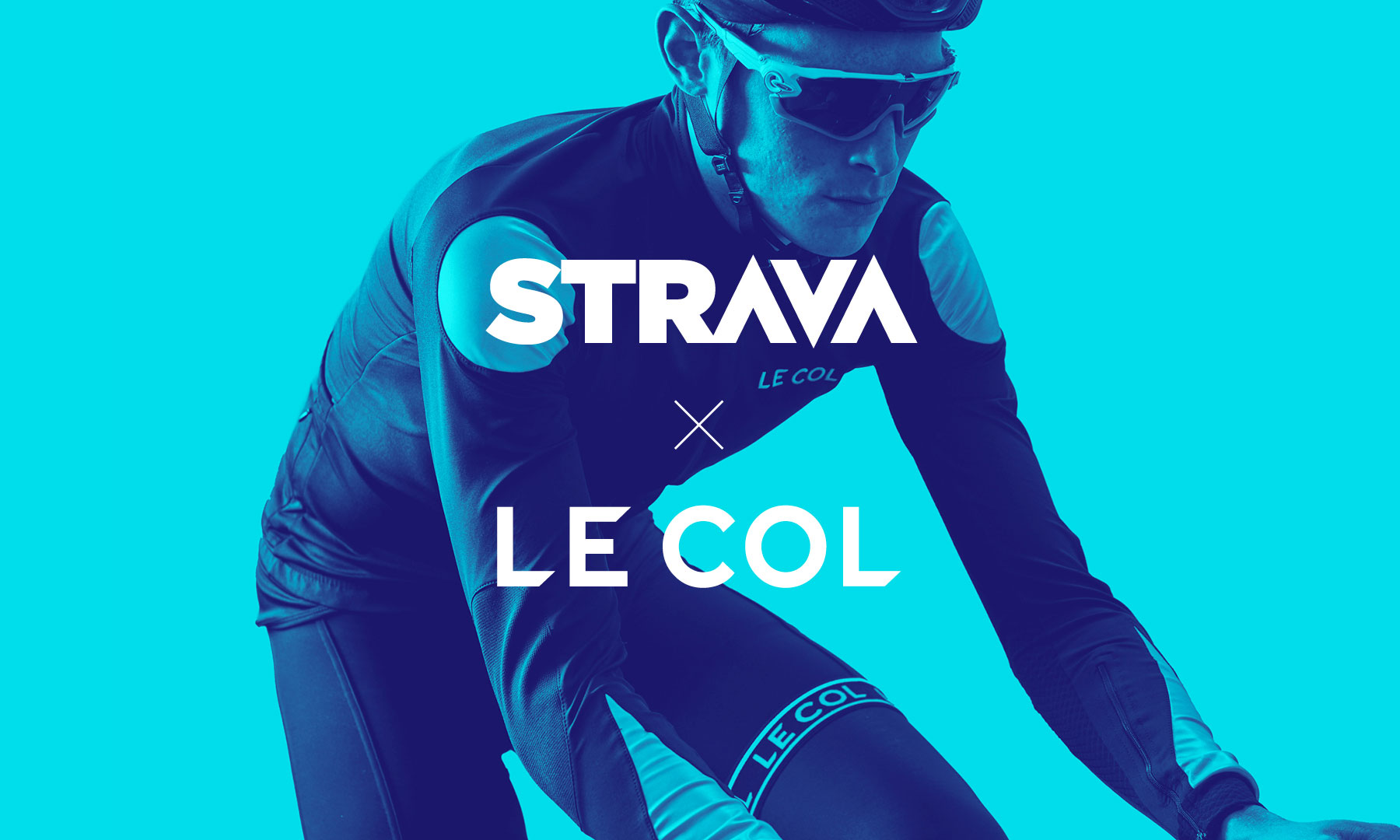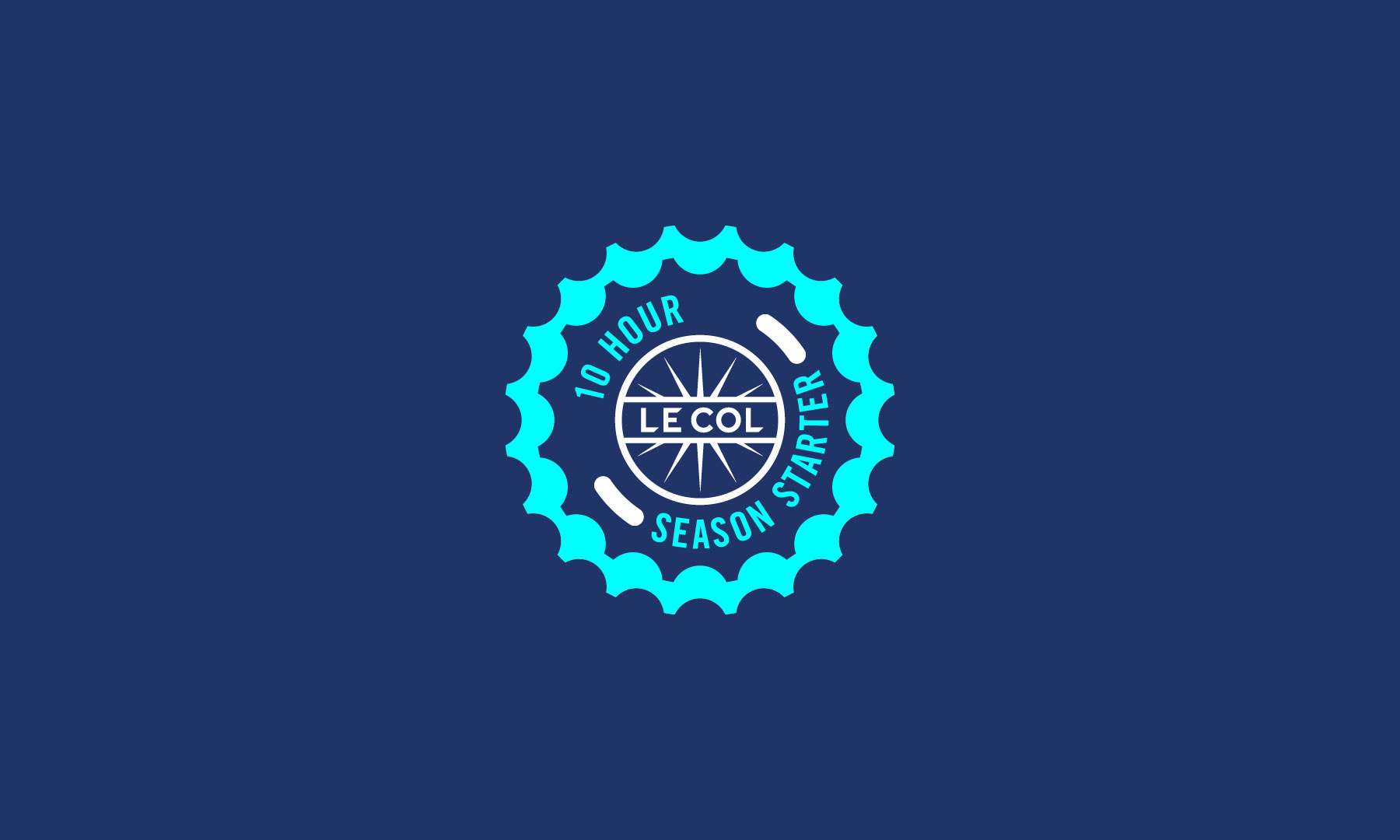 A hand drawn variant of the logo for Le Col accessories and lifestyle apparel: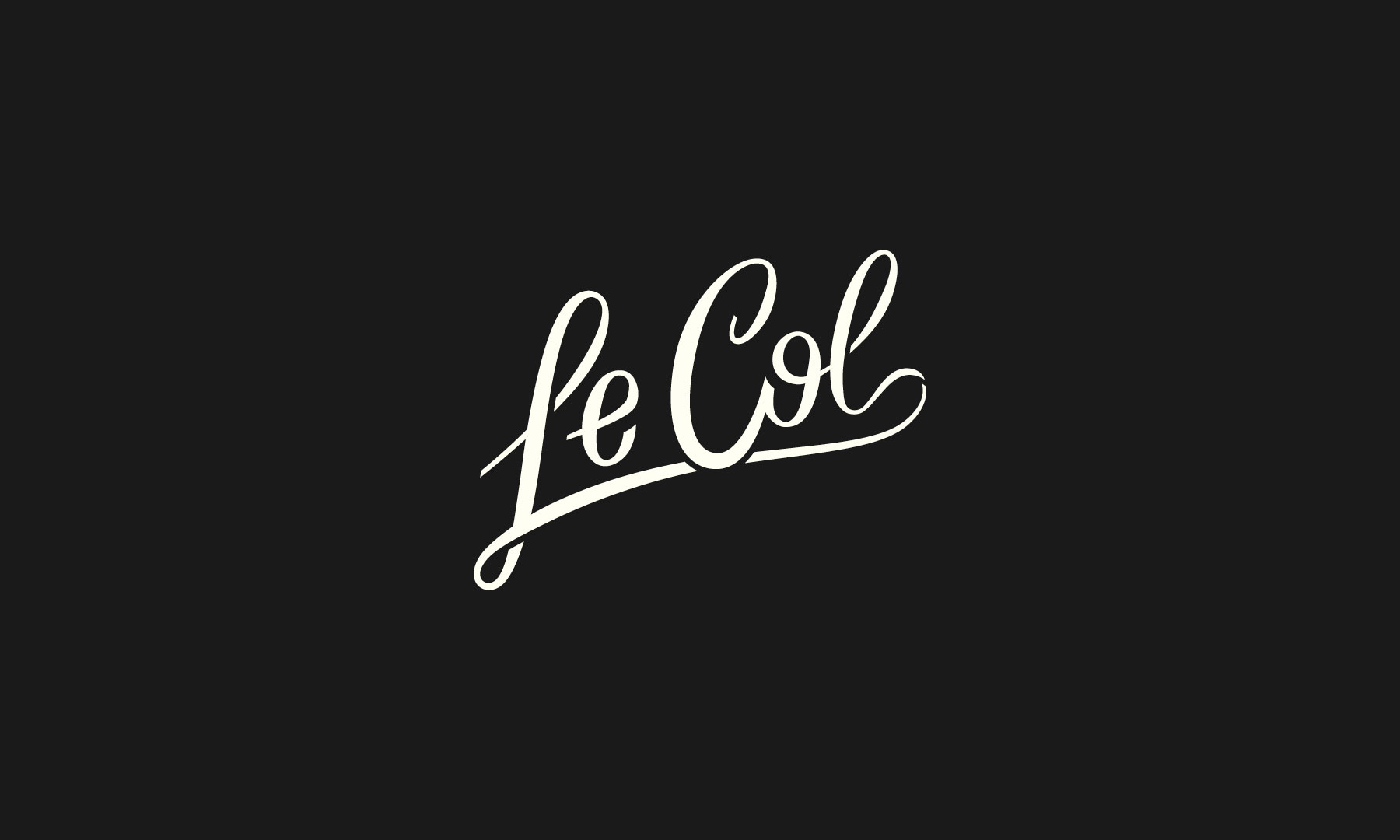 See more at: www.lecol.cc