Made in the USA book design
Design and Art Direction for Florence Cornish's new cook book celebrating American food.
Our latest book design project for Kyle Books has hit the shelves. Made in the USA by Florence Cornish, is a culinary guide to, and celebration of, all things great and glorious about American food – 100 recipes showcasing the melting-pot of American cuisine.
With our fascination for all things Americana, this was a lovely job to pitch for and has been a labour of love, from the custom lettering and typography, to the quirky illustrations throughout. Countless evenings spent drawing characters and debating if people would understand why a doughnut is sad on the recipe for Beignets.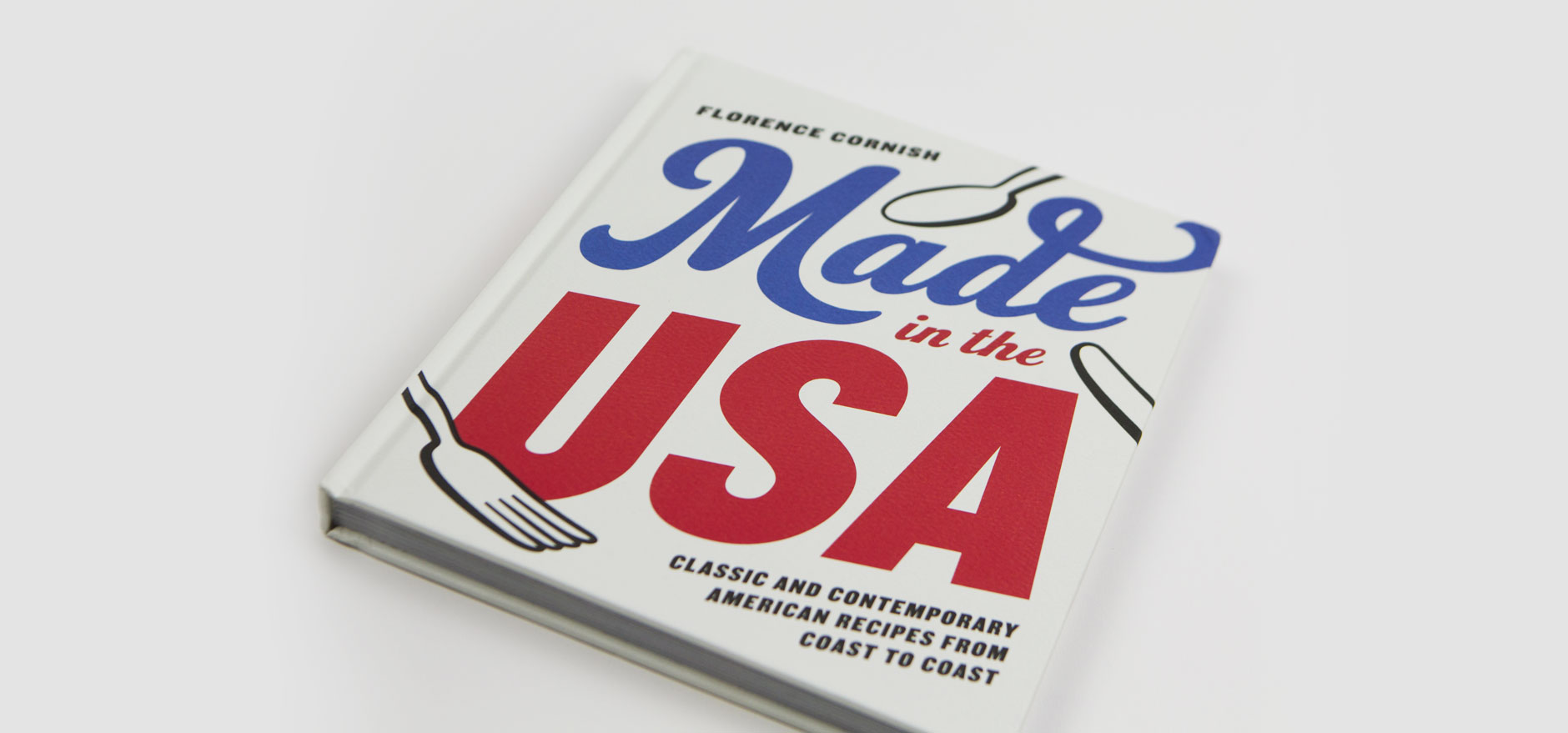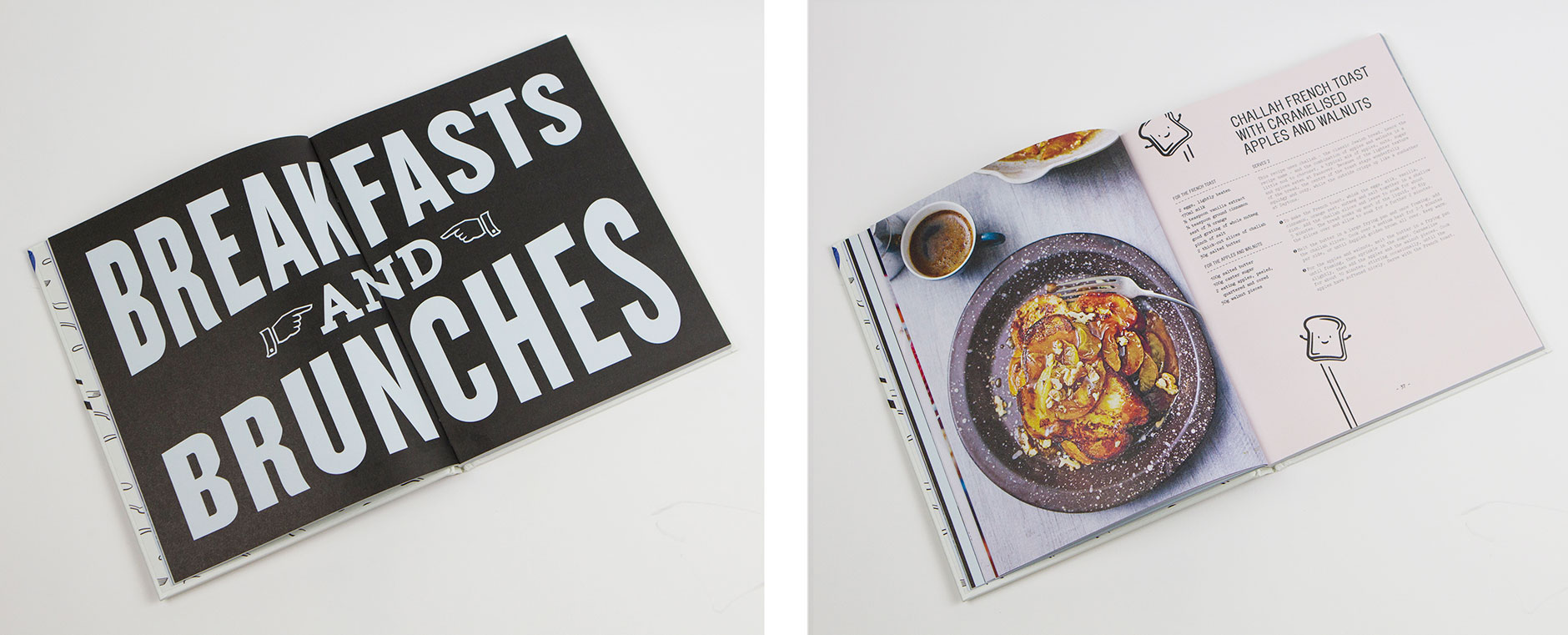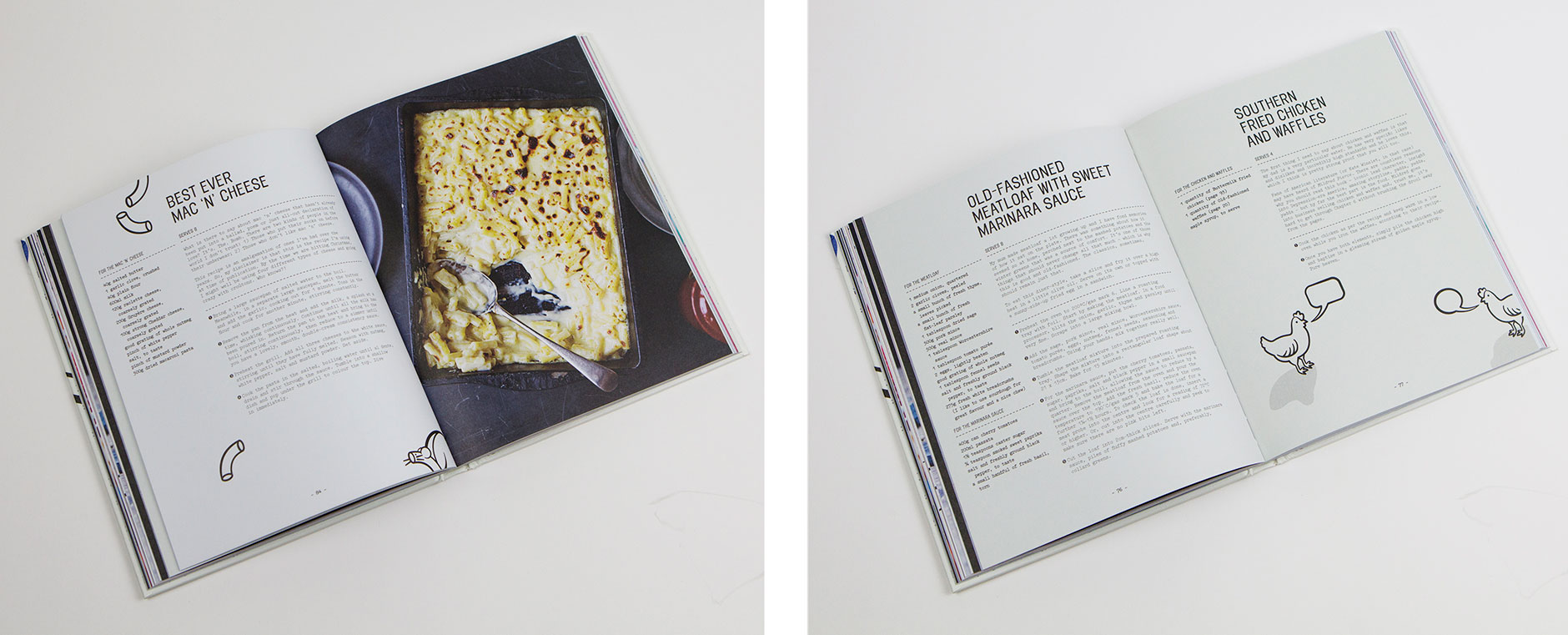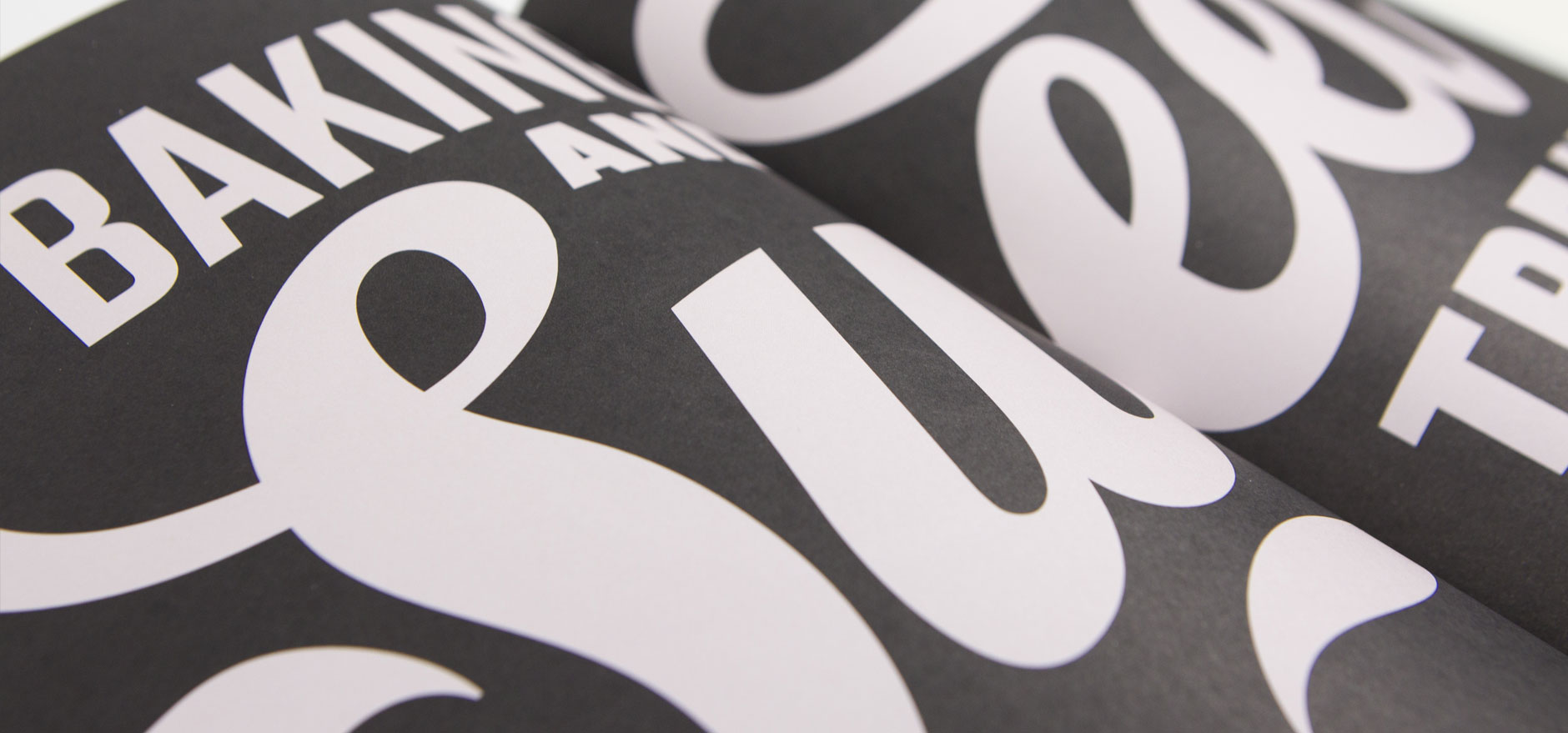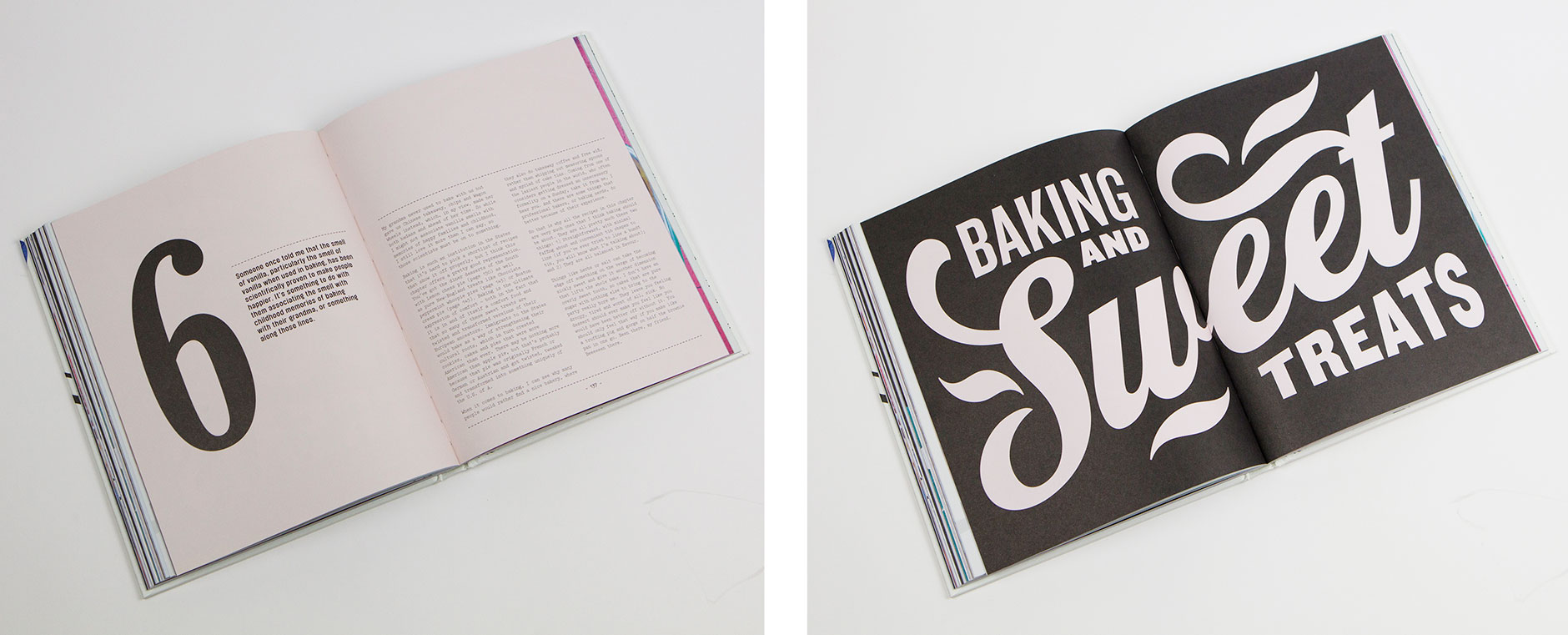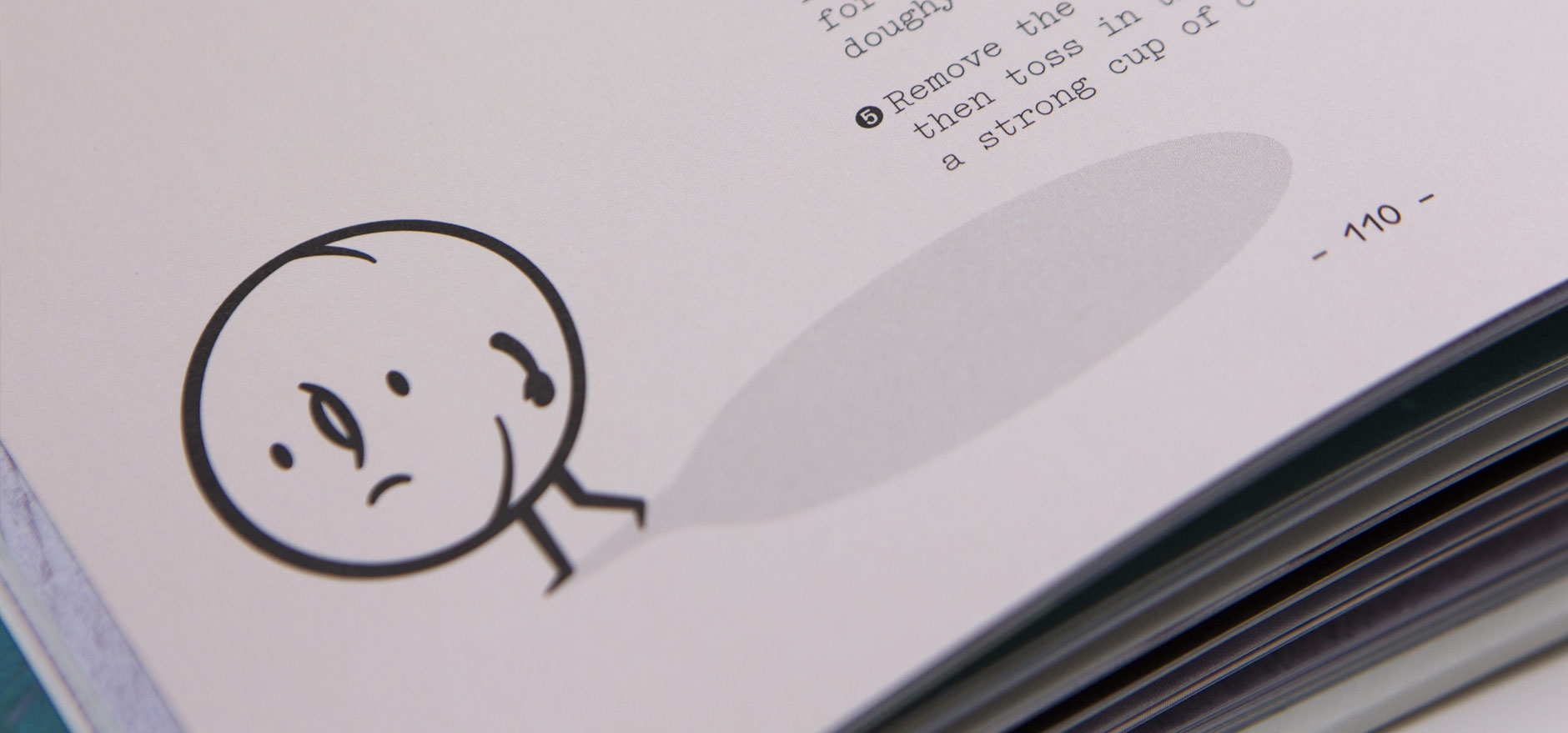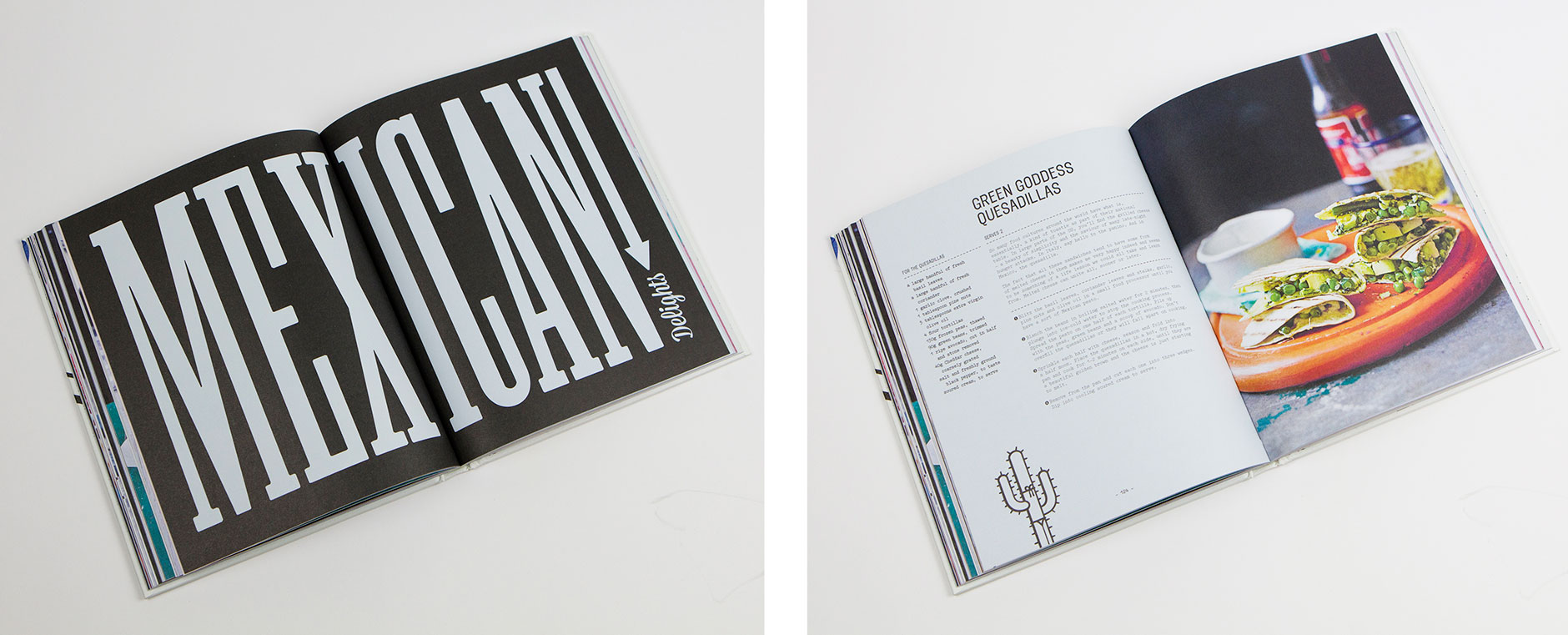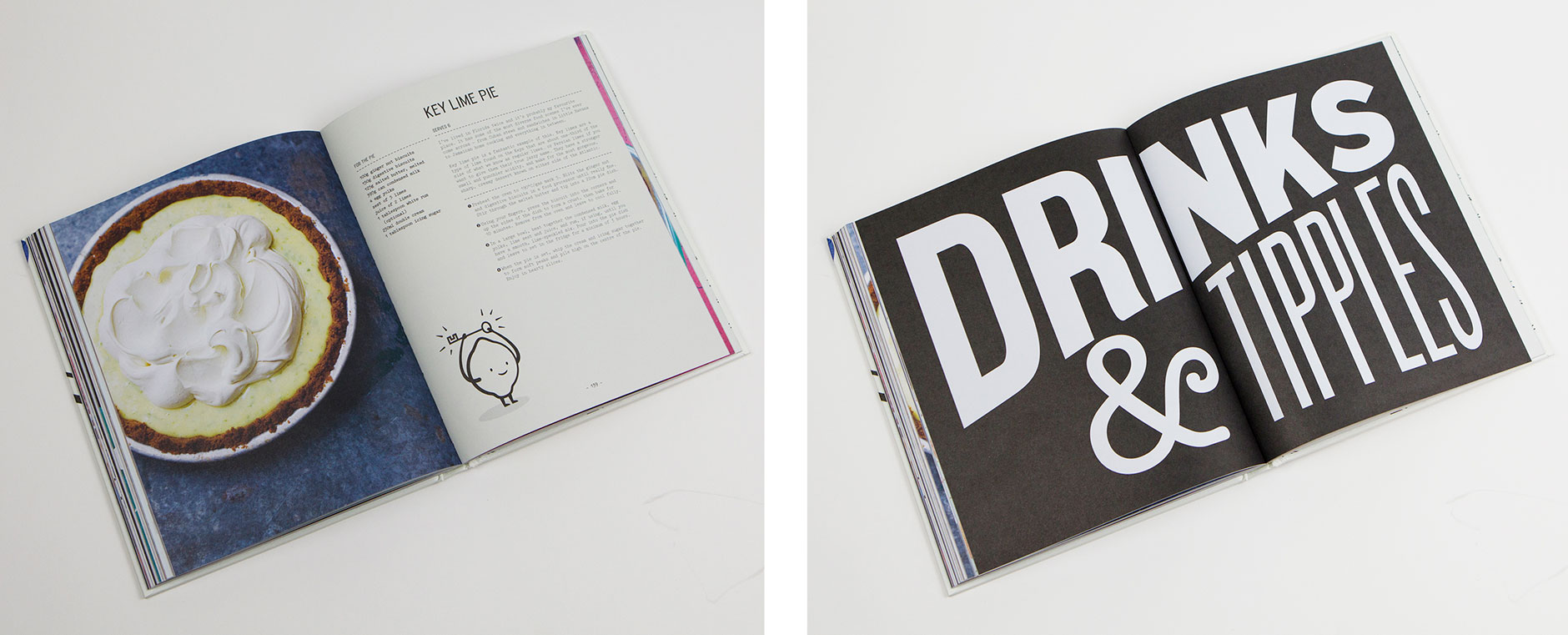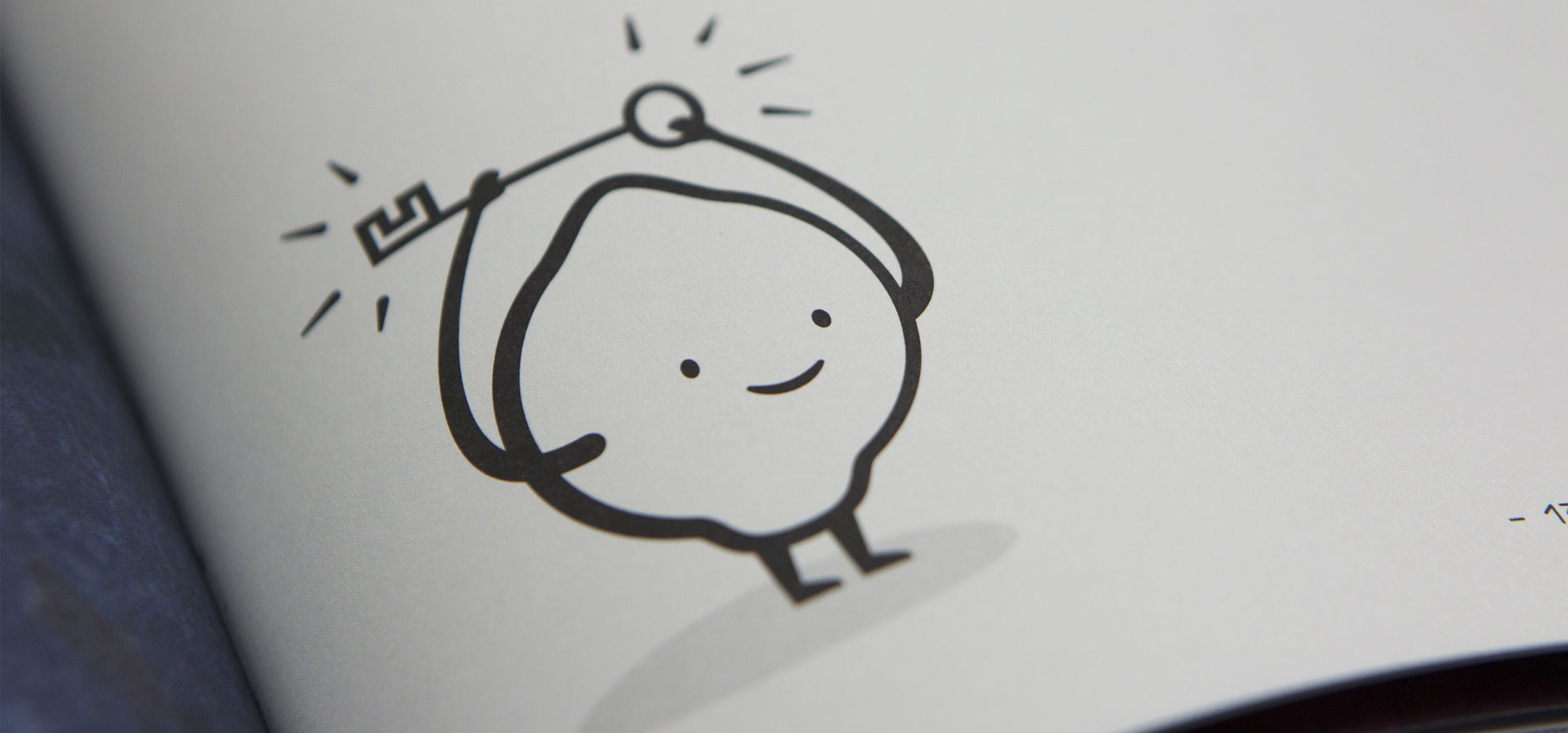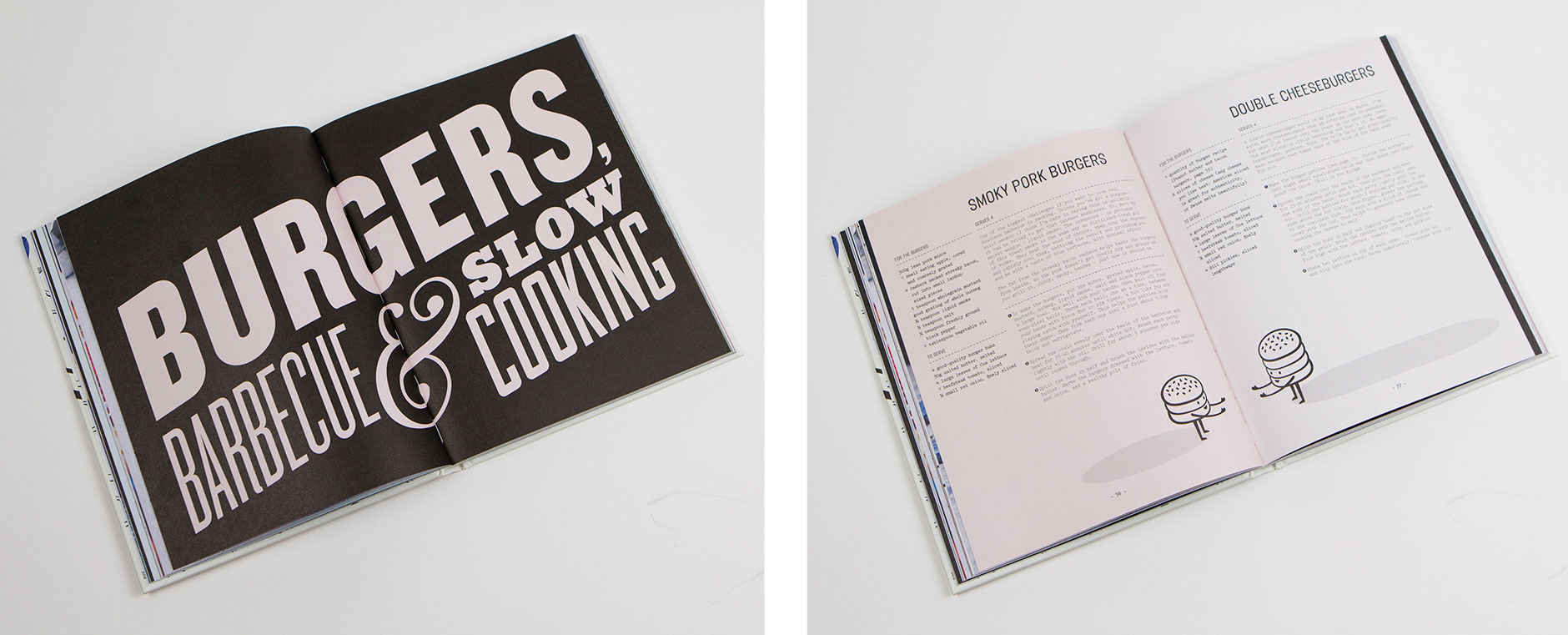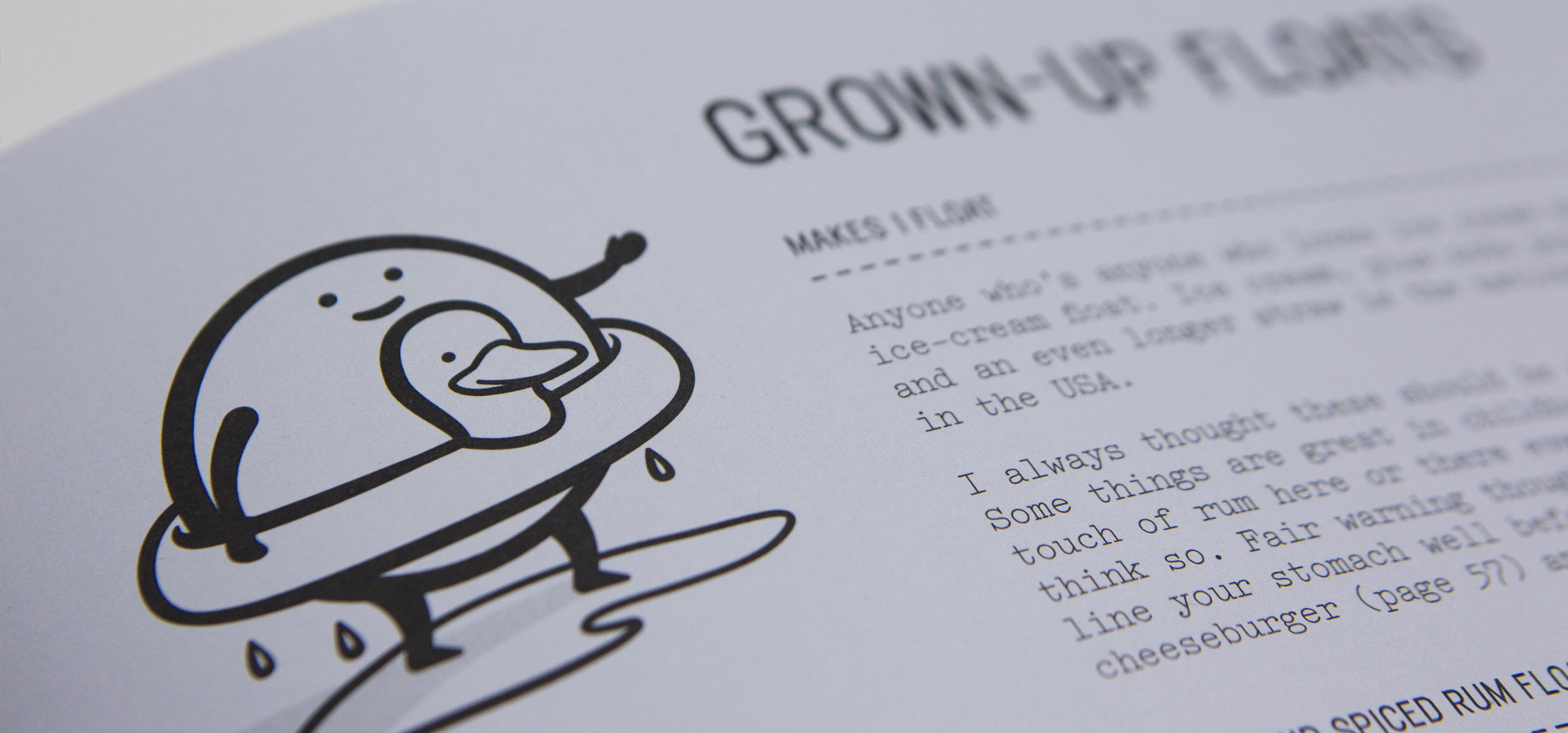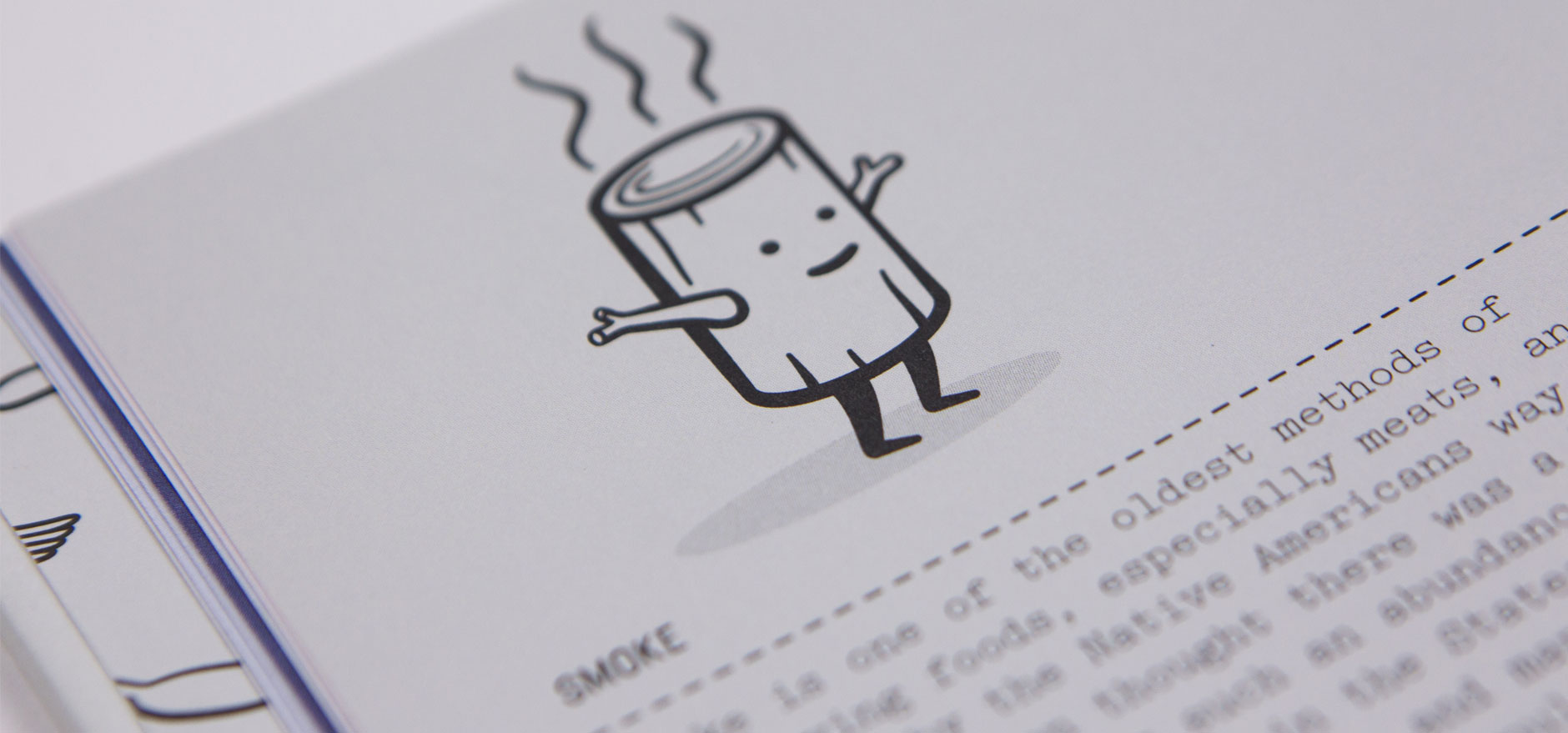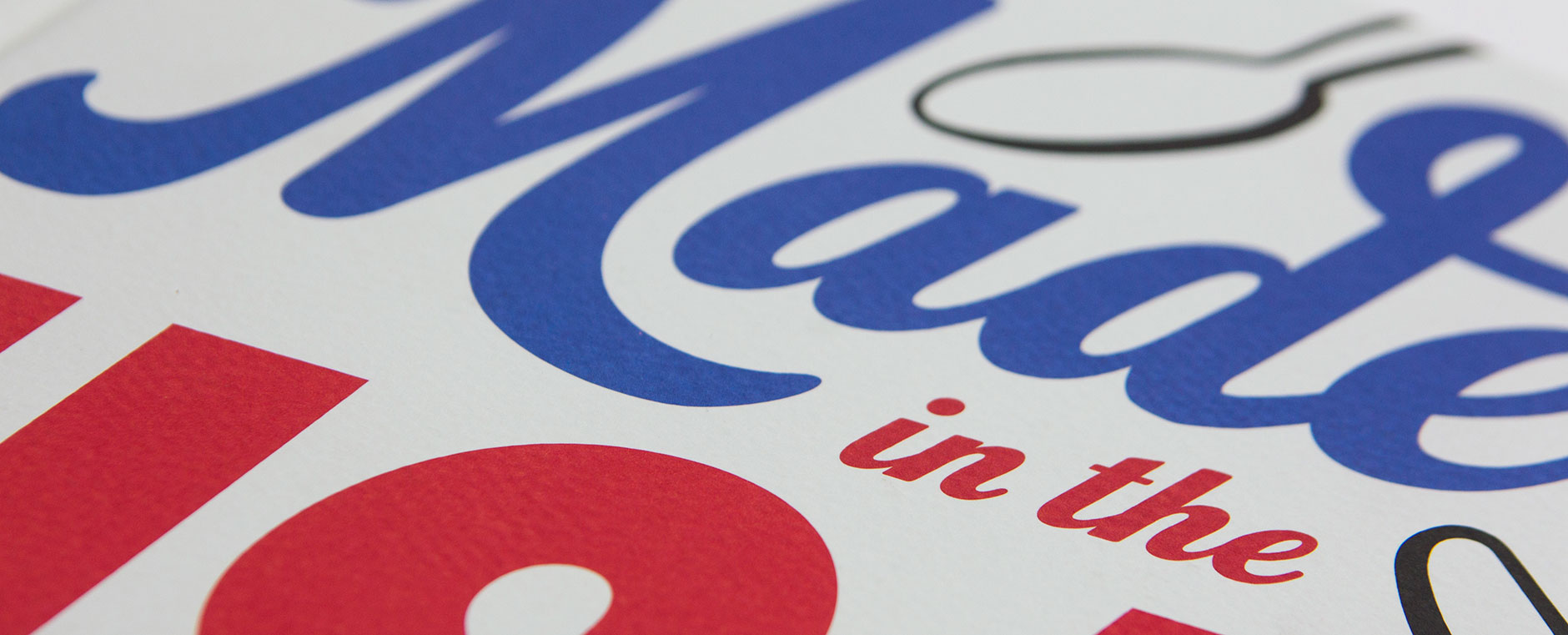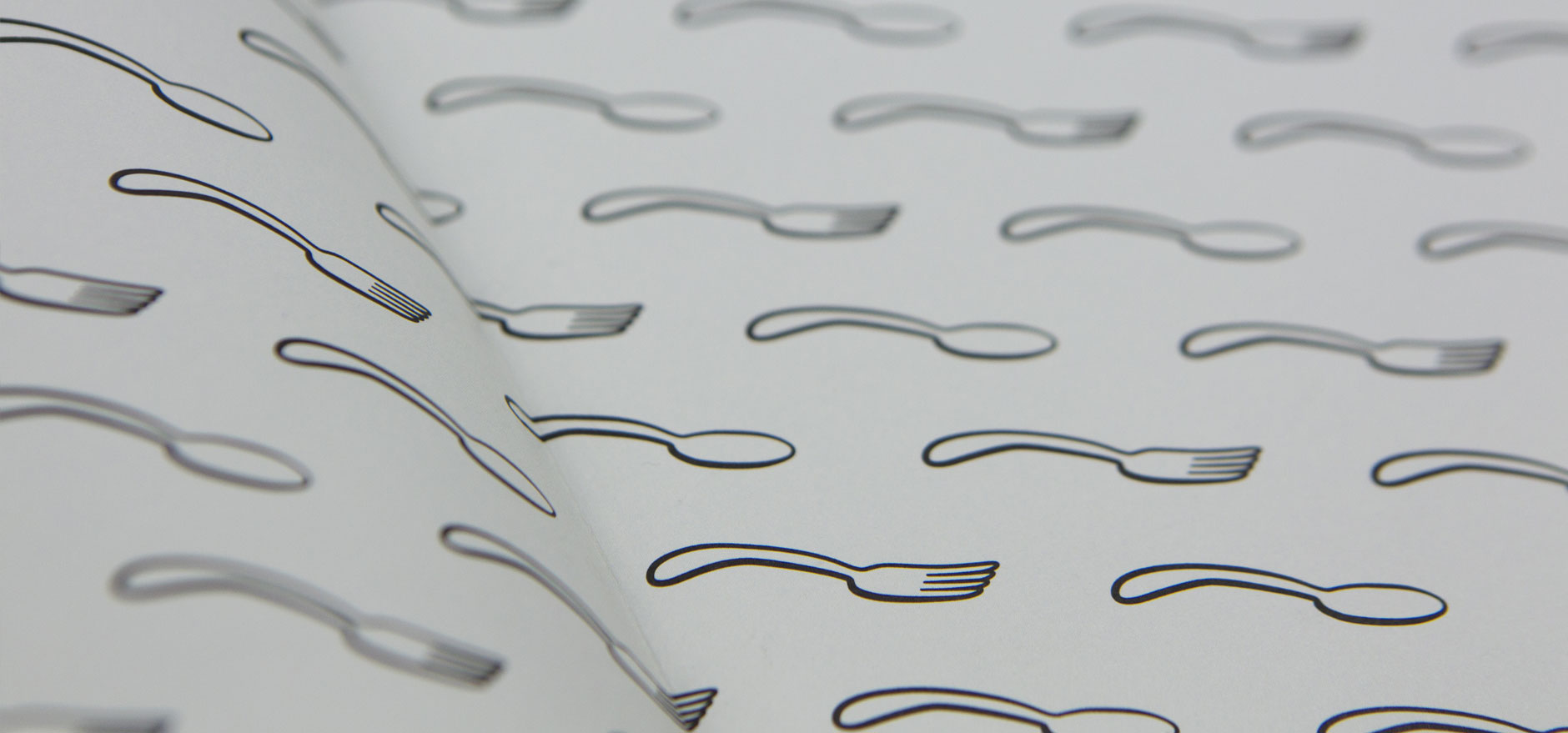 £18.99
9780857833549
PUBLISHED 08 SEP 2016
Author: Florence Cornish, @floeatsfood
Art Director: Sarah Greeno, sarahgreeno.com
Photography: Tara Fisher