Cura tv brand identity
Creation of a distinctive and impactful brand identity with a robust underlying strategy. Bringing to life Cura's obsession with handpicked artisan food and drink.
We delivered the Cura tv branding and strategy for its launch and ongoing marketing needs. We worked with the team to craft a brand platform and robust design strategy and then turn that thinking into practice. Cura tv is now online and the app is available from the Apple Store. It's a brilliant concept and we've really enjoyed working with the team to bring this to life.
The Cura platform transforms mobile commerce through the power of video. Cura TV is a video-based mobile marketplace that provides a tailored and immersive shopping experience, on-demand. The platform allows vendors to easily shoot videos, tell engaging stories about their products and sell directly to consumers, all from directly within the app, including simple and secure payment and nationwide delivery. Cura TV is built on the world's fastest transactional video platform.
Master Logo: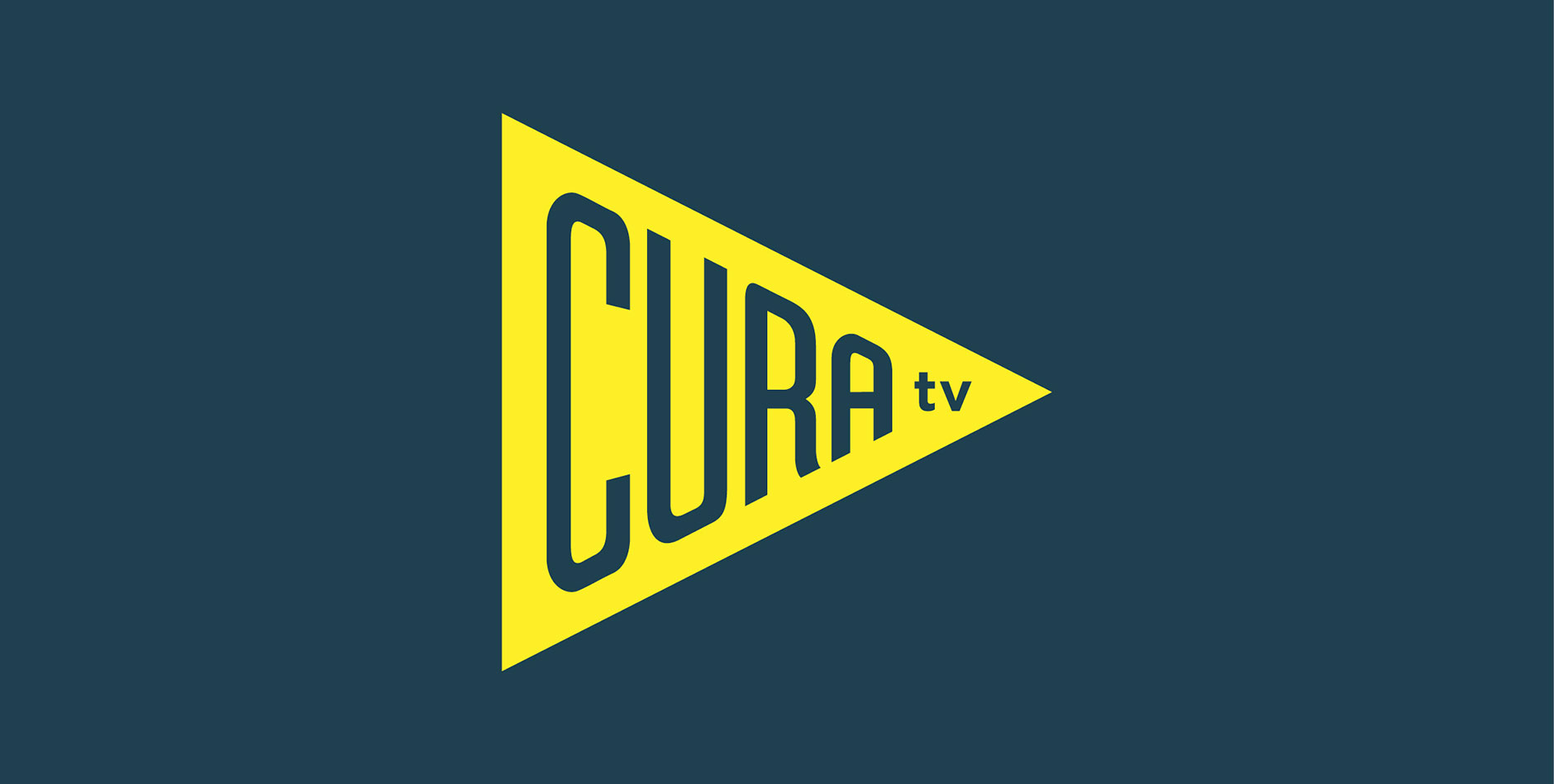 Grid texture: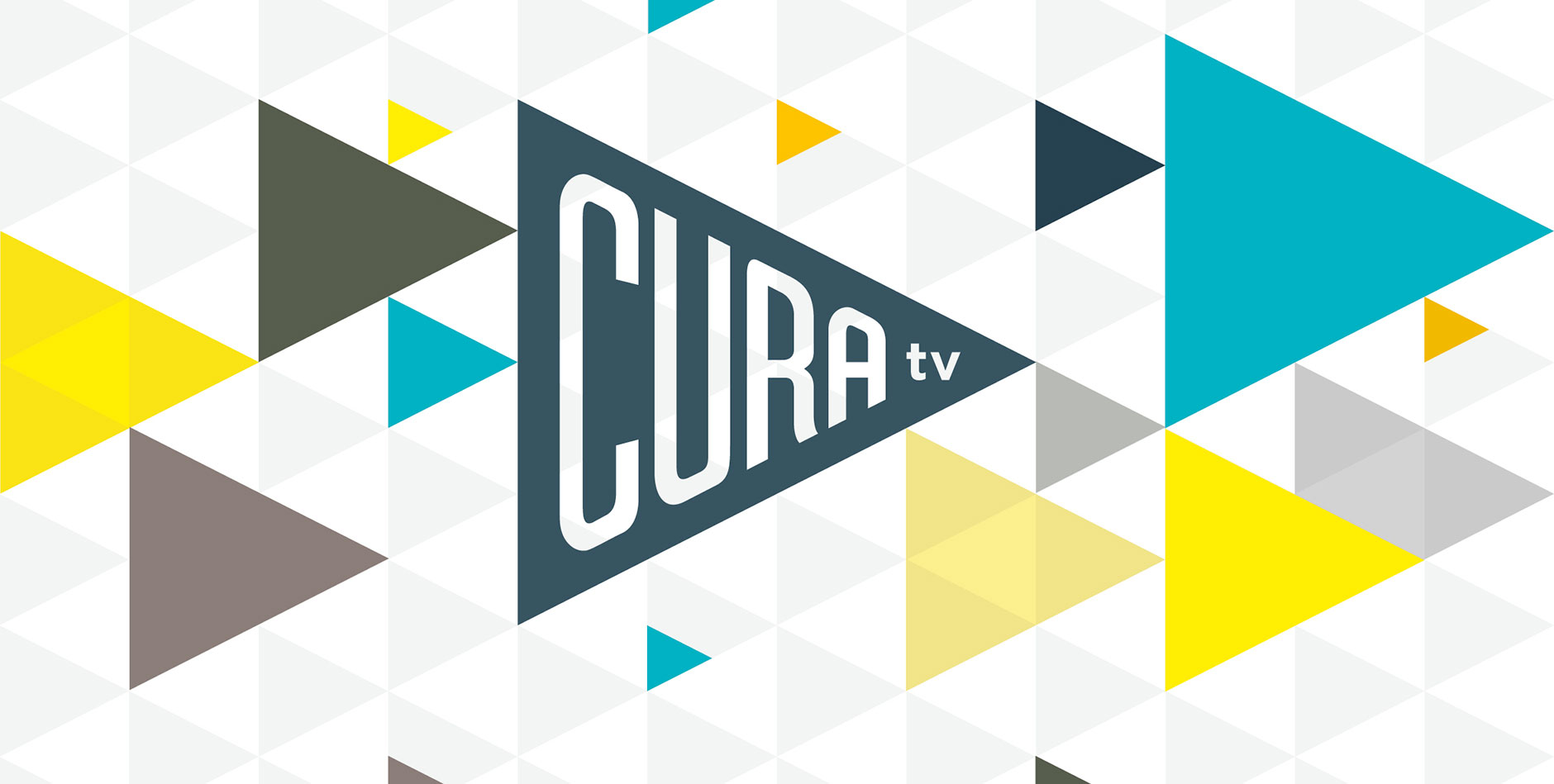 Master Logo: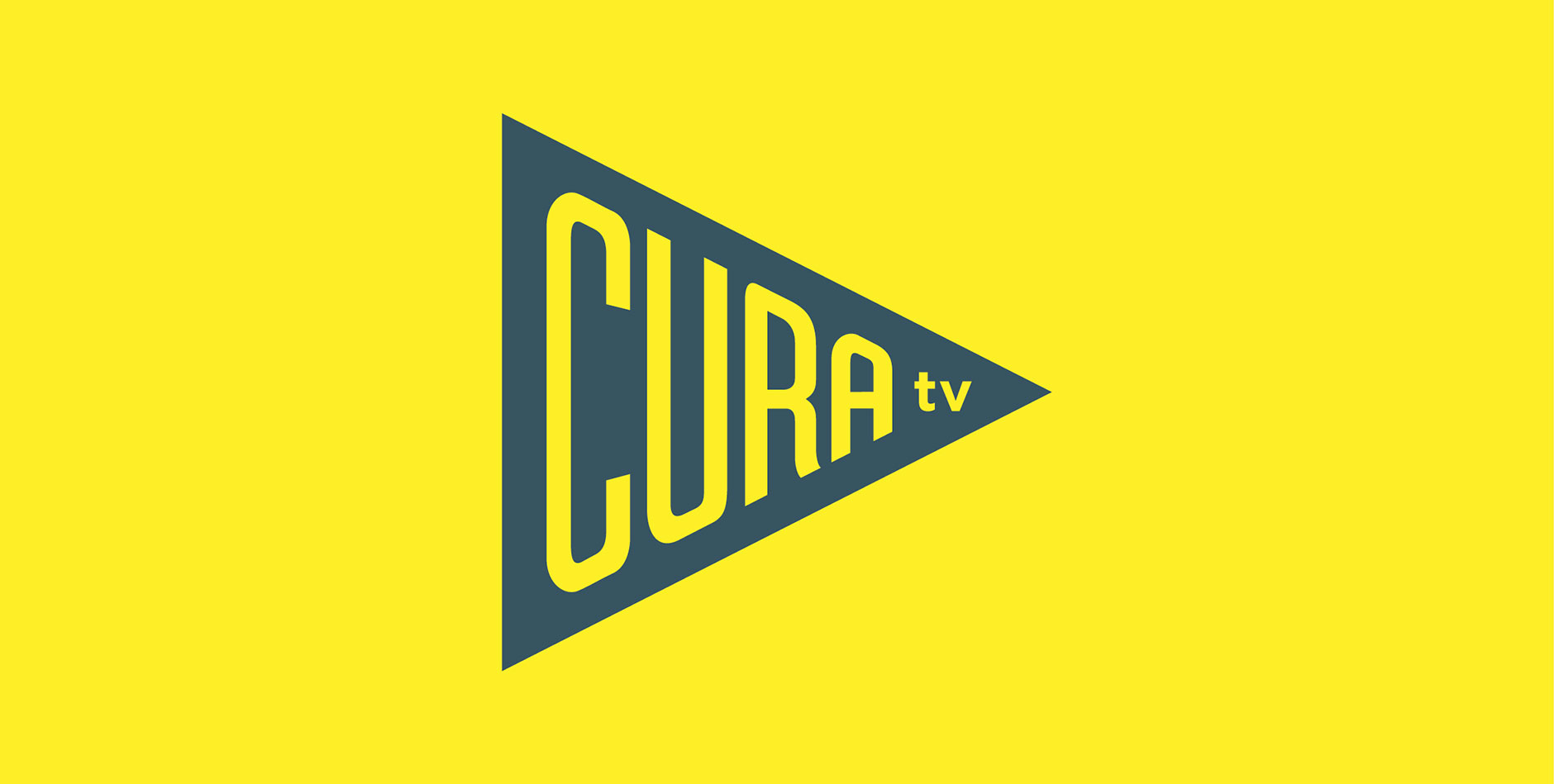 Further branding examples: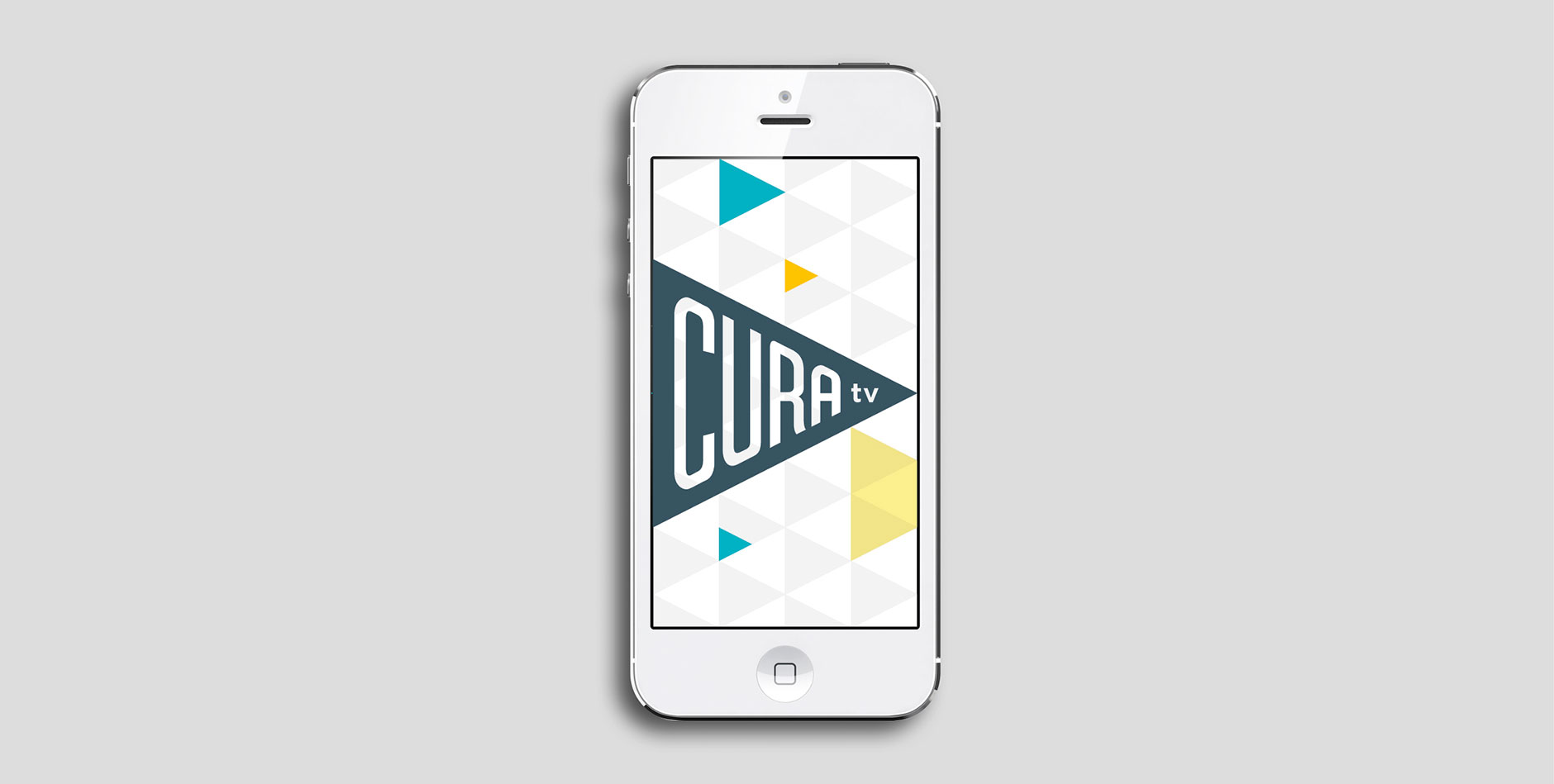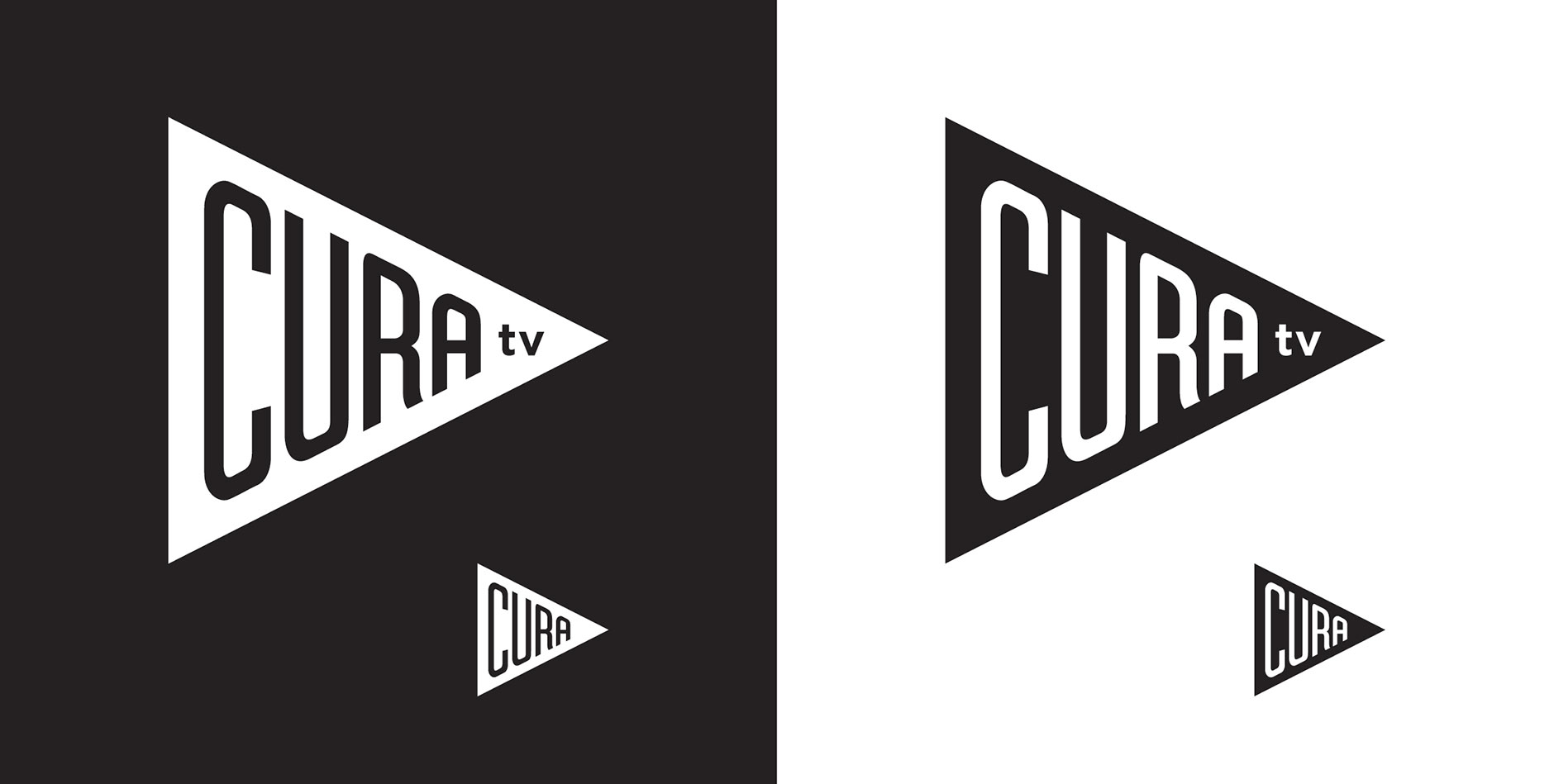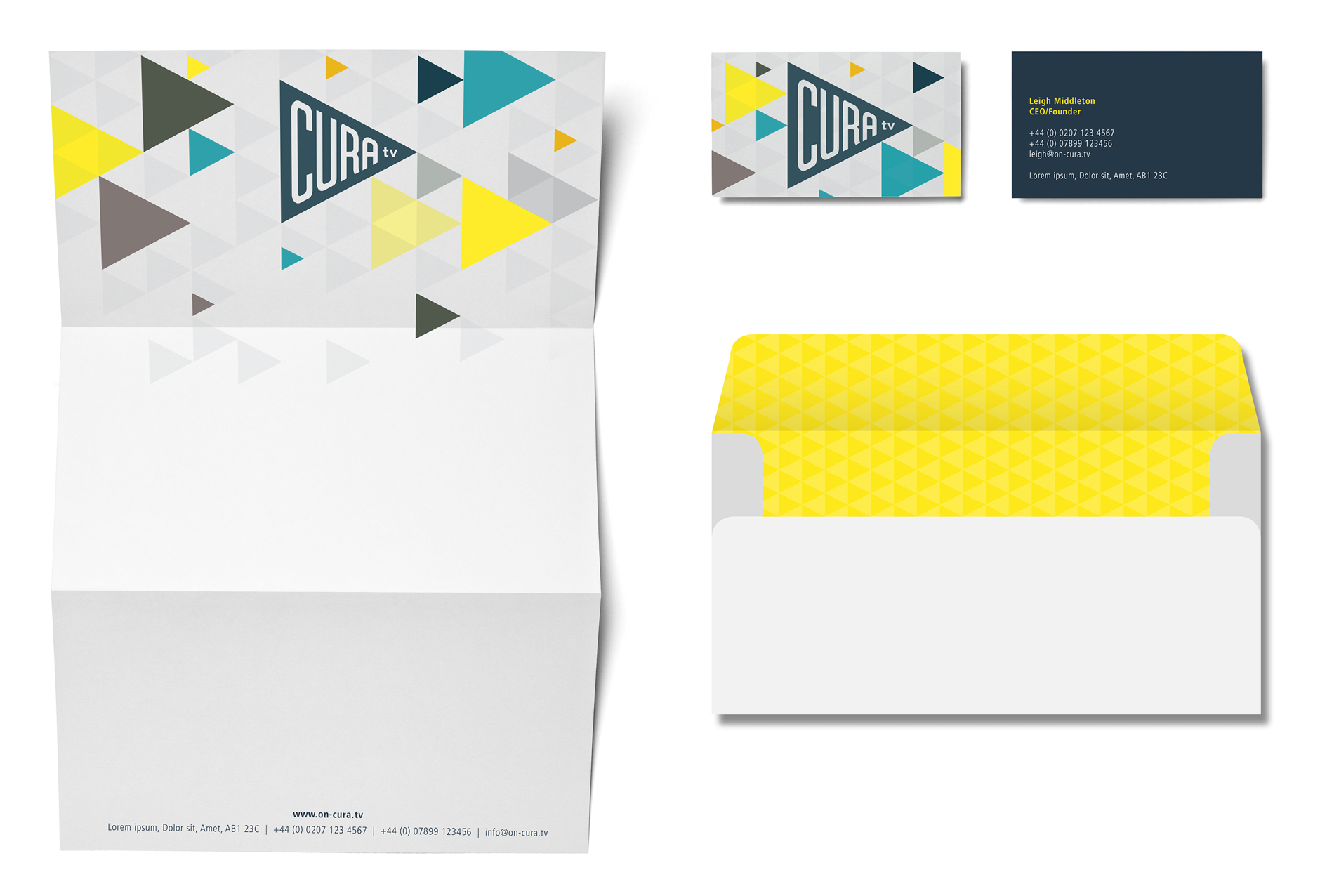 Initial sketches: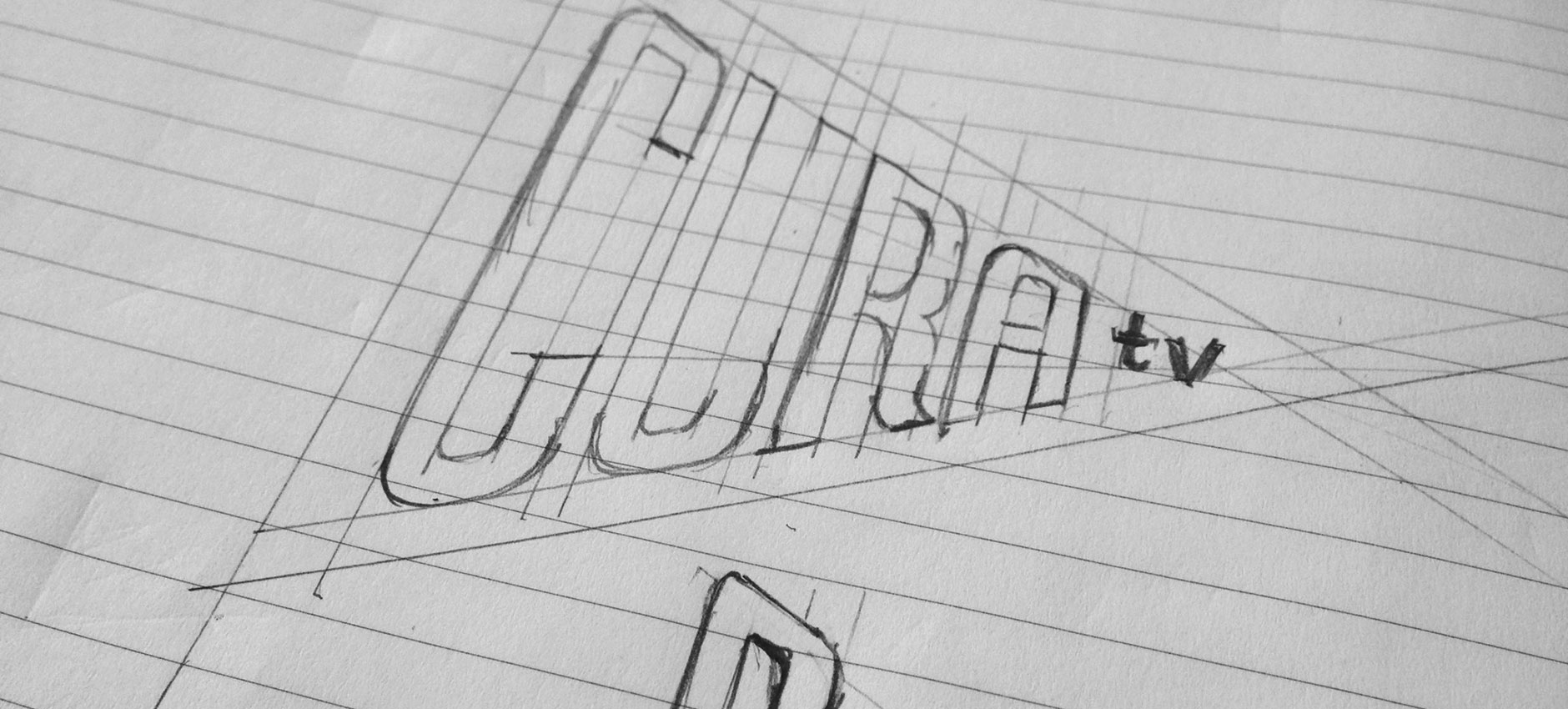 Website design: