Cura Newspaper 001
Promotional small-format newspaper showcasing the vendors and products on the Cura platform. The project was all managed in-house including the photography and retouching.
We've recently created this mini newspaper for Cura TV. Issue 1 focusses on the vendors whose products we shot and retouched in-house. The photography style follows on from our development of the brand, bold colours and a sharp grid. This coupled with simple clean typography lets the products stay as the focal point and link back to the strategy behind Cura.
The final Cura newspaper is between A5 and A4, printed on a light uncoated paper with loop stitching to hold it together. Copies will start popping up in London coffee shops in the coming weeks.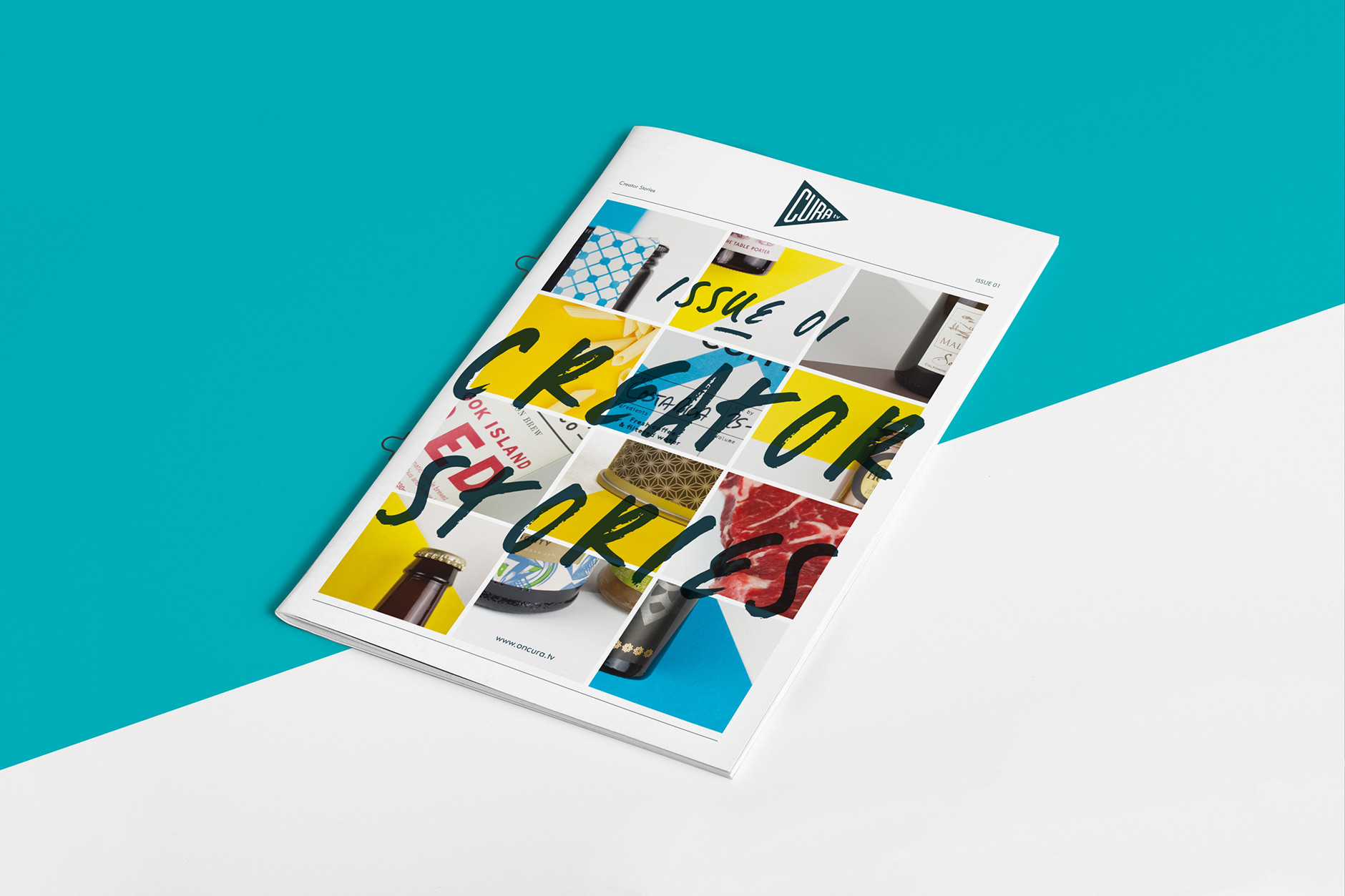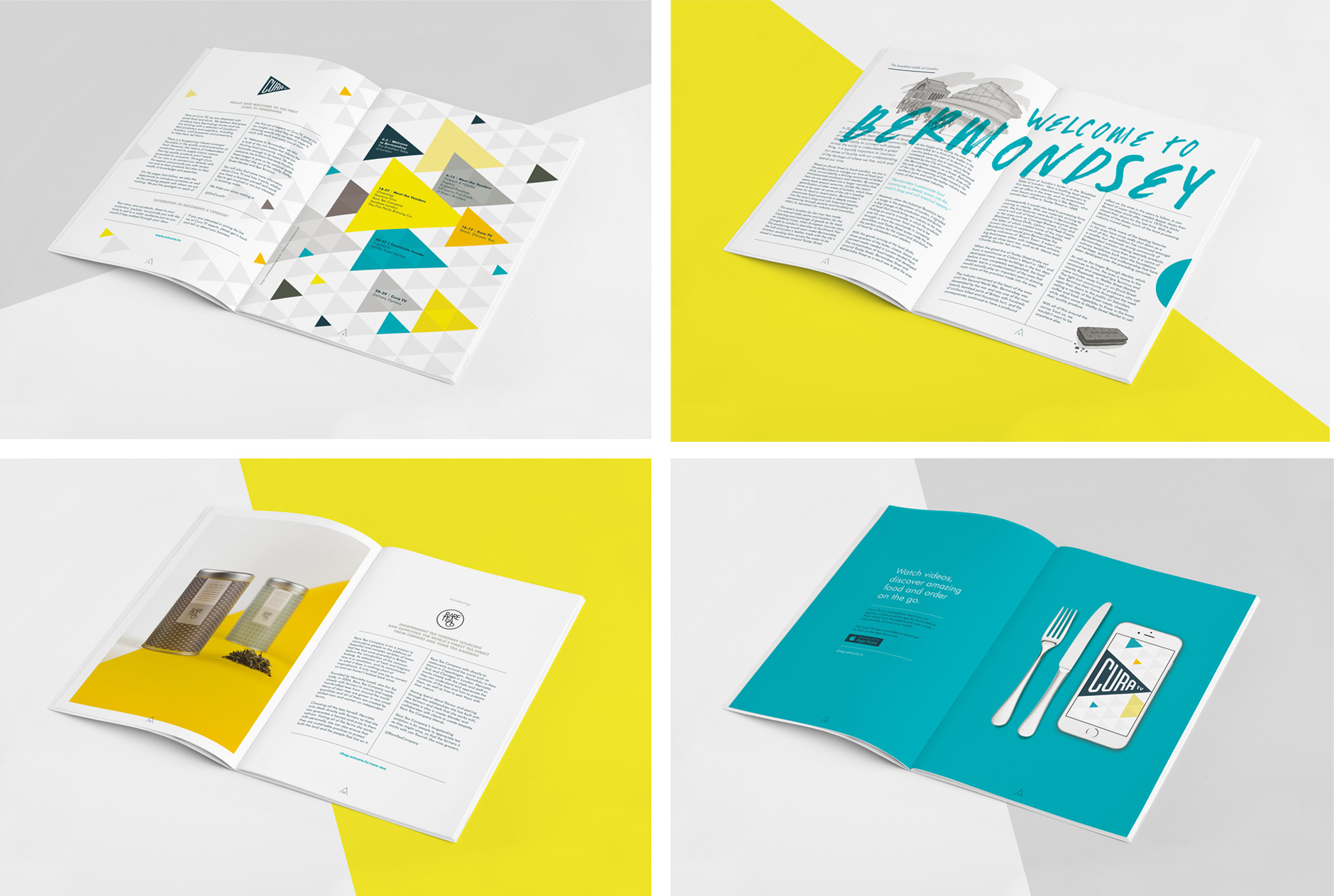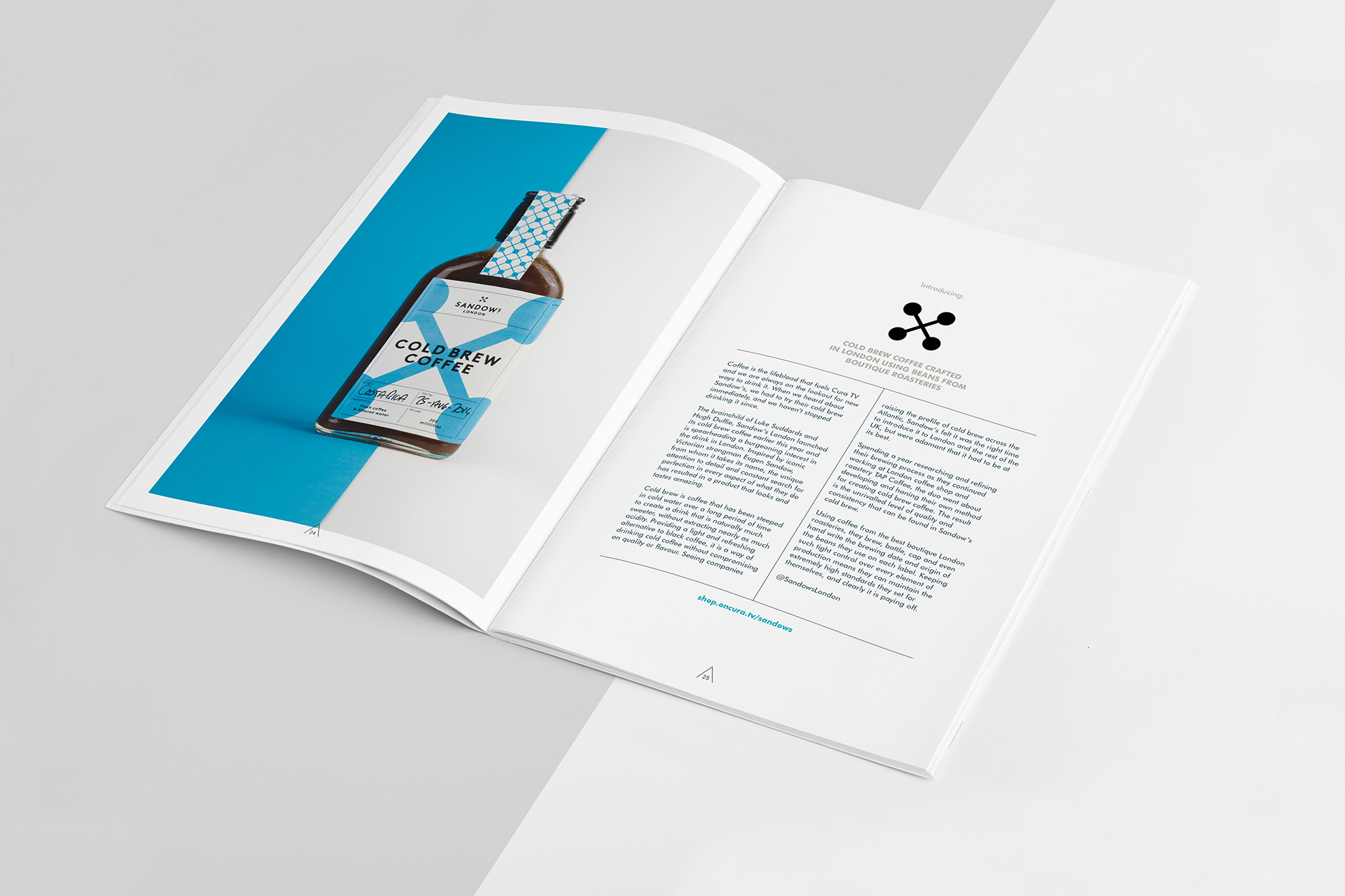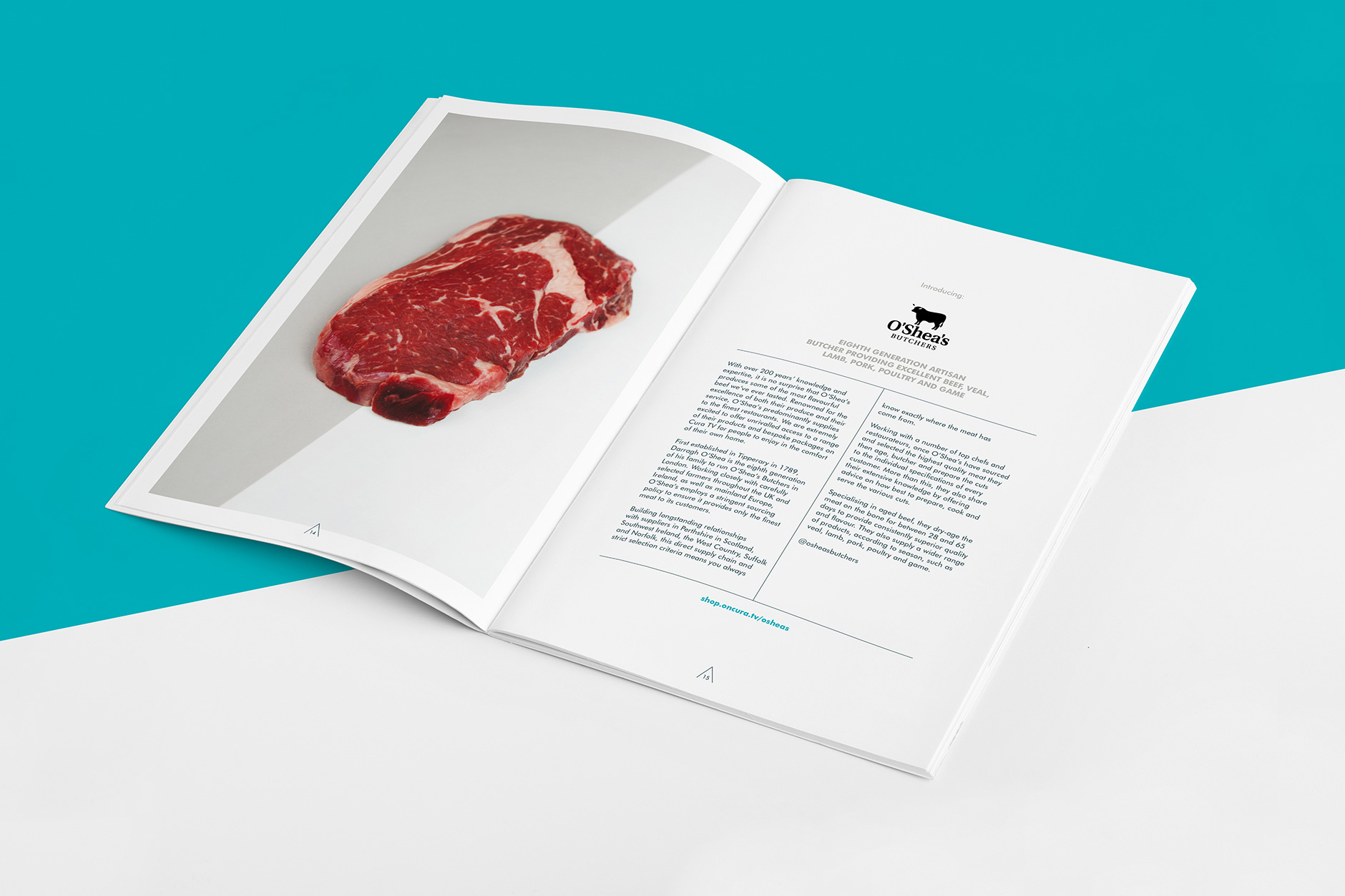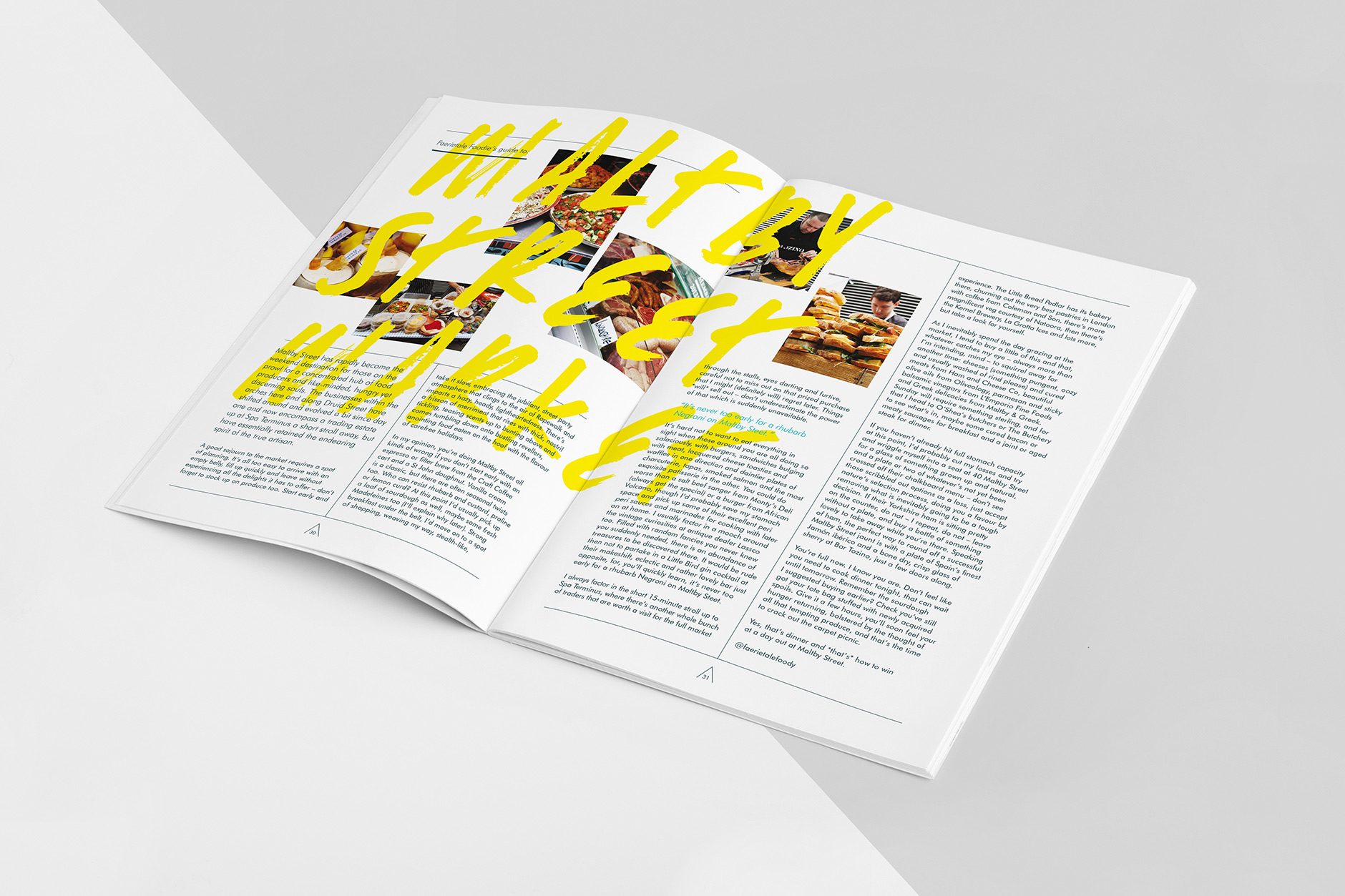 Product photography: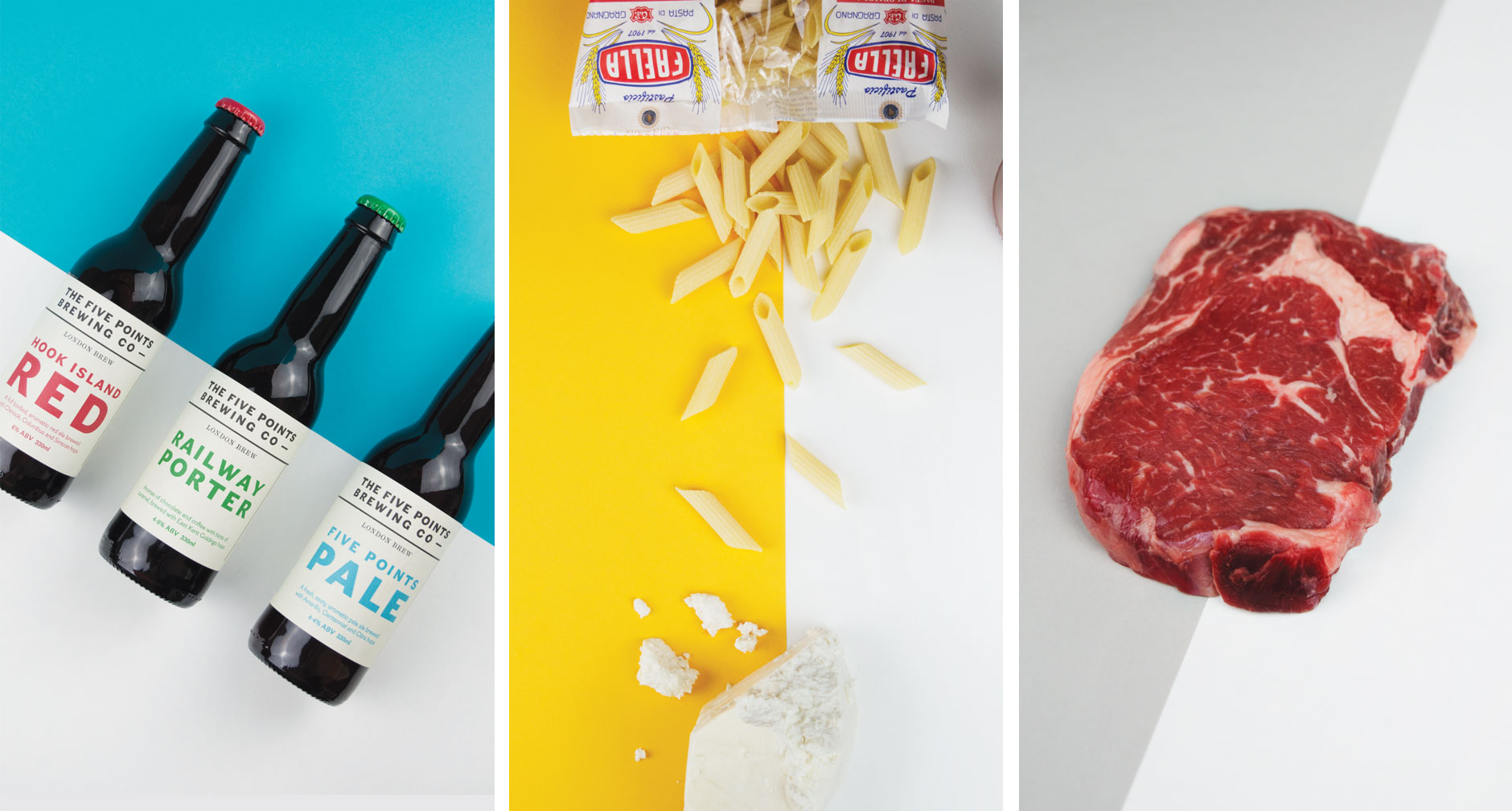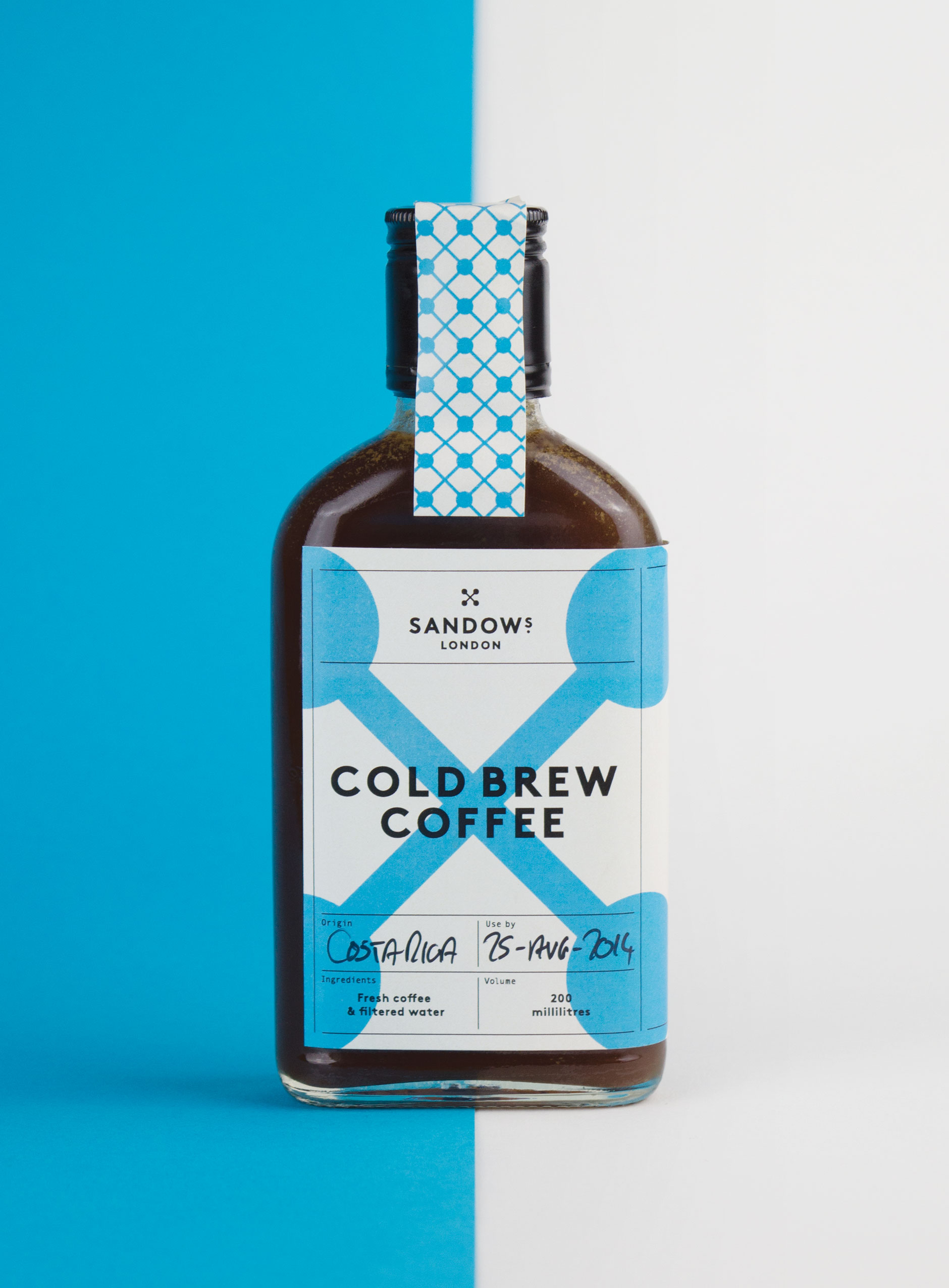 illustration: sarahgreeno.com  |  words: Sam Collenette