City & Guilds Lion Awards
Event branding for the City & Guilds' prestigious Lion awards.
The 2014 Lion Awards was celebrated at the Roundhouse Camden. For over 100 years, City & Guilds have run the annual Medals for Excellence programme to recognise success amongst learners and tutors. This culminates in the Lion Awards – City & Guilds' most prestigious awards ceremony, acknowledging the best of the best.
We worked with City & Guilds, and event agency Ballistic, to deliver the identity and branding for the 4th consecutive year.
Winners Newspaper: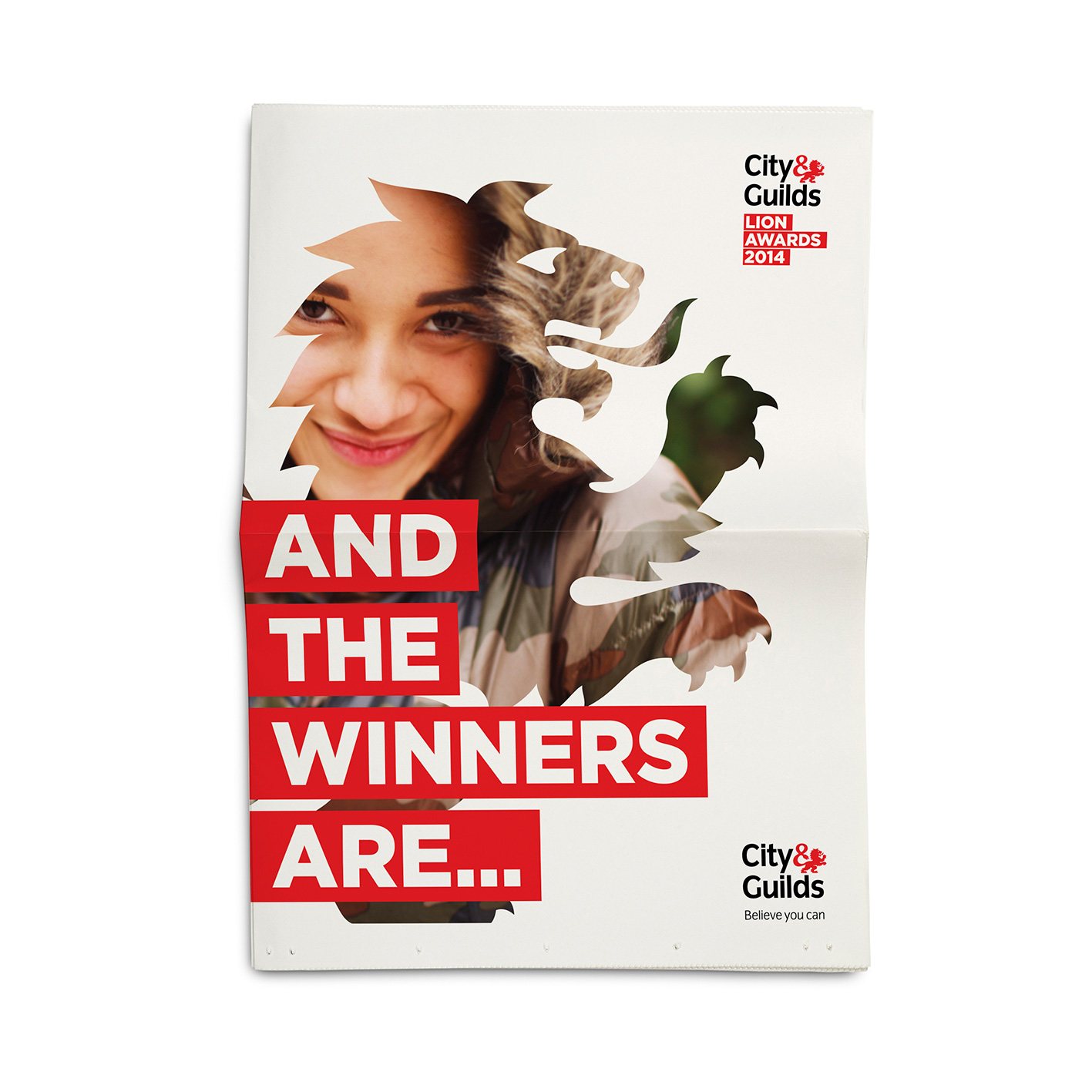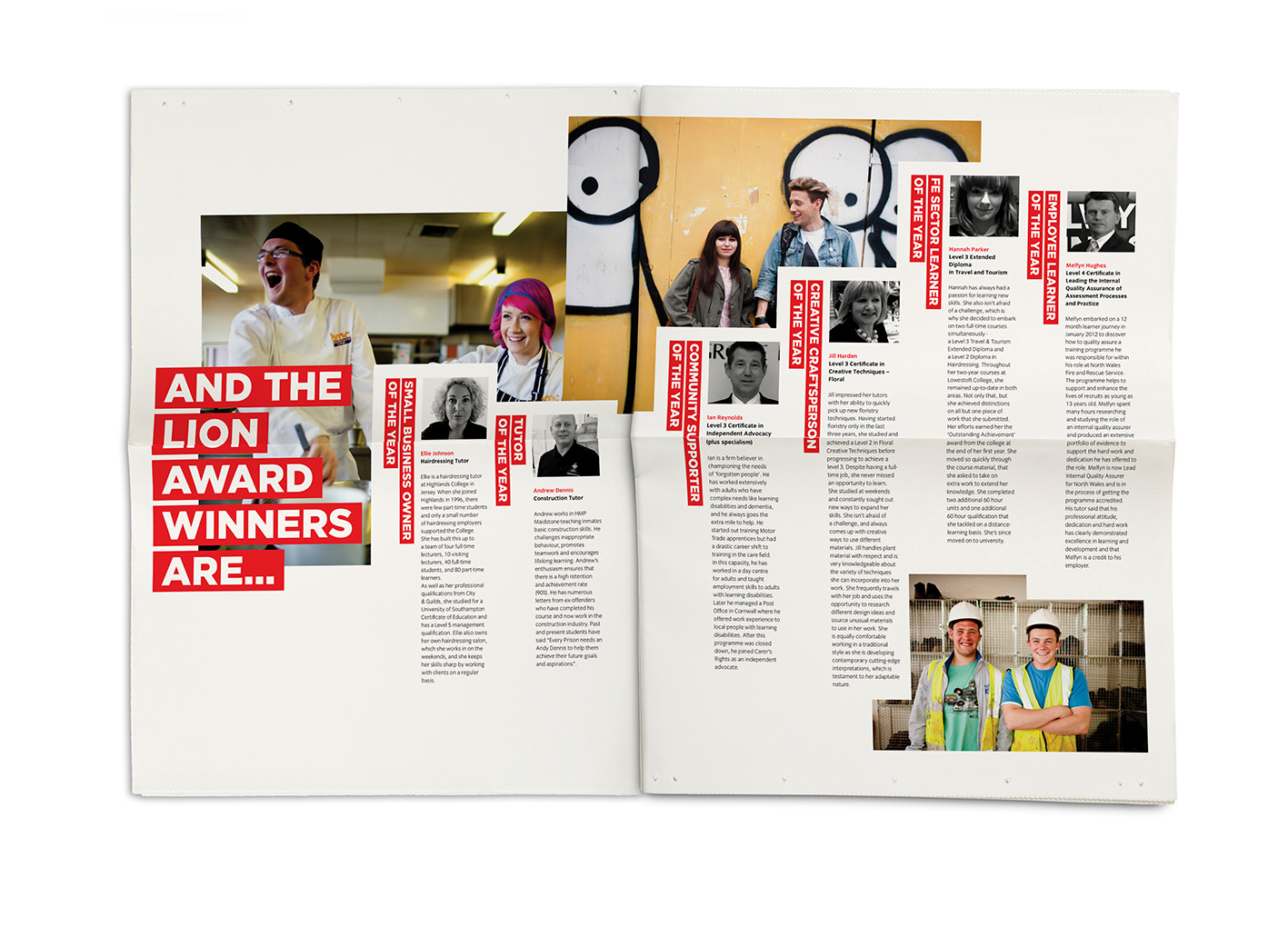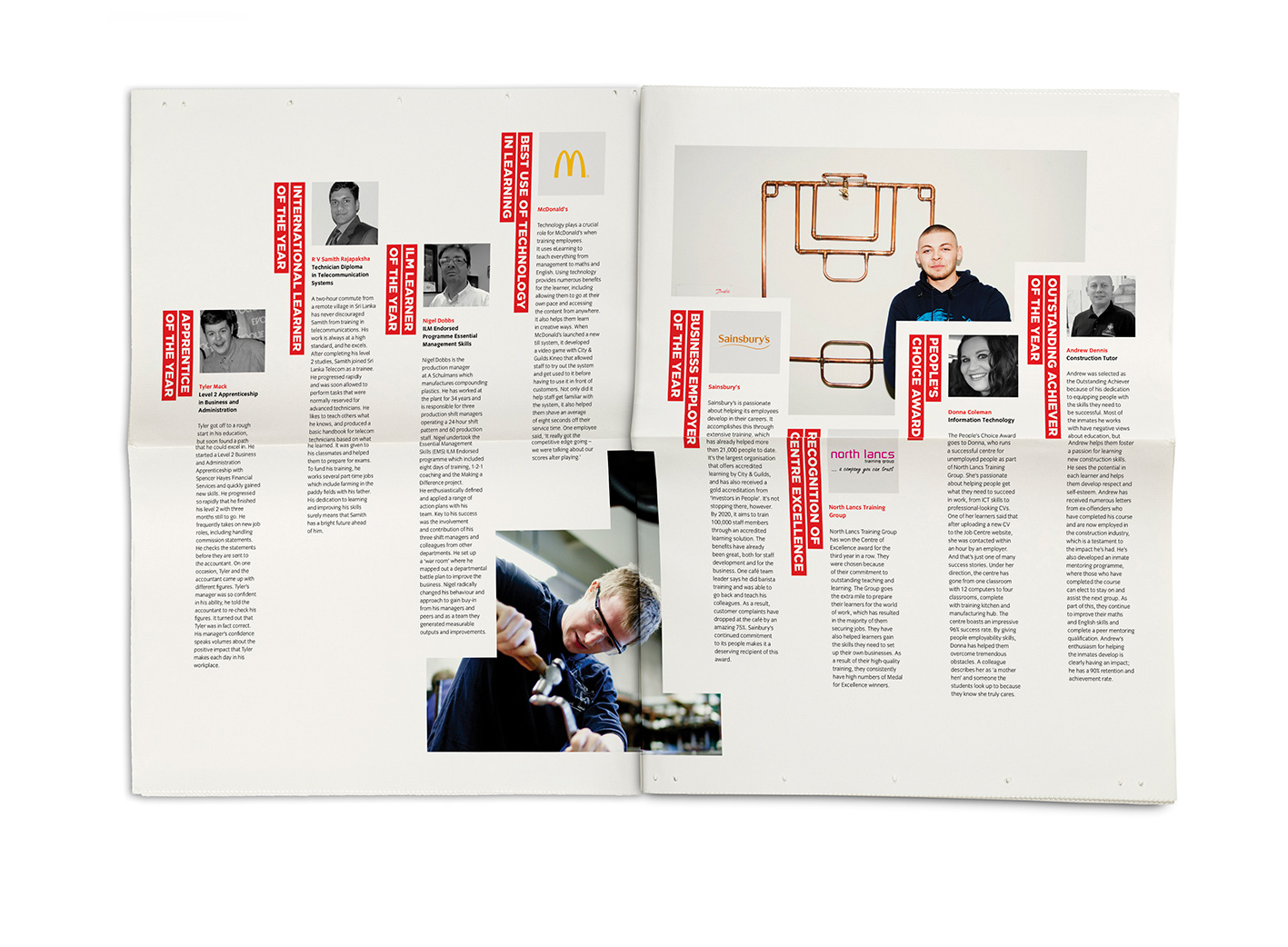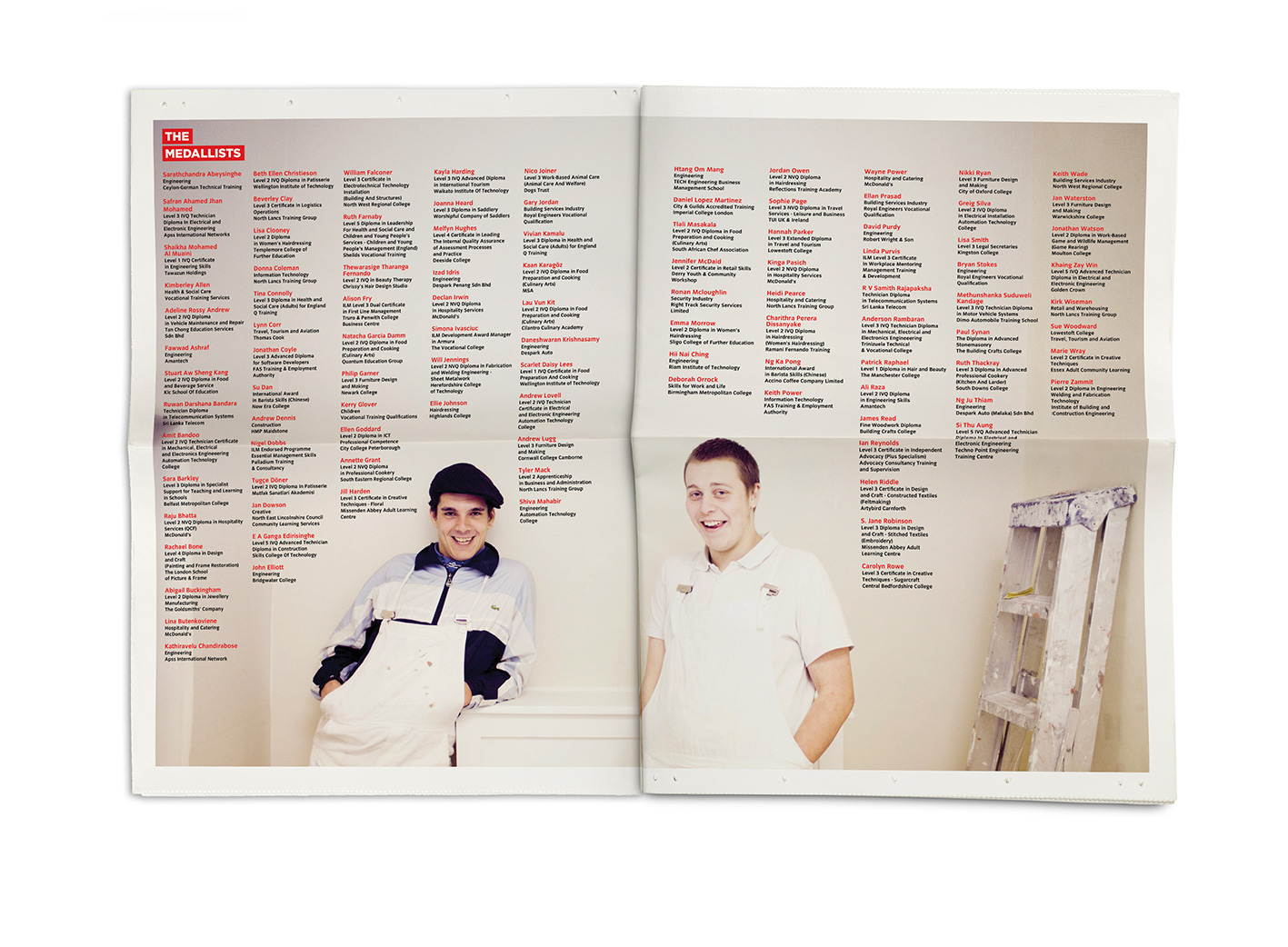 Awards night: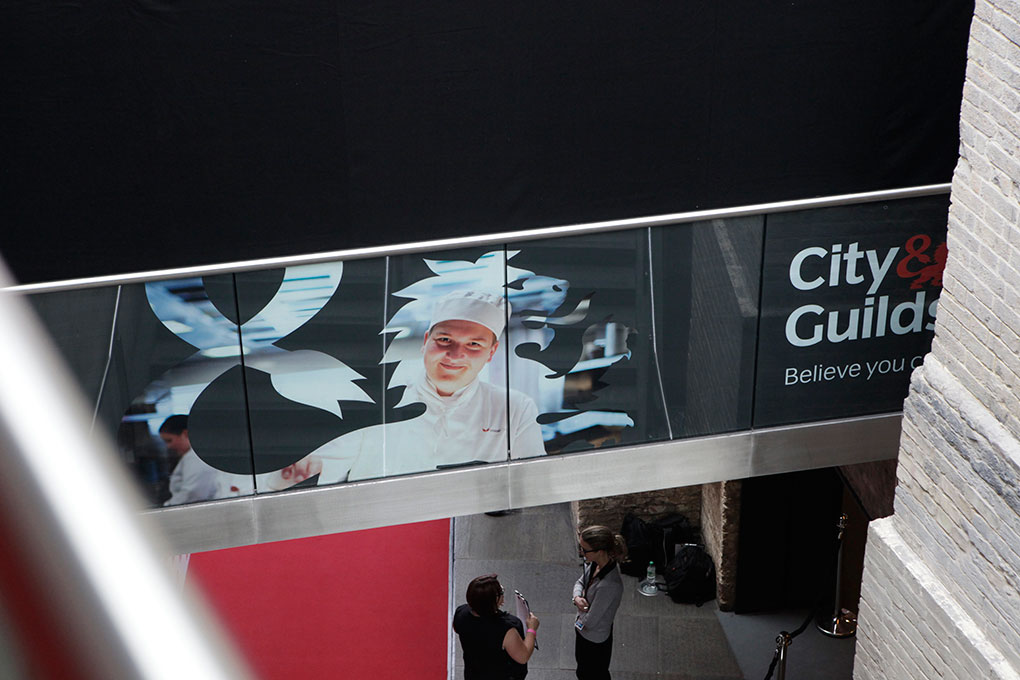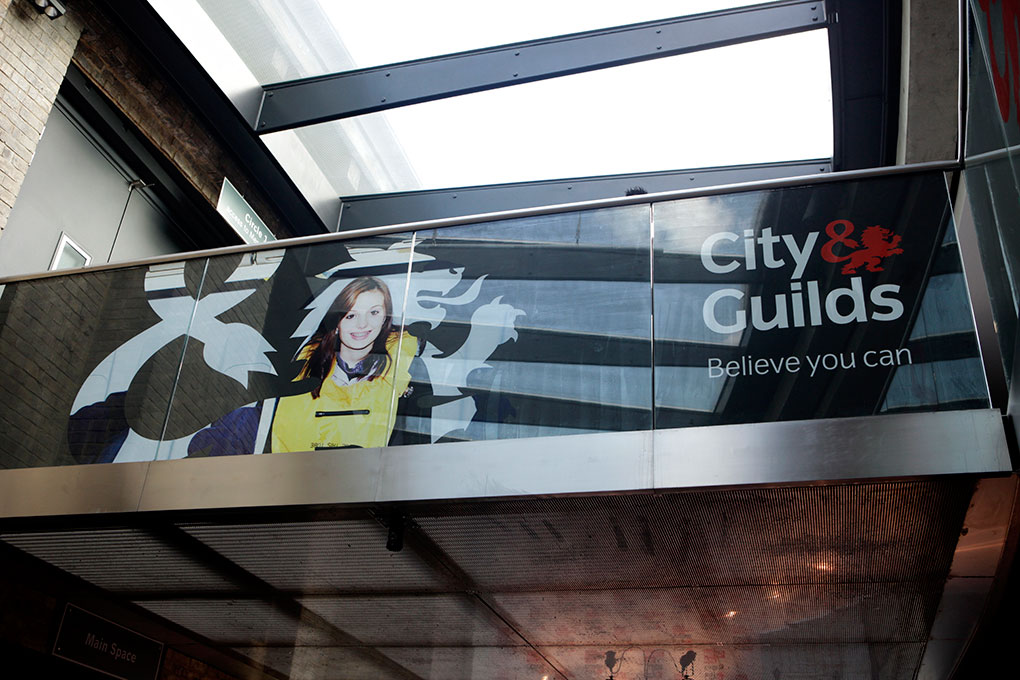 Events Agency: www.ballisticevents.com