An Atlas of Countries that Don't Exist
Full book design and art direction, including beautifully detailed illustration throughout.
An Atlas of Countries that Don't Exist by Nick Middleton – A Compendium of Fifty Unrecognized and Largely Unnoticed States.
Acclaimed travel writer and Oxford geography don Nick Middleton takes us on a magical tour of countries that, lacking diplomatic recognition or UN membership, inhabit a world of shifting borders, visionary leaders and forgotten peoples.
The project was a labour of love, from initial concept ideas through to final artwork. Sarah illustrated each of the fifty regional maps in beautiful detail and gave the printers sleepless nights with the die-cut details so that each shadowy country is literally cut out of the page of this book.
The project recently won in its category at the British Book Design & Production Awards 2016.
Cover design with die-cut showing type detail: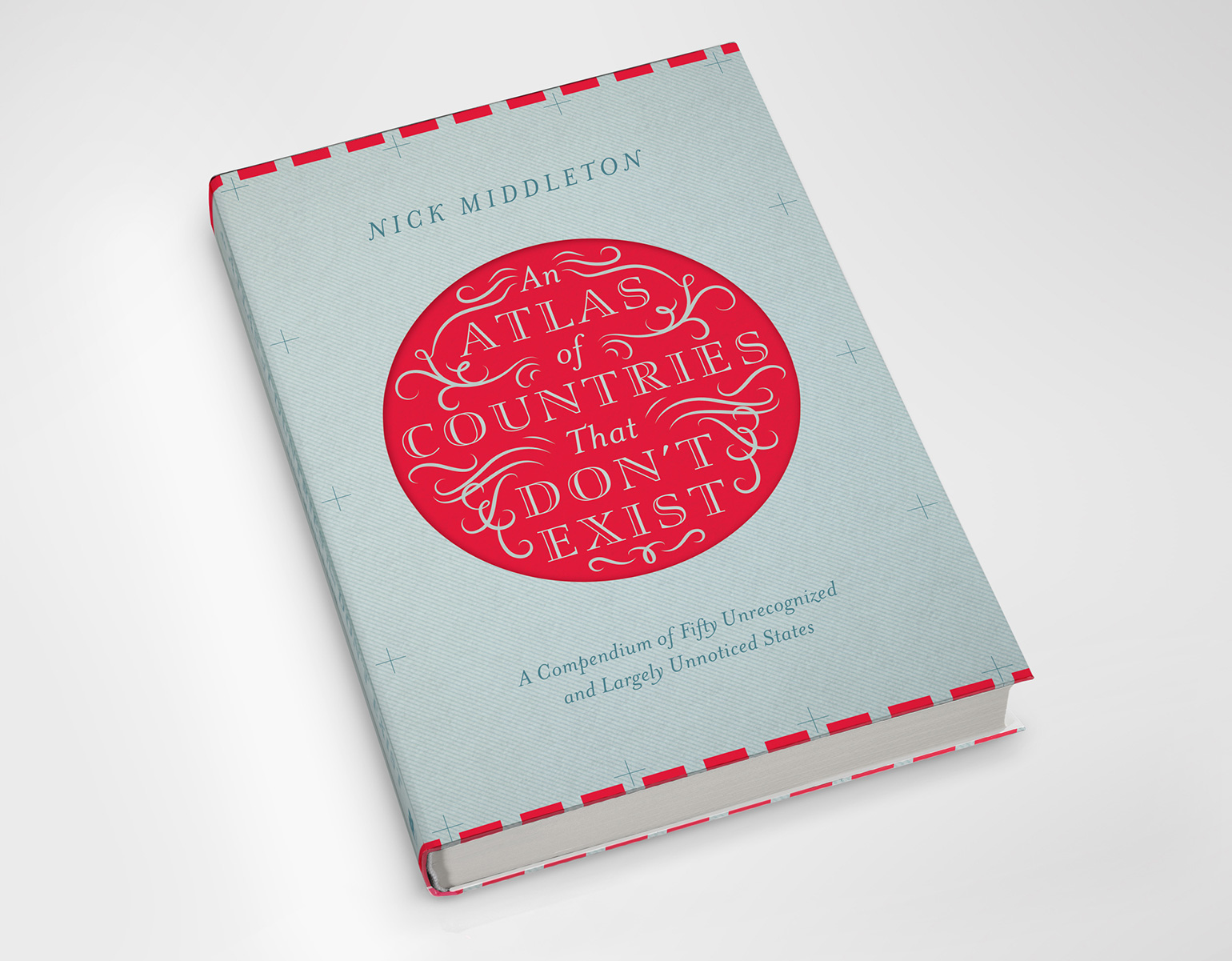 Spreads: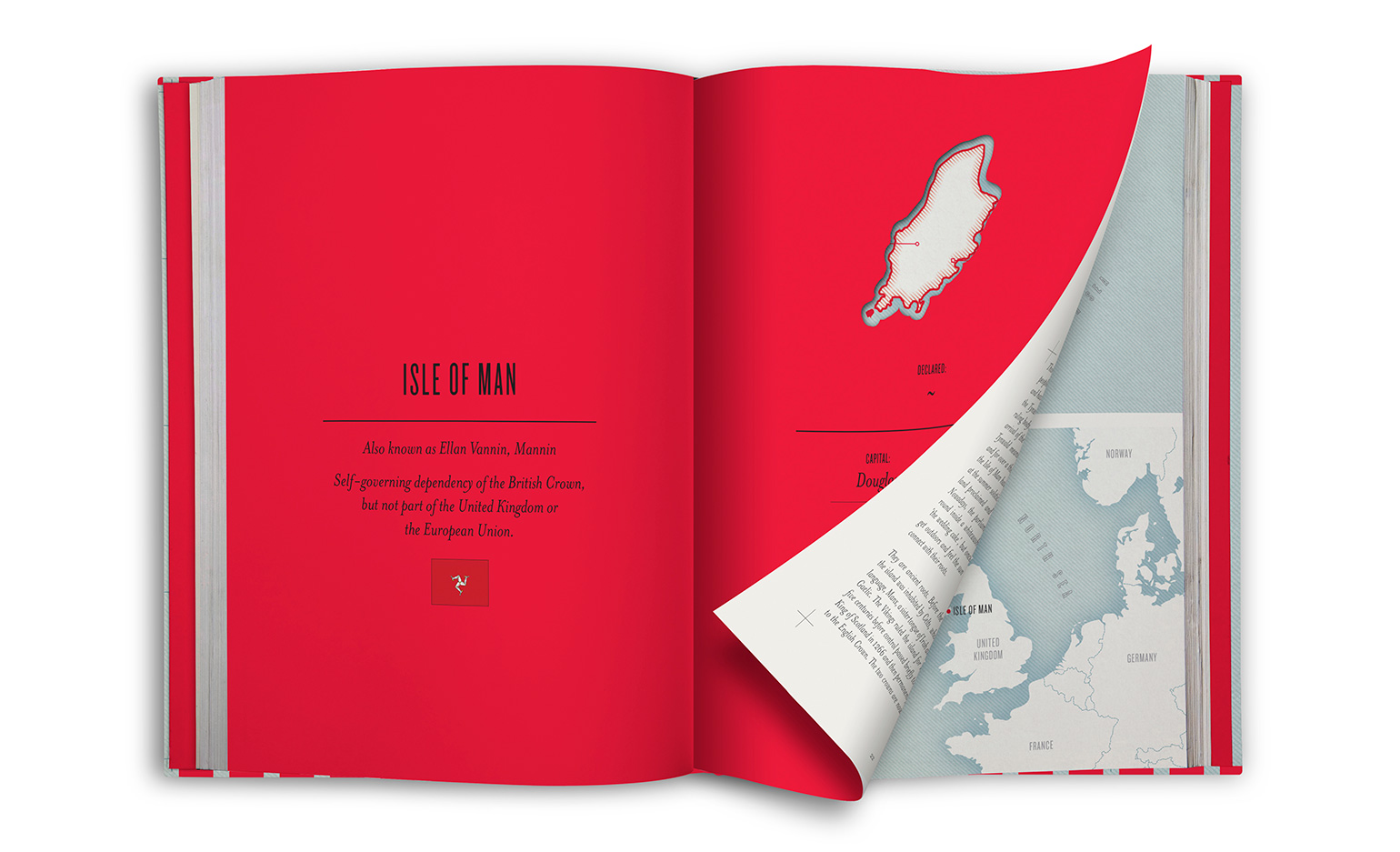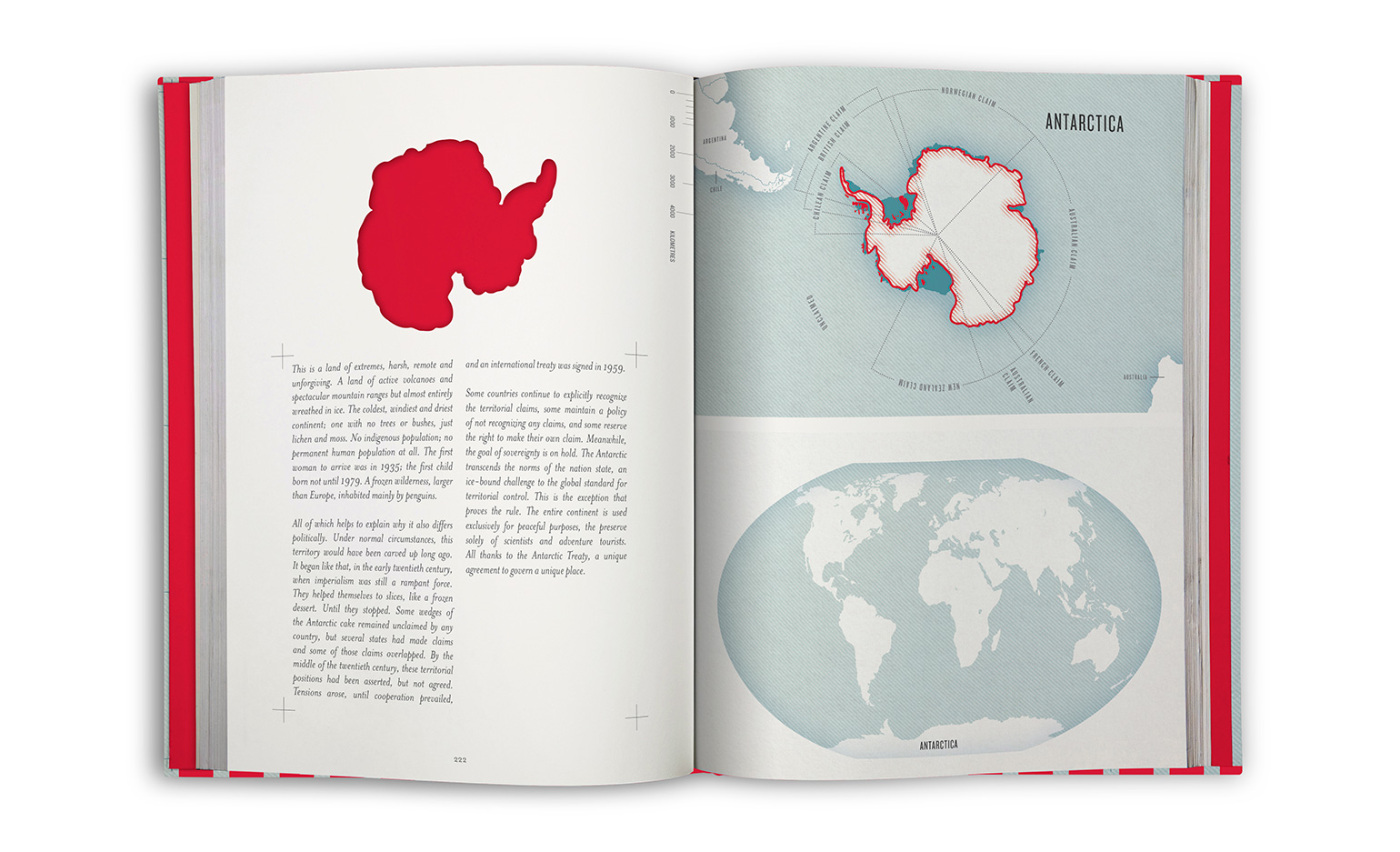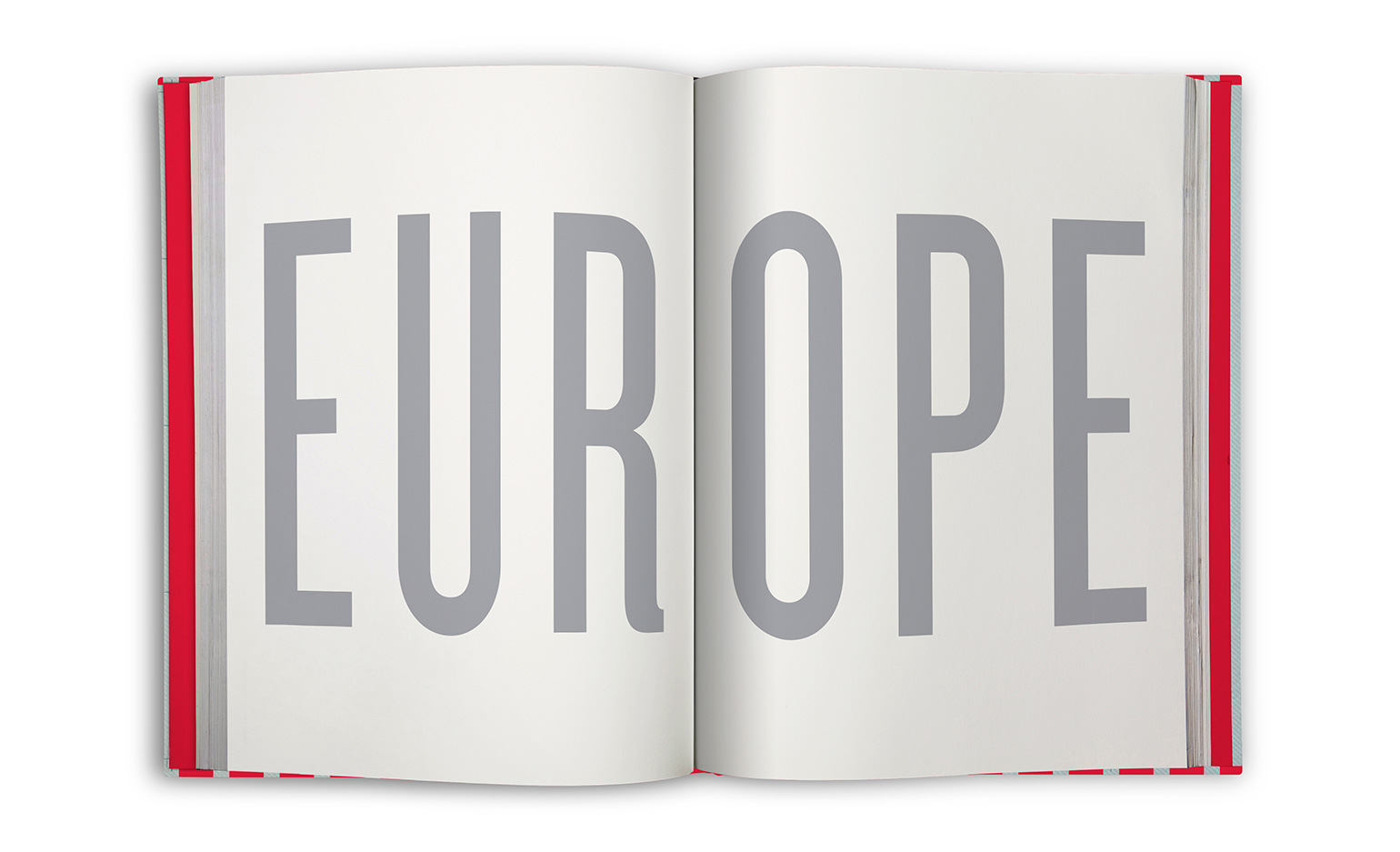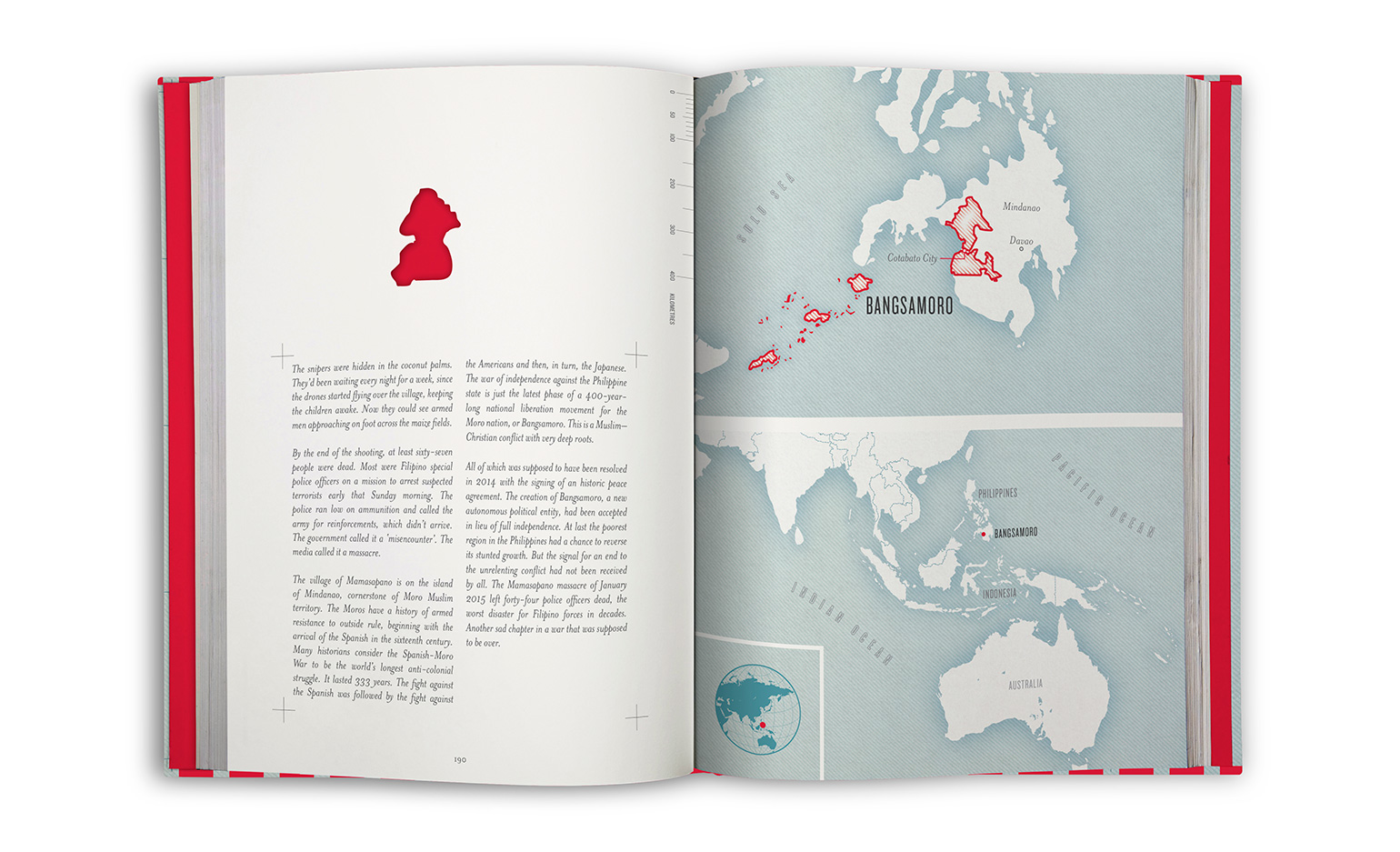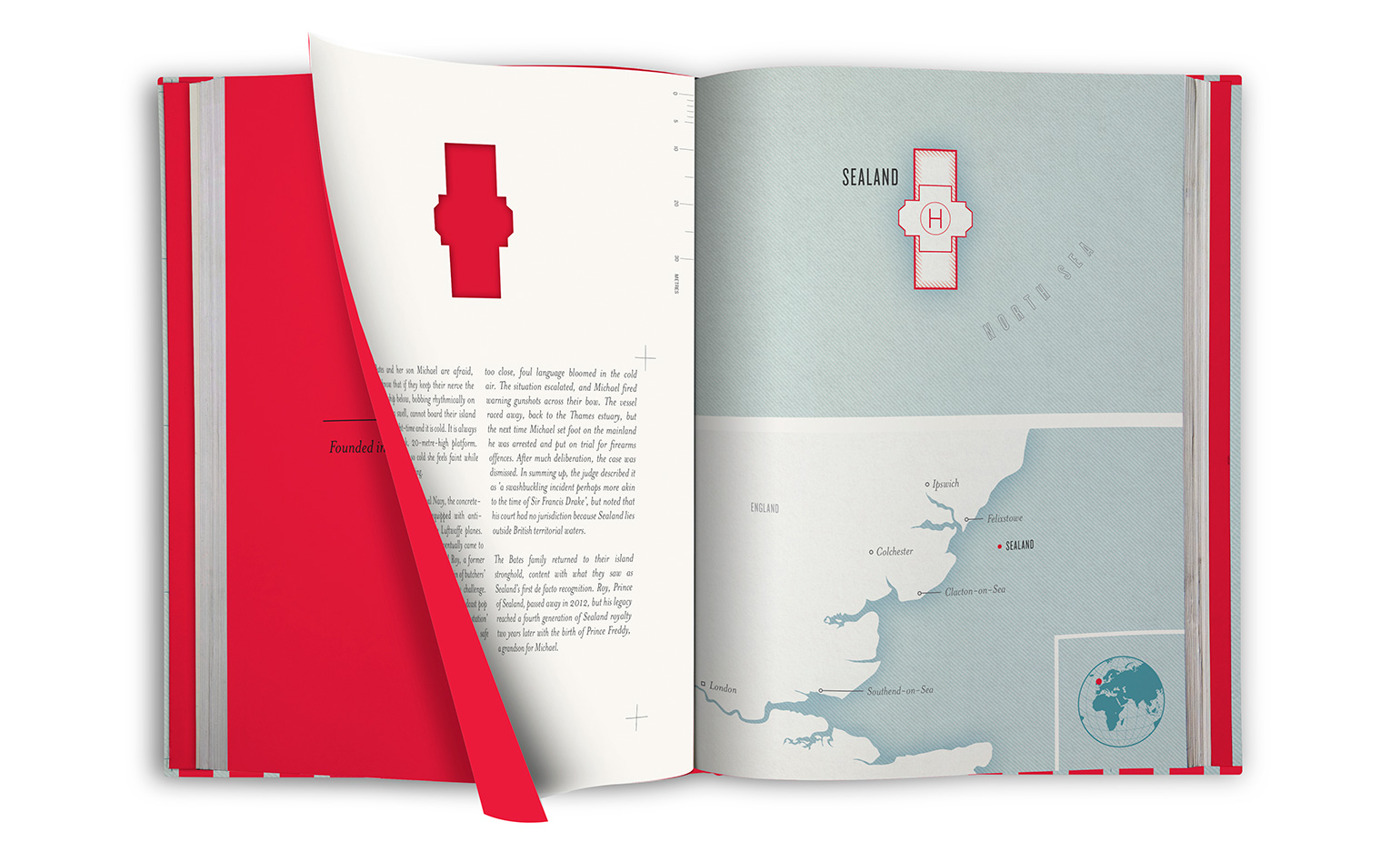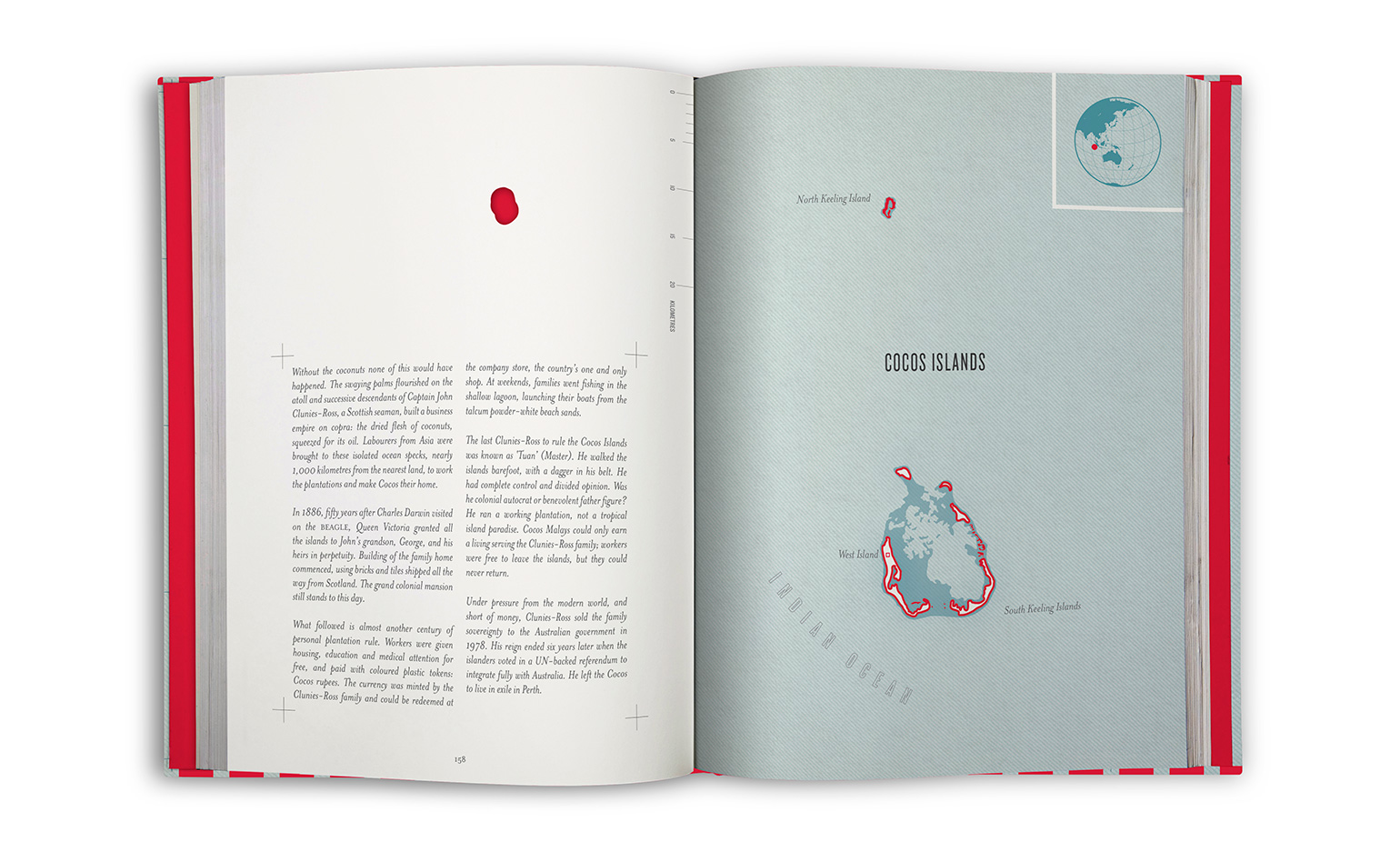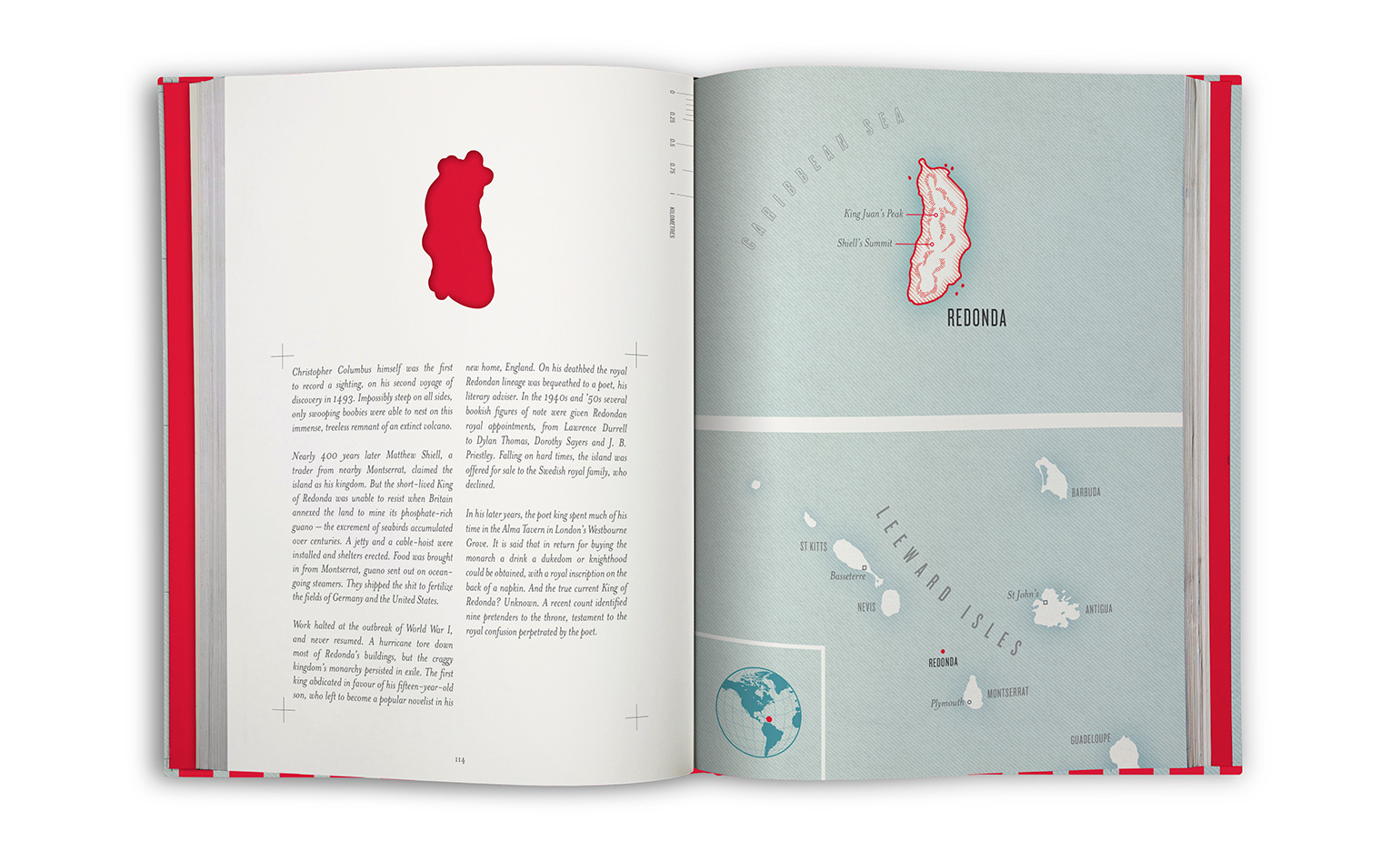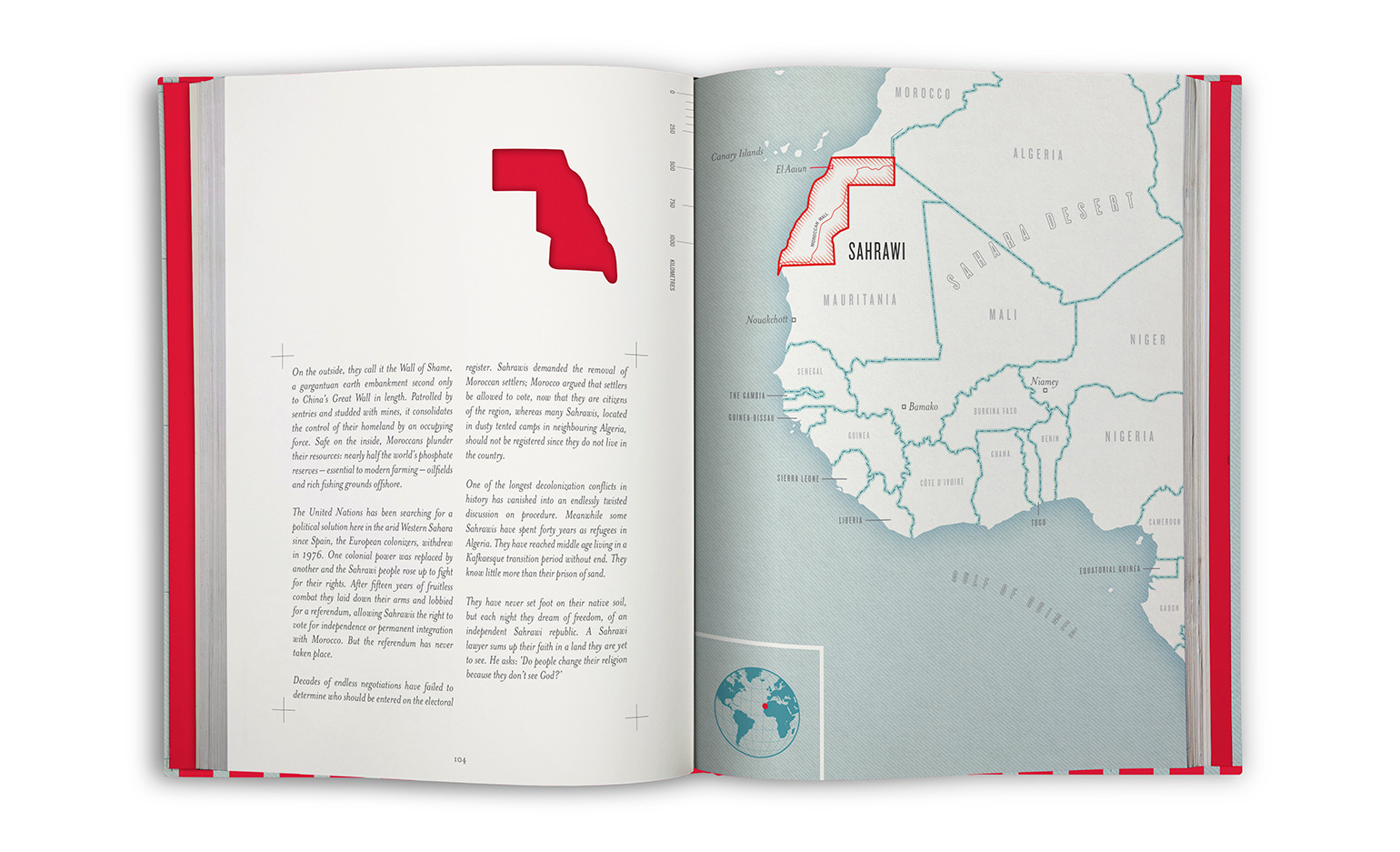 See more of Sarah's book design work here:
www.sarahgreeno.com
An Atlas of Countries that Don't Exist
Author: Nick Middleton
Publisher: Macmillan
ISBN: 9781447295273